10 restaurants for sourdough satisfaction in KL & Selangor
Eat Drink
The rise of sourdough bread is cause for cheer, especially for customers who love crusty bread with a memorable tang. Here are 10 restaurants and cafes that are baking up a (sourdough) storm and making versatile use of the bread.
1. Table & Apron at Damansara Kim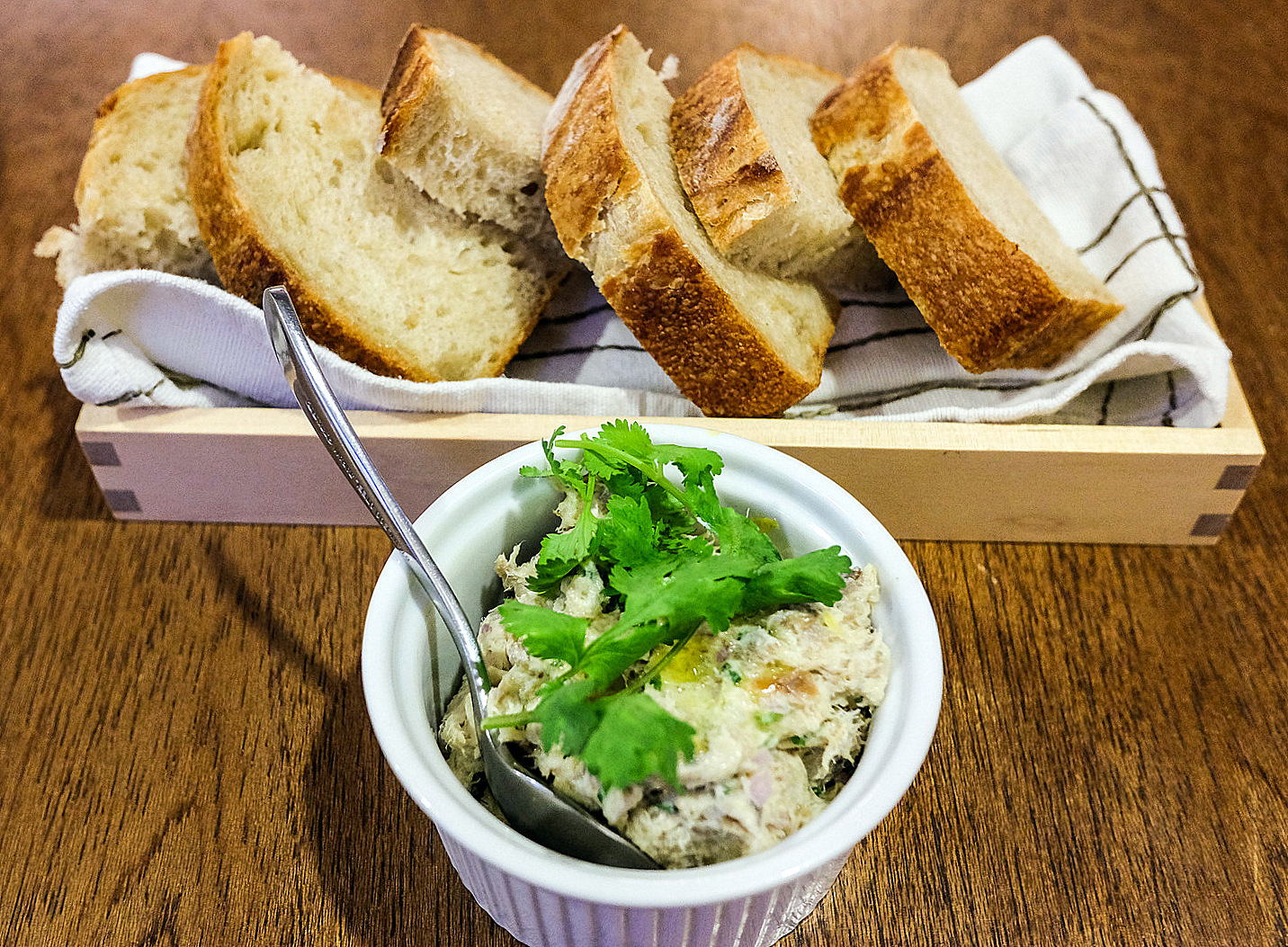 Get your sourdough fix satisfied here: Table & Apron's chef-d'oeuvre is bread at its most satisfying, the crackling crust complemented by a tender, tasty crumb, a terrific pairing for many of this restaurant's soulful recipes.
Address: 23, Jalan SS20/11, Damansara Kim, 47400 Petaling Jaya, Selangor.
Read review of Table & Apron.
2. Kenny Hills Bakers at Bukit Tunku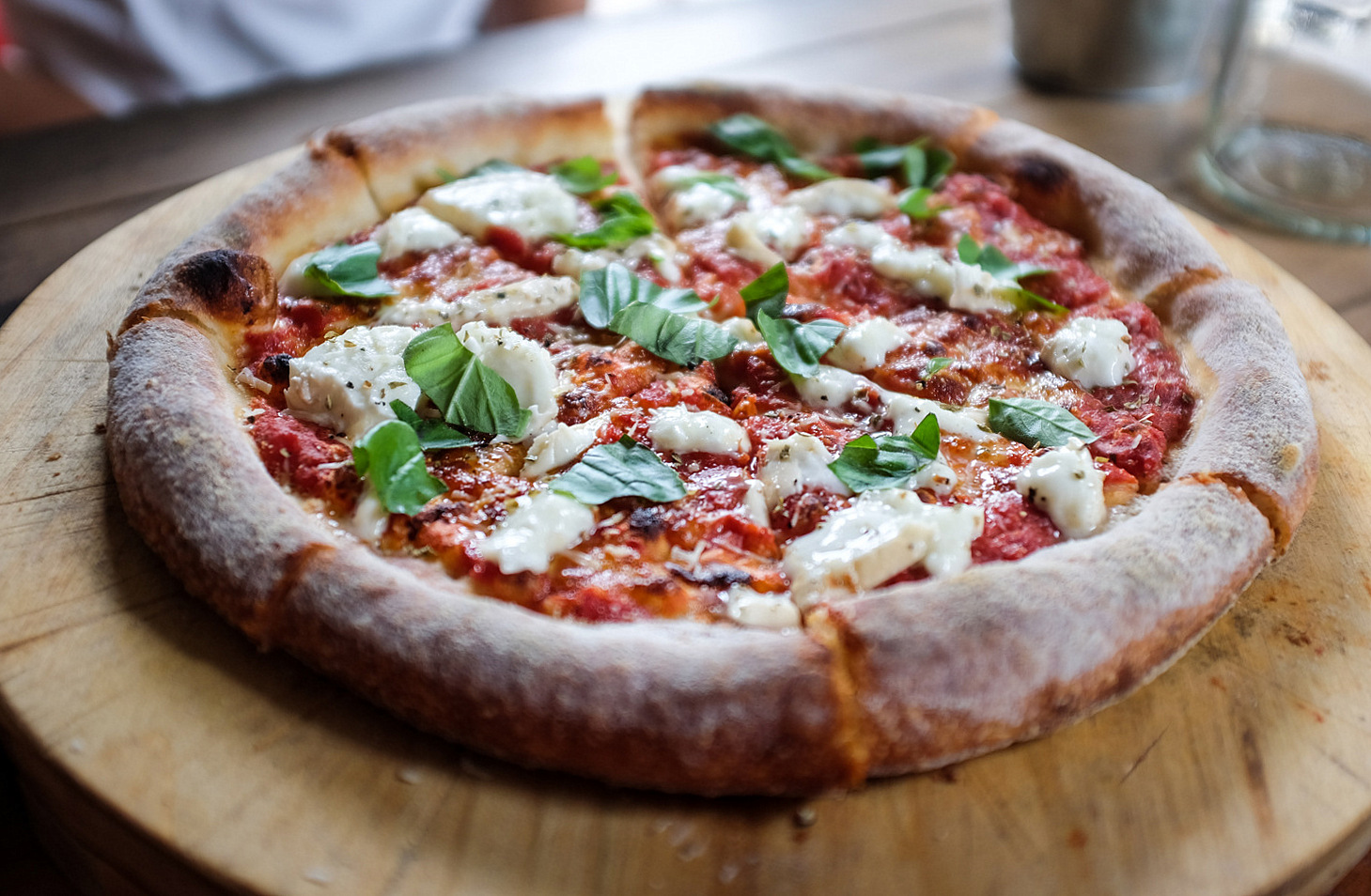 Try the sourdough pizzas, hand-tossed by a passionately meticulous team, relying on natural unbleached flour, cooked at precise temperatures for a thick, classically charred and crusty but supple base to delight devotees of fresh bread. Warm and fresh from the oven, with a lovely, preservative-free flavour, in varieties like the Margherita (with buffalo mozzarella, oregano and basil), The Sicilian (anchovies and mozzarella on spicy tomato sauce), Three Cheese (gruyere, blue cheese and mozzarella) and Al Funghi (portobello, button and oyster mushrooms with truffle oil).
Address: I-1B, Taman Tunku, Off Langgak Tunku, Bukit Tunku, 50480 Kuala Lumpur.
Read review of Kenny Hills Bakers.
3. Li at Damansara Jaya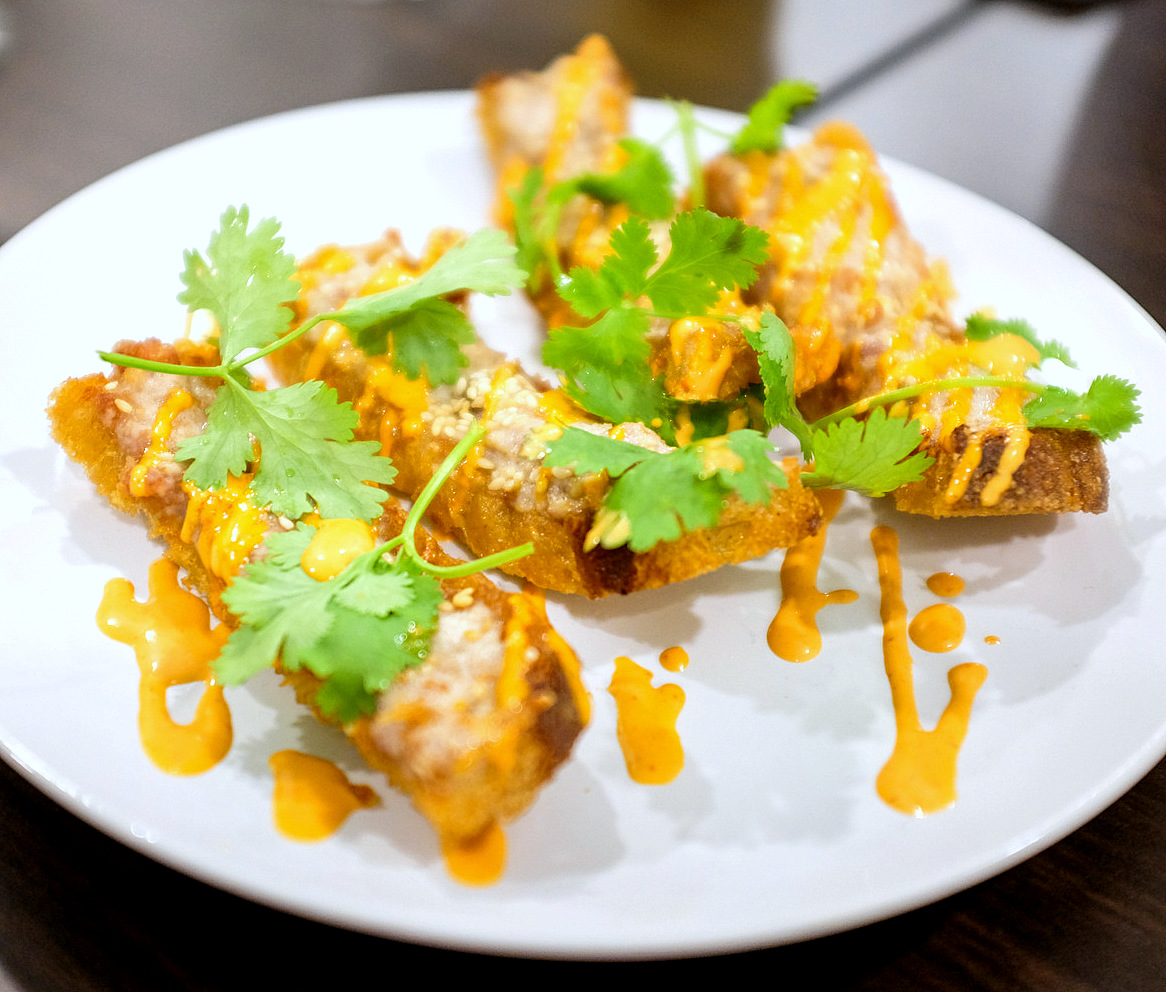 Li's house-made sourdough bread is turned into crunchy-fried, irresistibly greasy-bottomed open sandwiches layered with tender minced pork, sesame seeds, sriracha mayo and cilantro – not our granddaddy's Yut Kee roti babi, but distinctively memorable and enjoyable enough to be a Li signature.
Address: 47 Jalan SS 22/23, Damansara Jaya, Petaling Jaya, Selangor.
Read review of Li.
4. Redemption Espresso Bar at Plaza Damas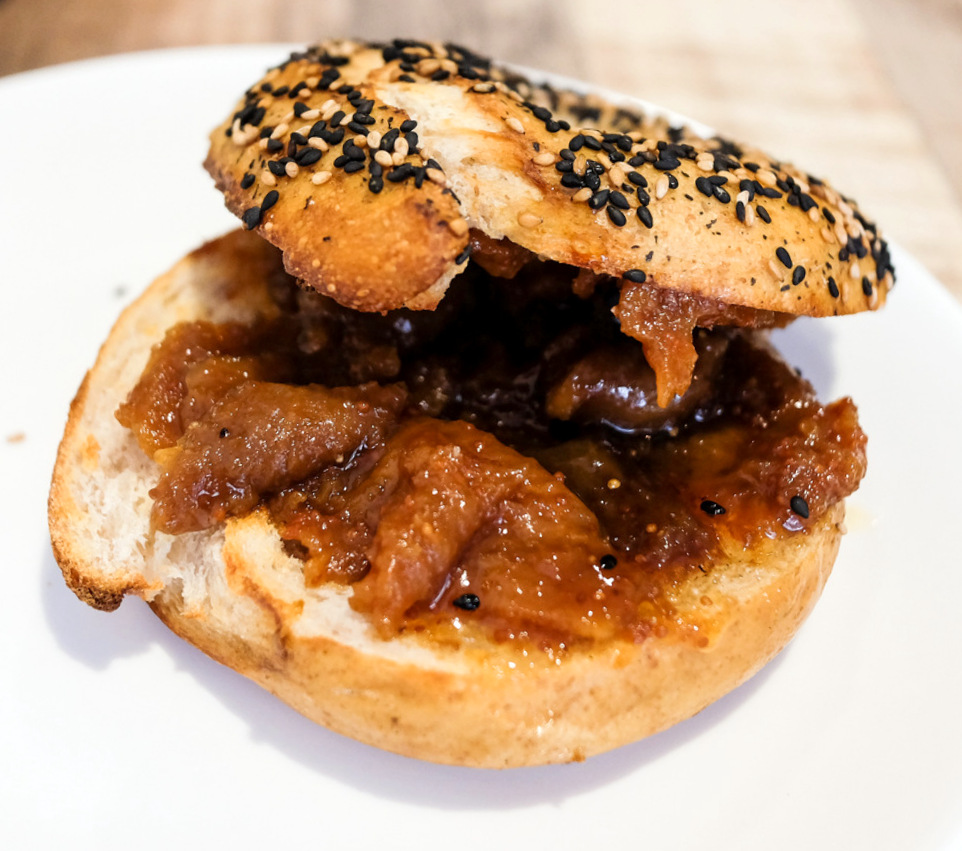 Redemption Espresso Bar sources its beautiful organic sourdough bagels from Taman Tun Dr Ismail's home bakers The Bread Fox, serving them warm, compellingly crisp and fresh, richly slathered with a choice of punchy kitchen-blended pesto or locally sourced fig jam.
Address: G-0-5 Plaza Damas, Sri Hartamas, Bukit Damansara, 50490 Kuala Lumpur.
Read review of Redemption Espresso Bar.
5. Commoners Space at Shah Alam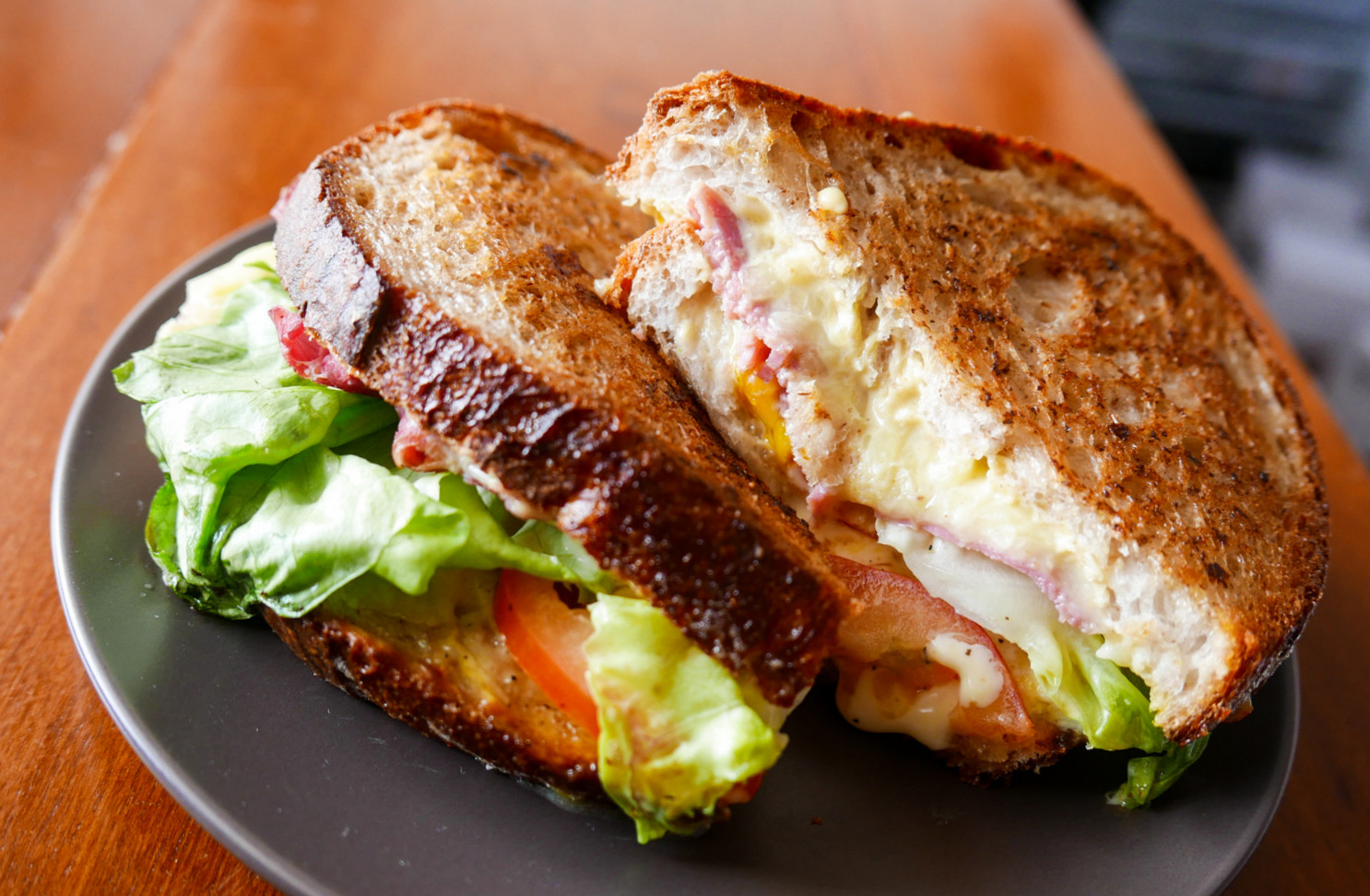 Commoners Space also takes the initiative to dabble in baking – its signature sourdough bread is fresh and crisp, birthing sandwiches thick and rich with beef bacon, mozzarella, cheddar, tomatoes and mustard mayo.
Address: 71, Jalan Snuker 13/28, Seksyen 13, 40100 Shah Alam, Selangor.
Read review of Commoners Space.
6. Sitka at Damansara Heights
For brunch, check out Sitka's choice of beef or lobster benny – both emerge on dense kitchen-baked sourdough bread, blanketed with bearnaise sauce.
Address: 8-5, Jalan Batai, Bukit Damansara, 50490 Damansara Heights, Kuala Lumpur.
Read review of Sitka.
7. Simplicity Sandwiches at Cheras
Simplicity's sourdough slices come topped with rib-eye steak, served nice and warm, with unmistakably fresh flavours.
Address: Ground Floor, D'Alamanda Condo, Jalan Pudu Ulu, Cheras, Kuala Lumpur.
Read review of Simplicity Sandwiches.
8. The Red Beanbag
Sourdough slices are perfect for digging into The Red Beanbag's Smokey Robinson, a terrarium of treats, with pea-and-mint 'panna cotta' layered lovingly with beetroot-cured salmon, mixed mushrooms, a runny poached egg and bacon crumbs.
Address: A4-1-08, Solaris Dutamas, , Jalan Dutamas 1, 50480 Kuala Lumpur.
Read review of The Red Beanbag.
9. Huckleberry After Dark at Damansara Heights
Abandon all hope of calorie-counting when confronted with pizzas like 'Another One Bites The Crust,' with chicken sausage, mushrooms, mozzarella, egg and house-made tomato sauce blanketing a distinctive sourdough base.
Address: 2G & 4G Medan Setia 2, Plaza Damansara, Damansara Heights, Kuala Lumpur.
Read review of Huckleberry After Dark.
10. Ante at Solaris Dutamas
Ante's Big Breakfast is constructed with impressive ingredients that complement each other immensely well – immaculately cooked eggs, hickory-smoked bacon, the chubbiest bratwurst, a trio of shimeiji, button and oyster mushrooms, creamy-fresh guacamole, and of course, sourdough toast that's many levels above run-of-the-mill sliced bread.
Address: A2-G1-09, Solaris Dutamas, Kuala Lumpur.
Read review of Ante Kitchen & Bar.

10 restaurants for sourdough satisfaction in KL & Selangor
Source: Eat Drink