Cocott' at The Greens, Taman Tun Dr Ismail: Restaurant review
Eat Drink
Fans of French fare, check out Cocott', where everything from crusty house-baked bread to beef bourguignon is served in small, cast-iron cocottes for feel-good, fuss-free communal feasting – Rui-Yang Monico (an alumnus of the top-rated Ecole hoteliere de Lausanne school of hospitality), Geoffroi Herin (who formerly cooked at Annecy-le-Vieux's two-Michelin-star Le Clos des Sens) and their young team have cultivated a beautifully distinctive sanctuary for soulful roasts, stews and casseroles.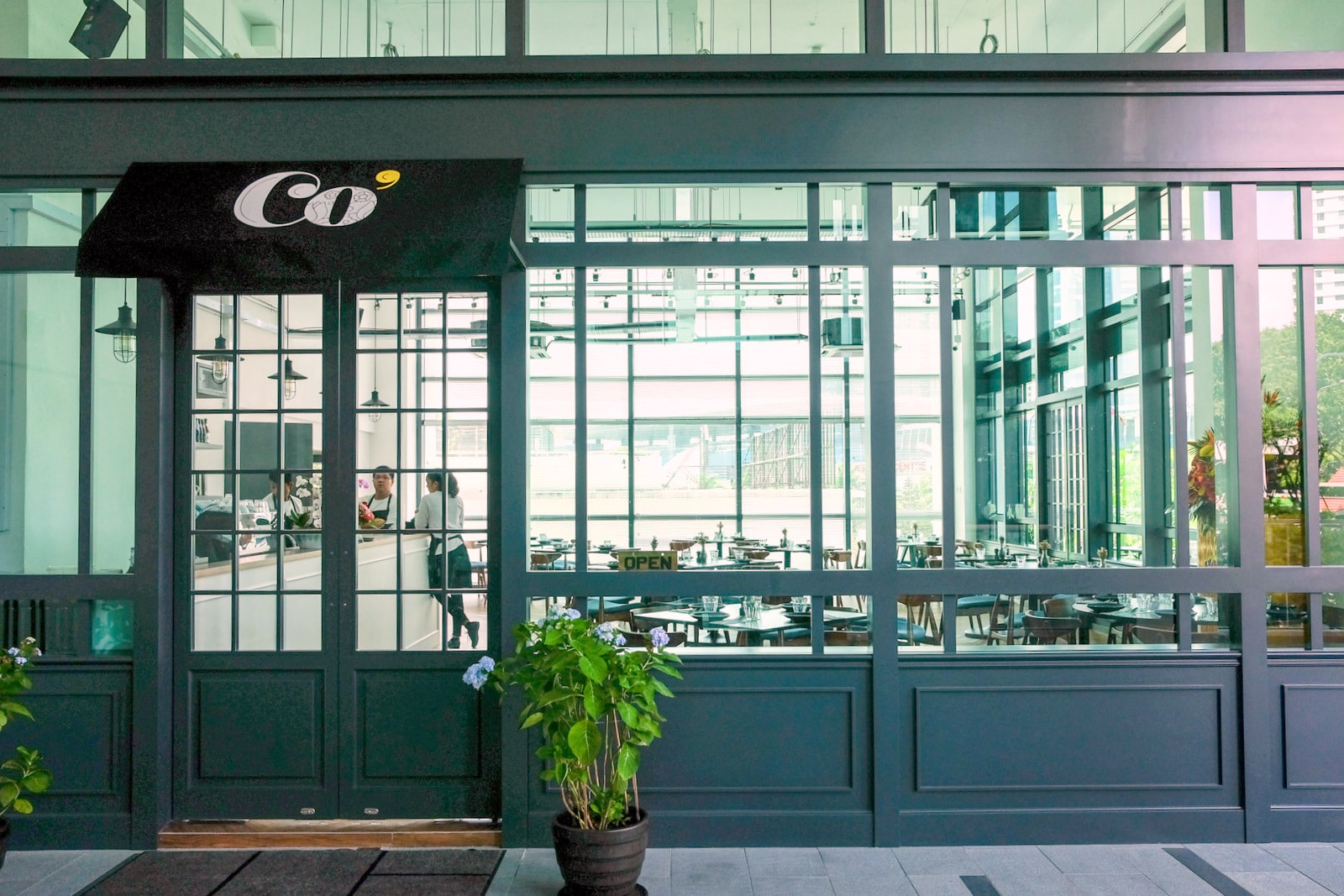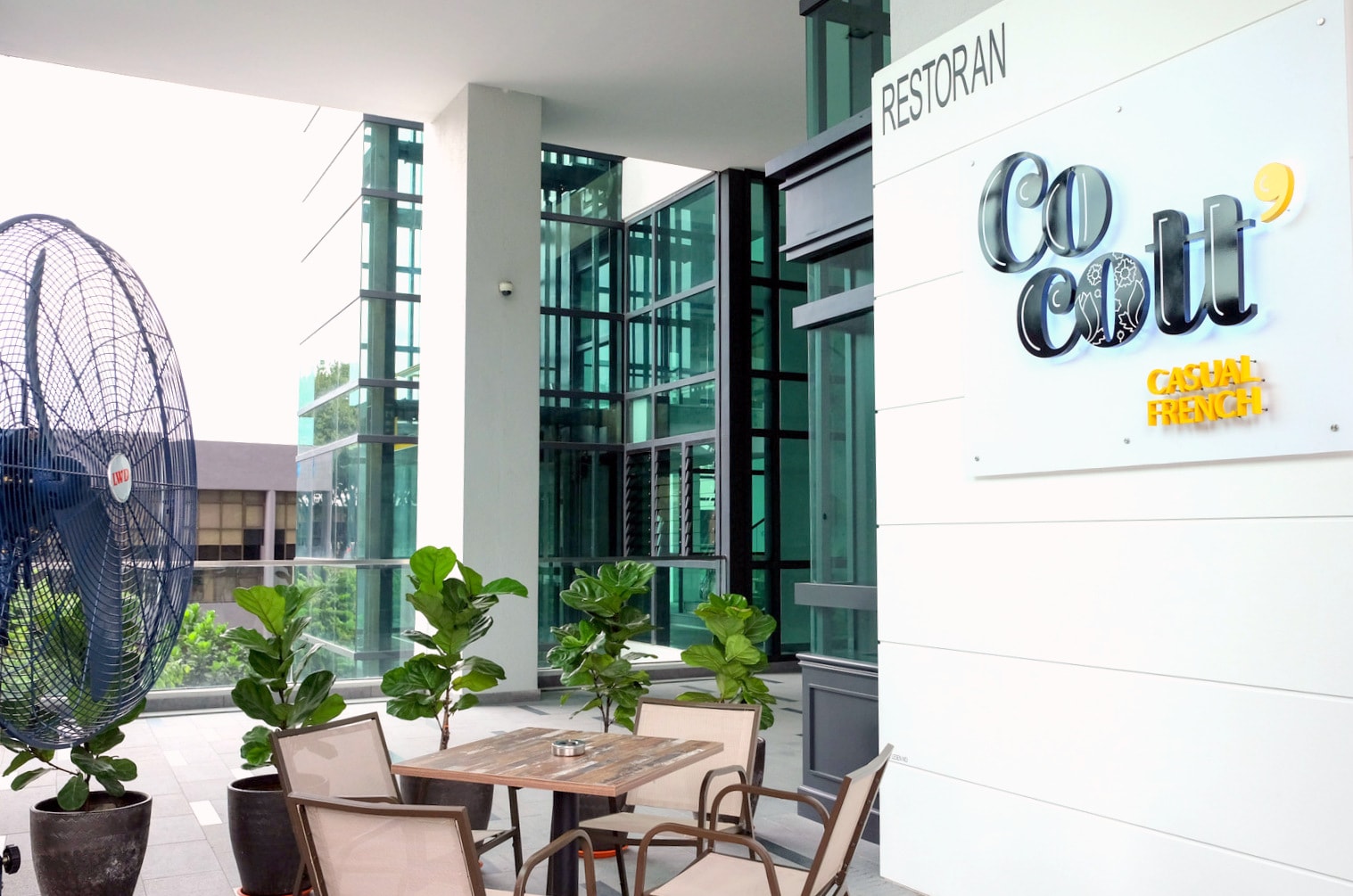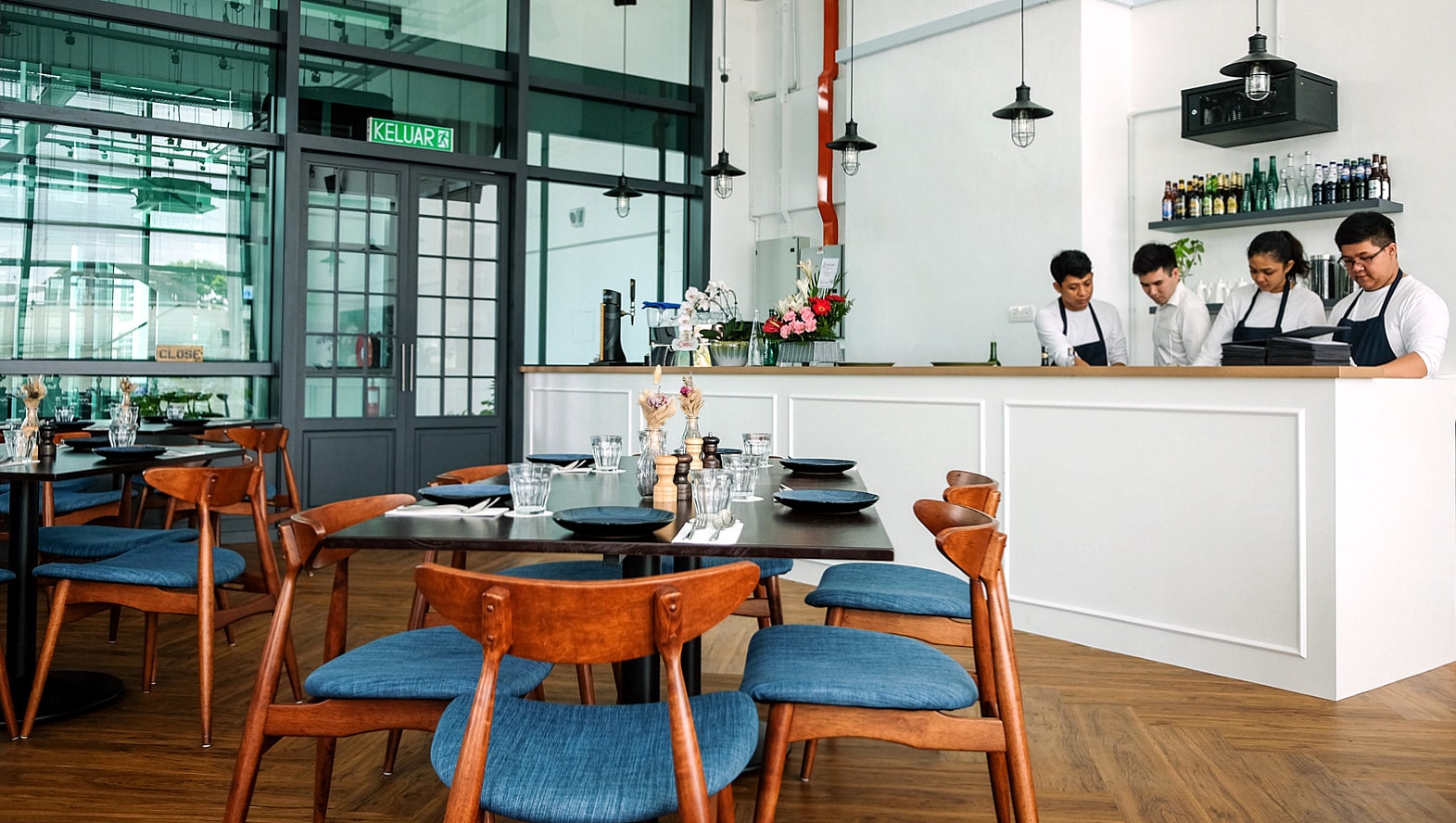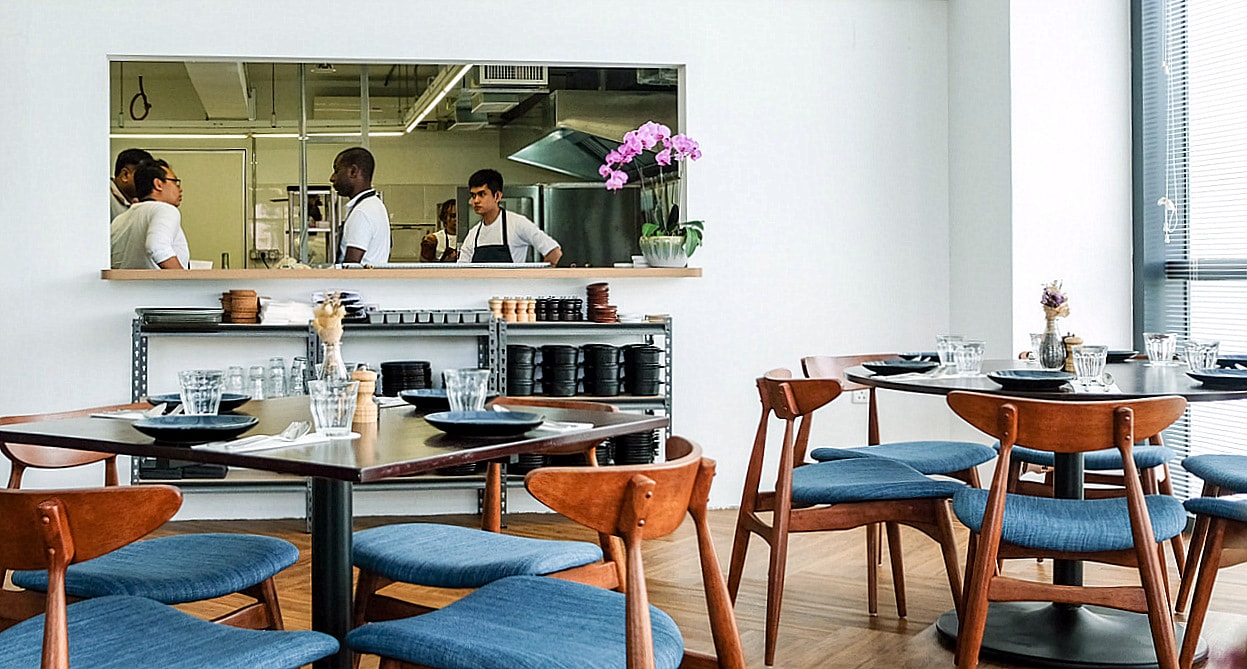 Mains
Cocott's oeuvre is an ode to the rich, robust flavours that form the primary colours of this cuisine; start with blowtorched sardines, which pack a cured punch to enliven the palate (RM24 nett), coupled with classic ratatouille of stewed Provencal vegetables and Parmesan crumbs (RM22) and a mixed leaves salad with the uplift of a honey, lime and garlic vinaigrette (RM17).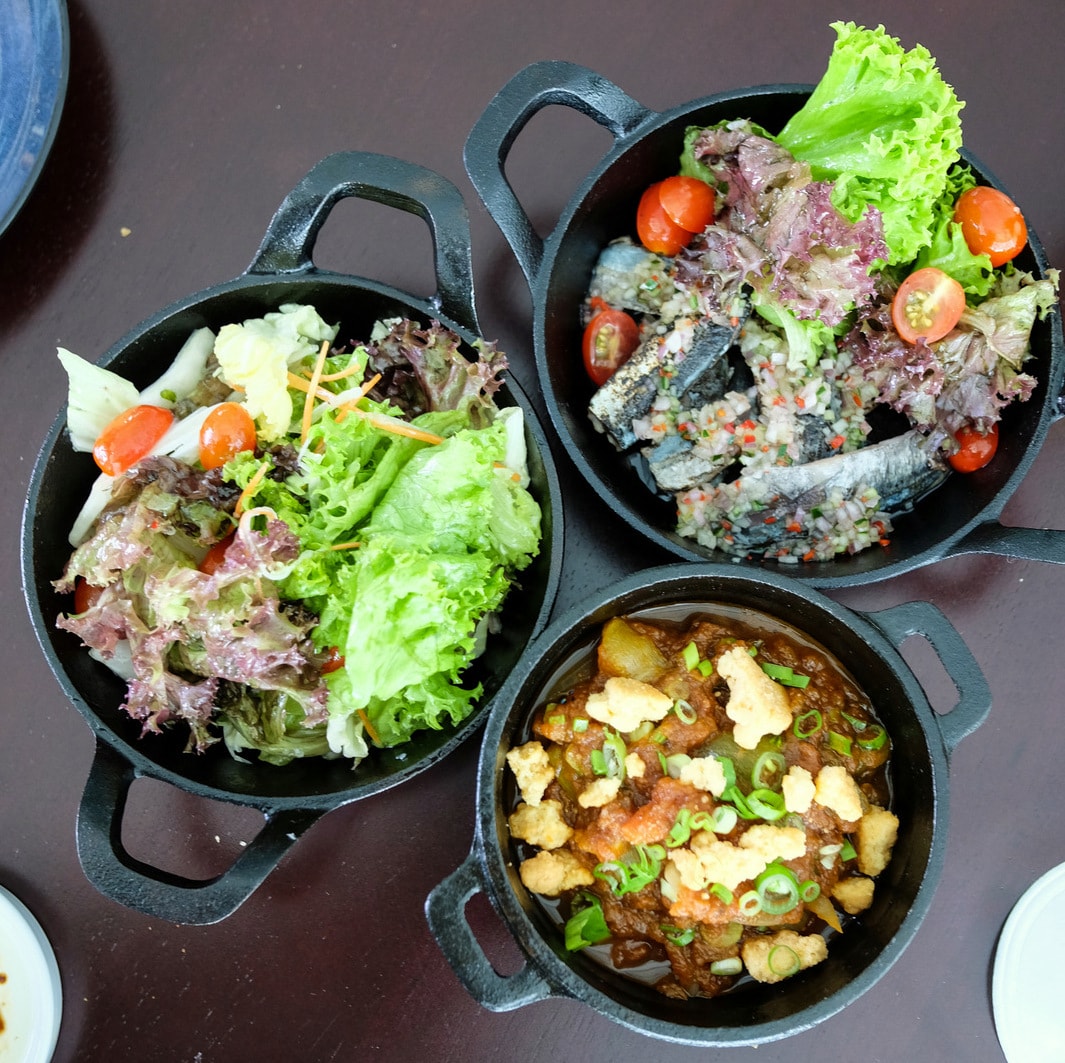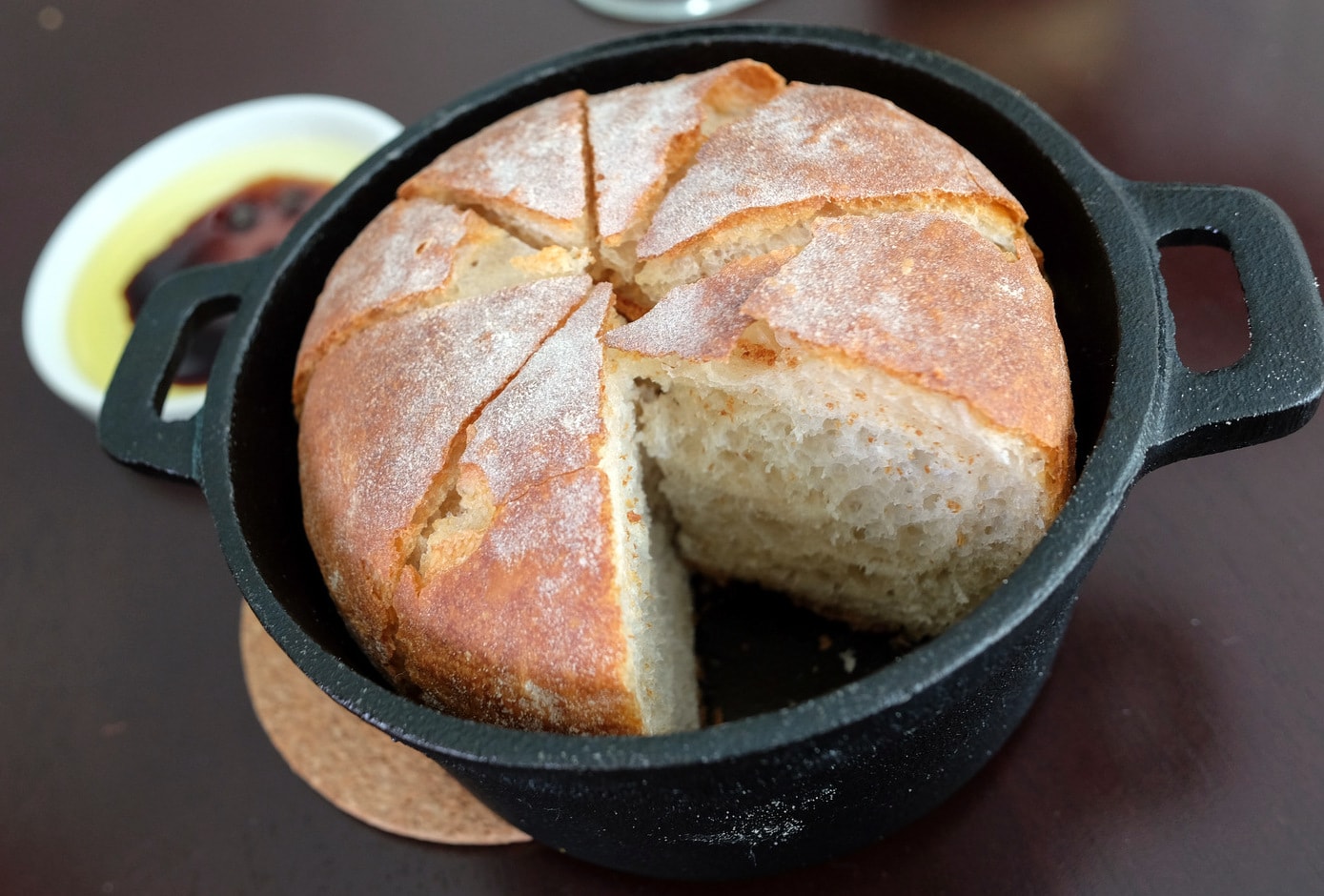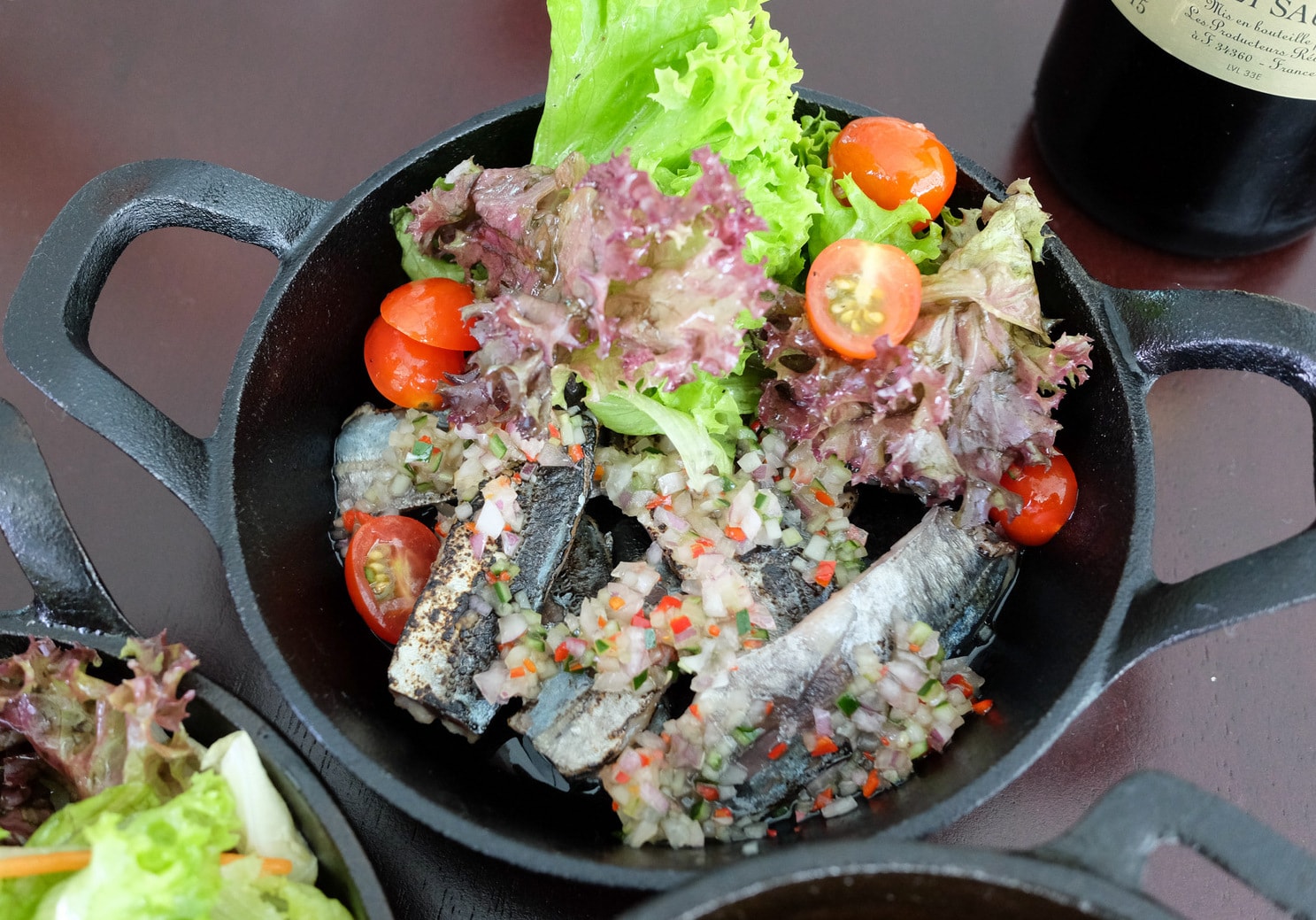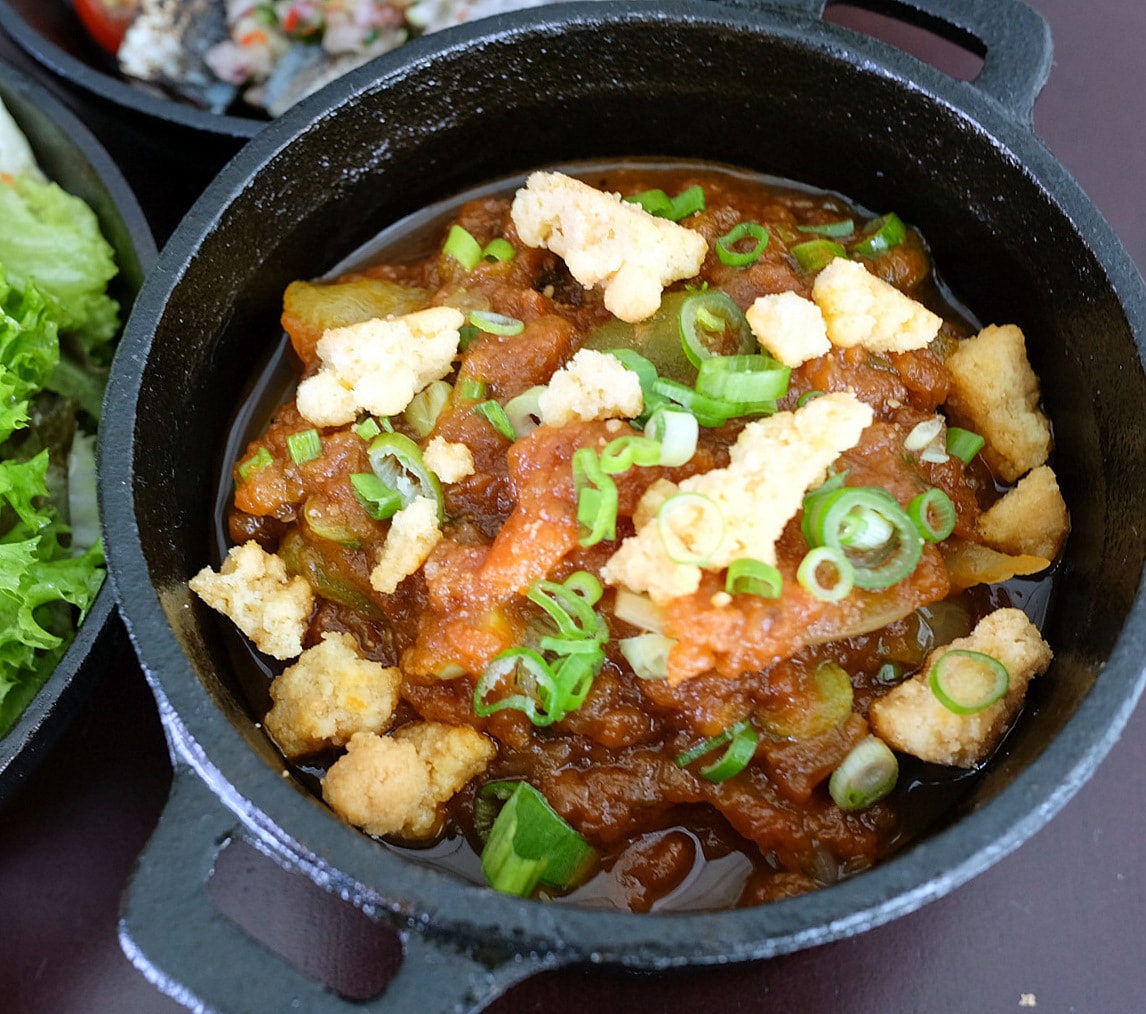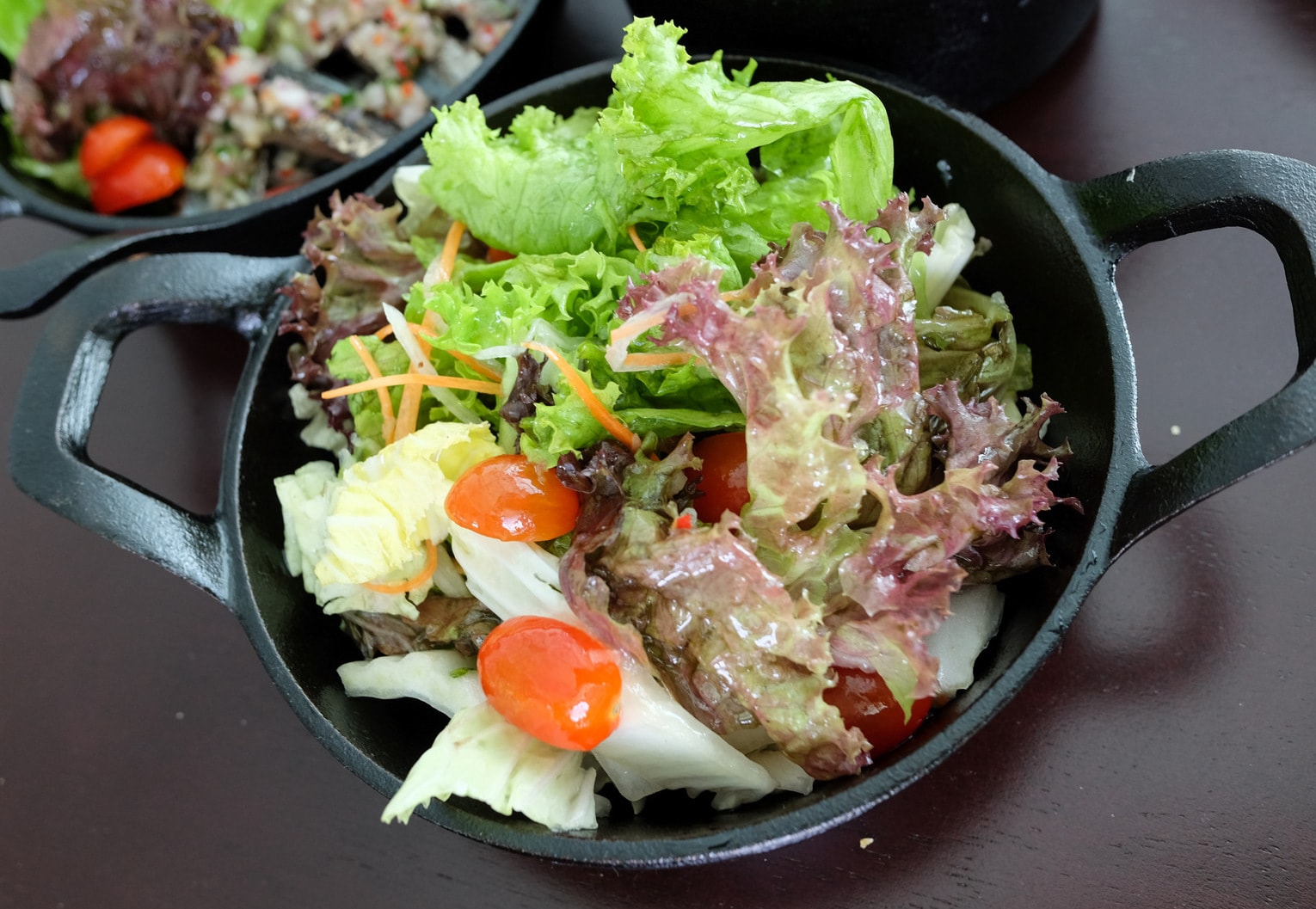 Routinely refined staples like pan-seared foie gras emerge with a casual flair, jazzed up with tamarind jam and pomegranates (RM42). But while Cocott' may make French food less intimidating for the Malaysian patron, a mindful focus on fresh produce and time-honoured, cooking-from-scratch techniques remains the kitchen's lifeblood, typified by the savoury, sink-your-teeth-into-this sumptuousness of chicken fricassee (RM28) and beef rib-eye with Montpellier butter (RM46).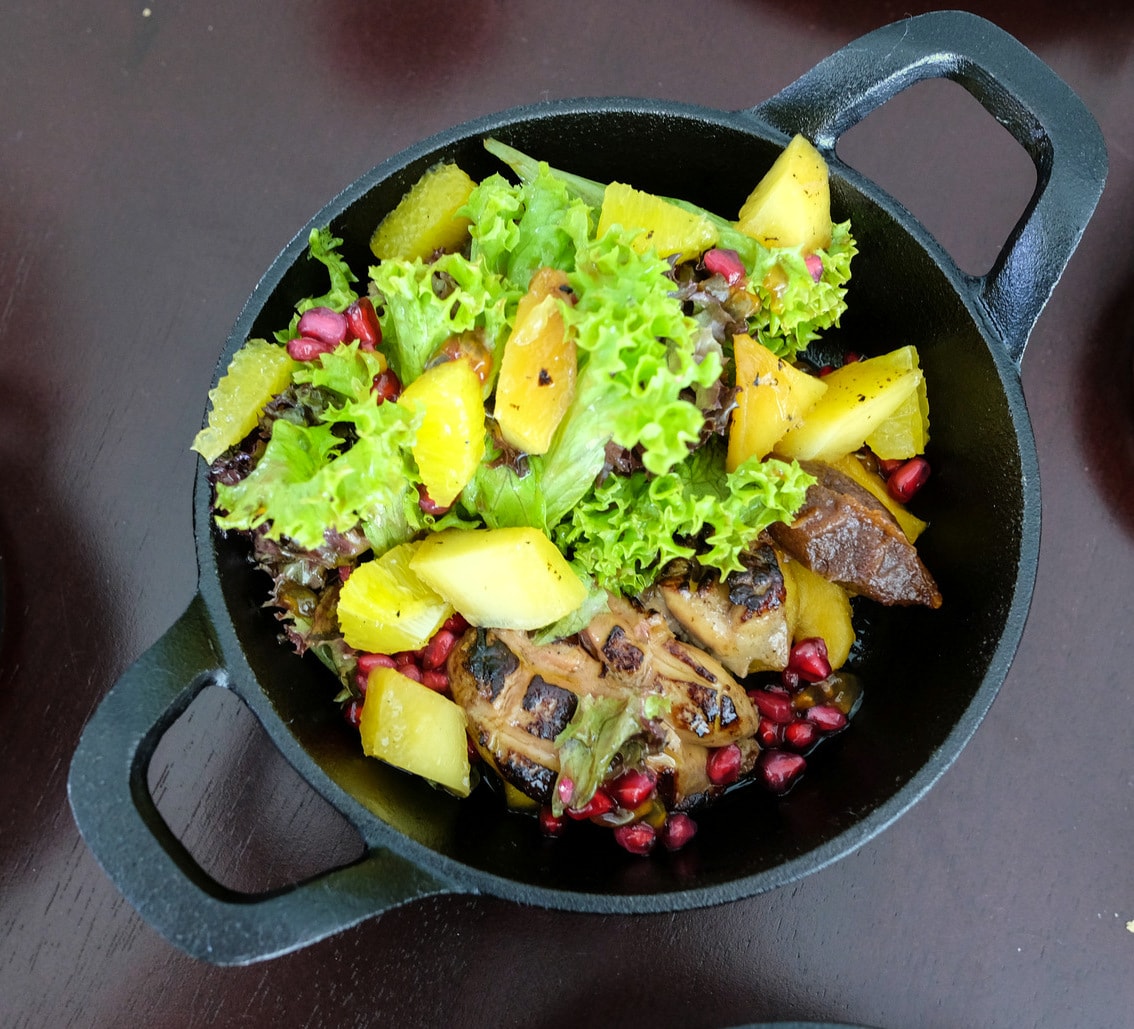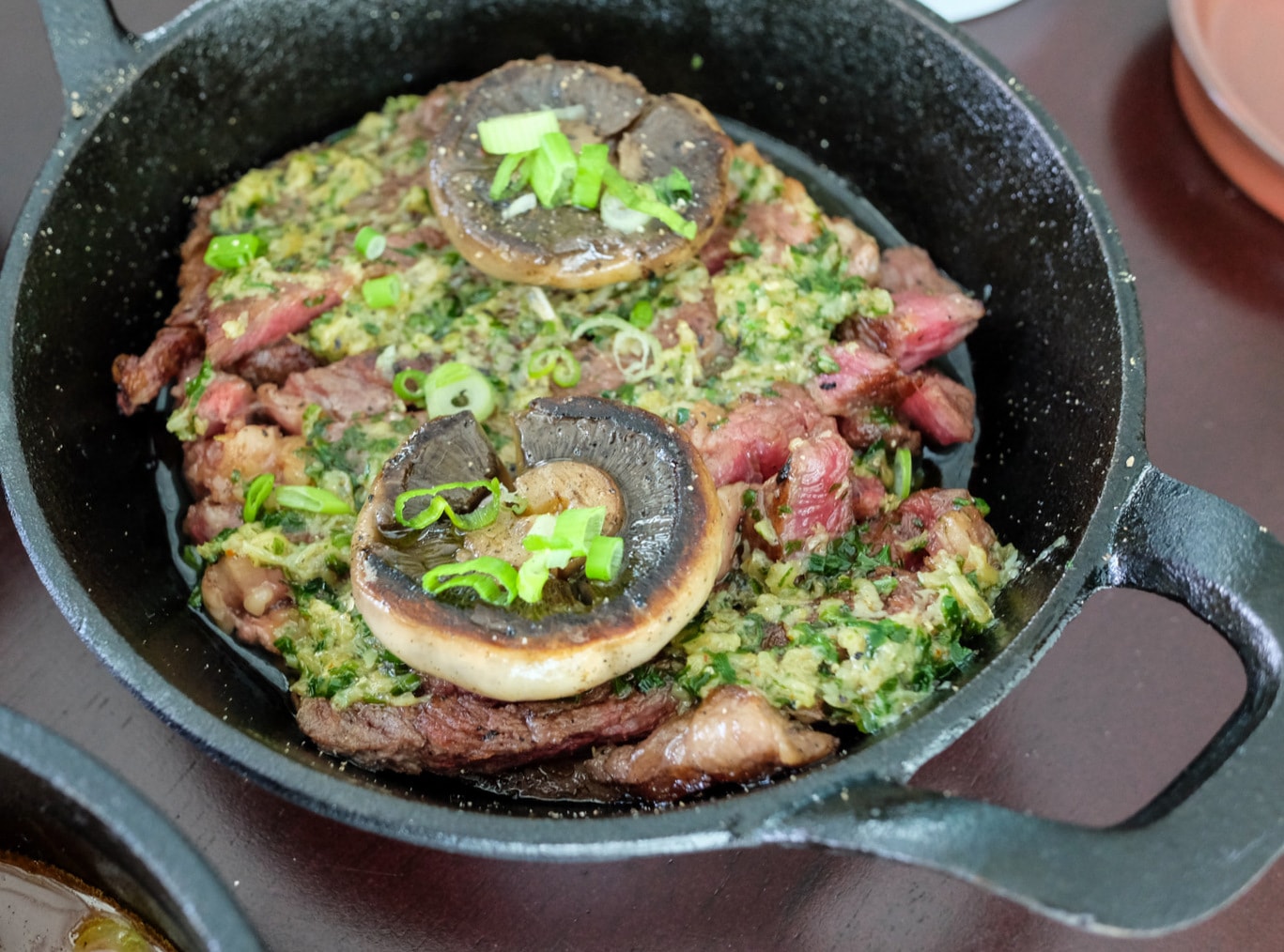 Pair the protein with smooth, soft potato mousse with confit baby potatoes and cheese (RM21) and rice pilaf tinged subtly with chicken broth and thyme (RM10).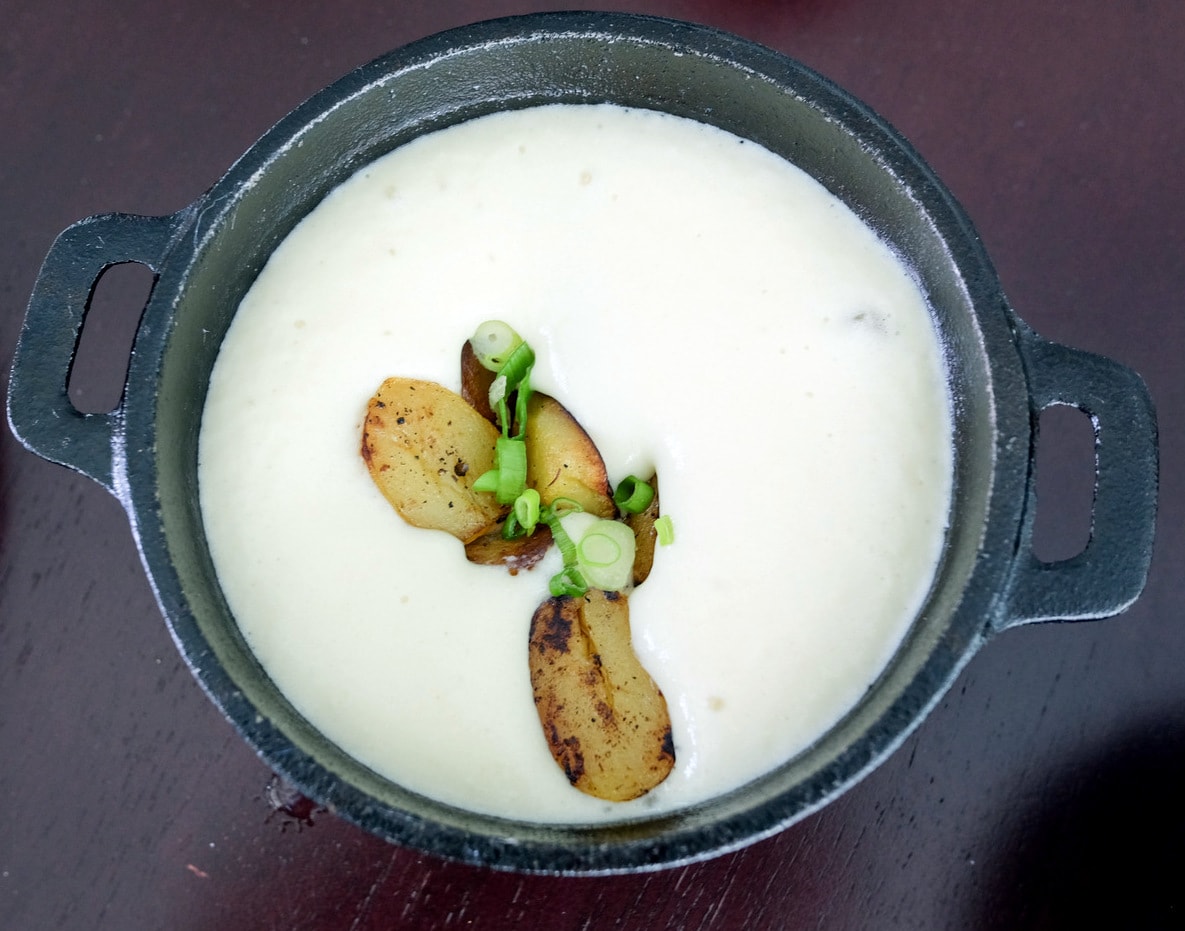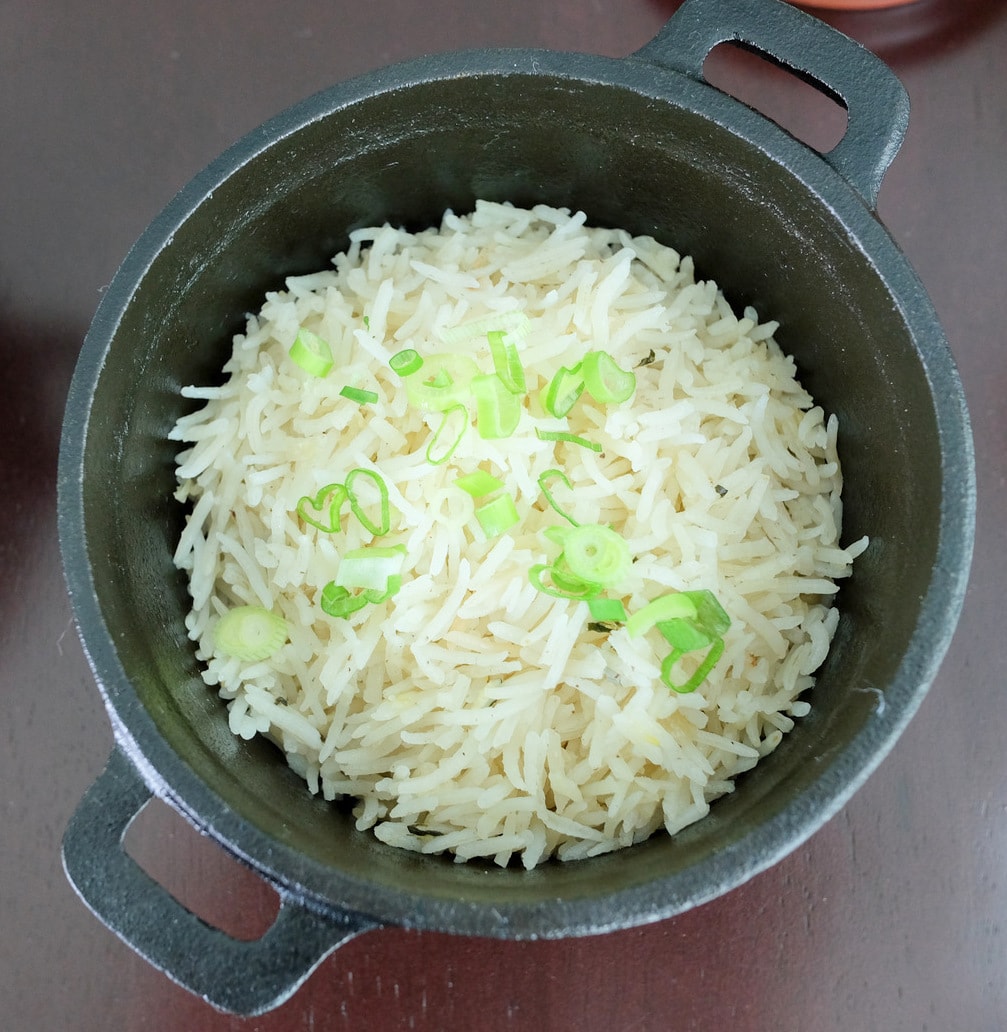 Sweet treats
Spice-infused pineapples with coconut custard and lime jelly (RM18), chocolate liegeois with caramelised peanuts and whipped cream (RM18) and roasted mango with shortbread crumble and kaffir lime leaves (RM19) bring tropical flourishes to the sweet finale while remaining true to Cocott's consistently enjoyable interpretation of a French experience. This is a venue to watch.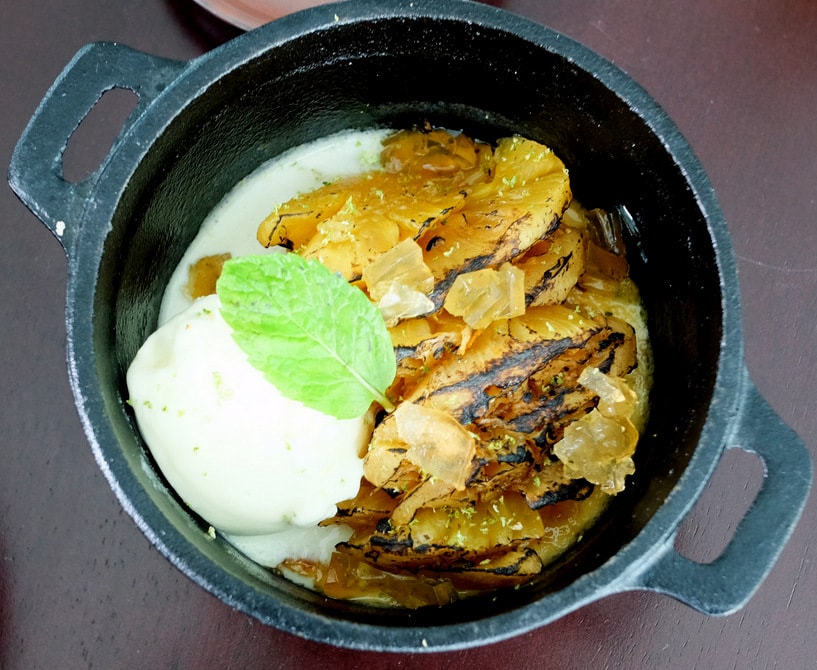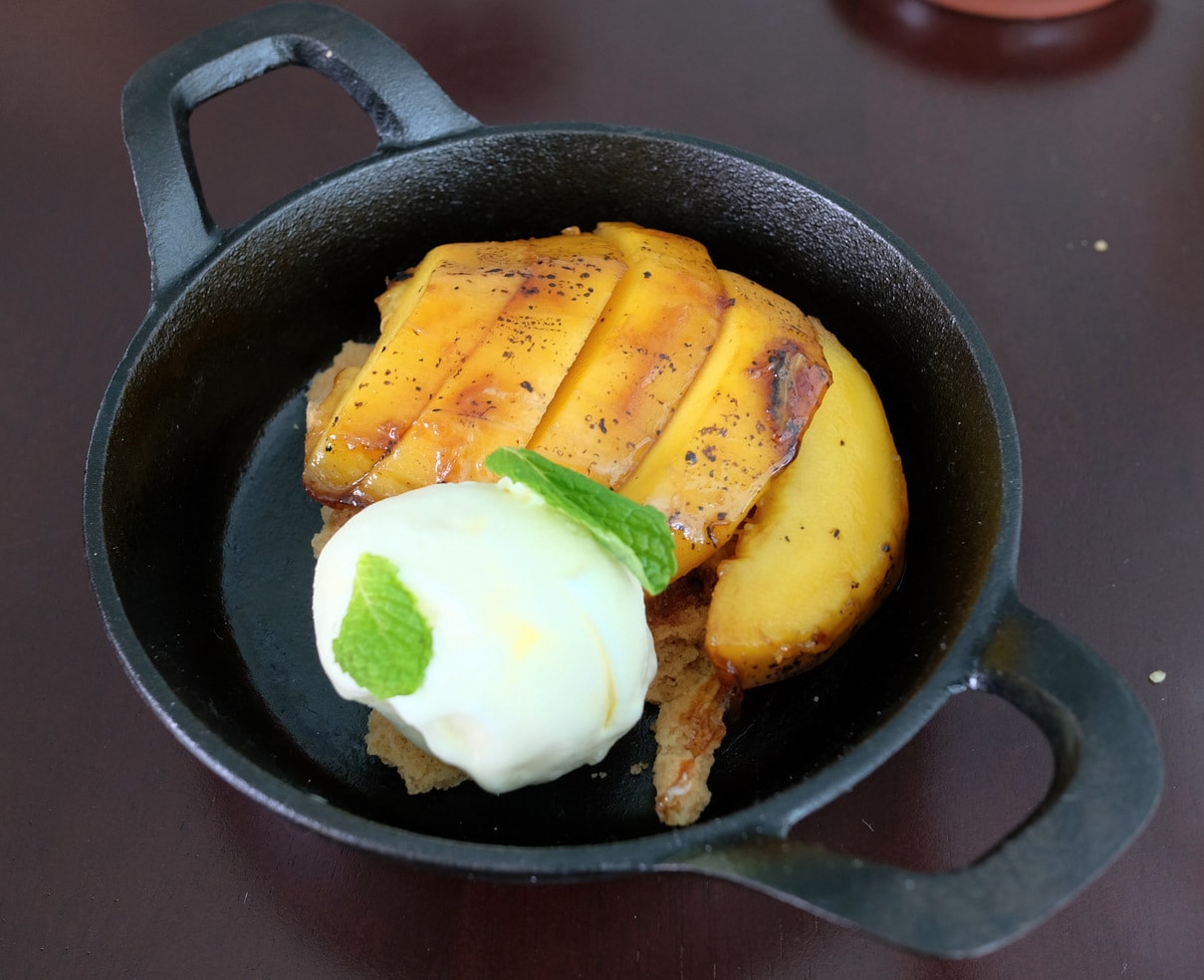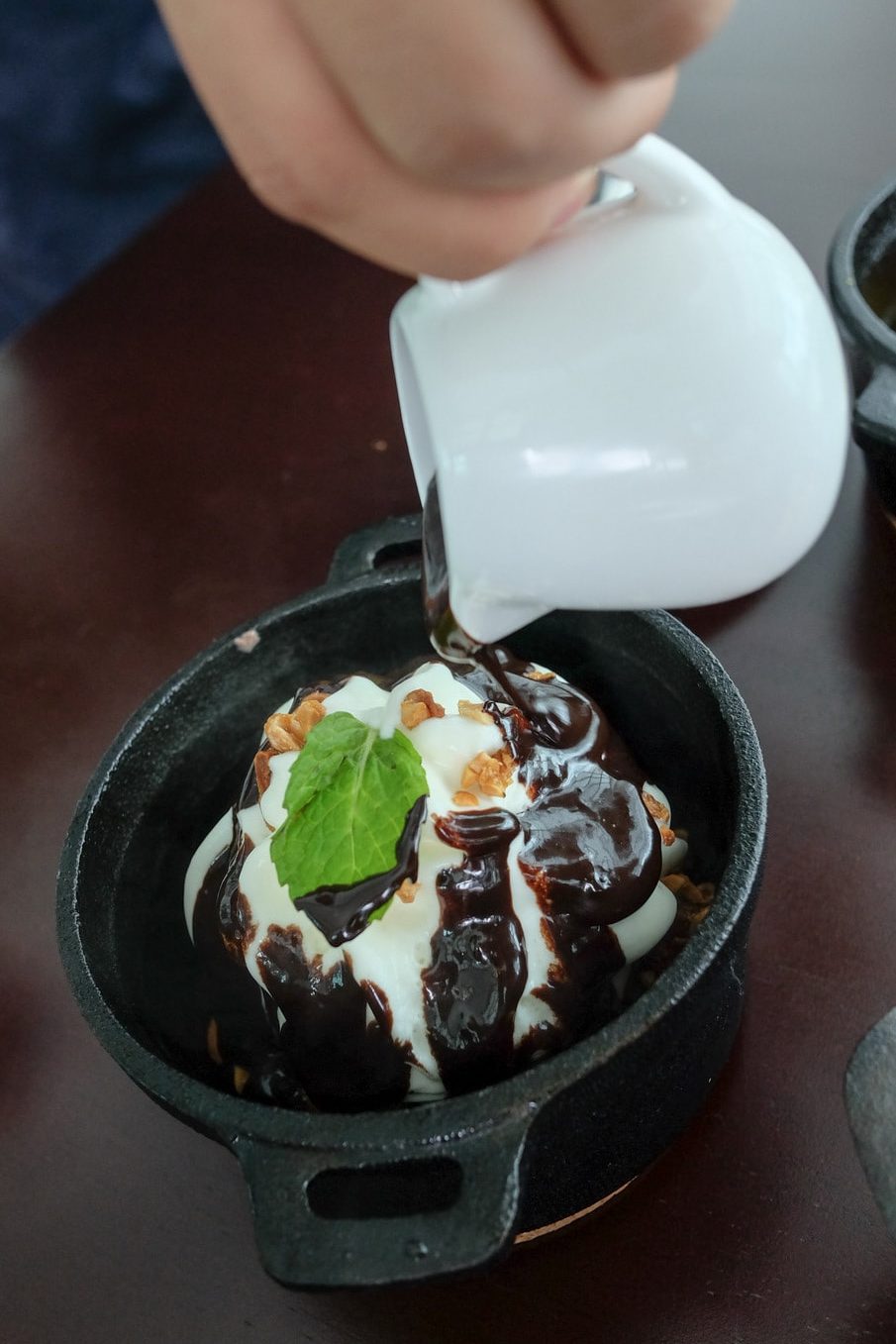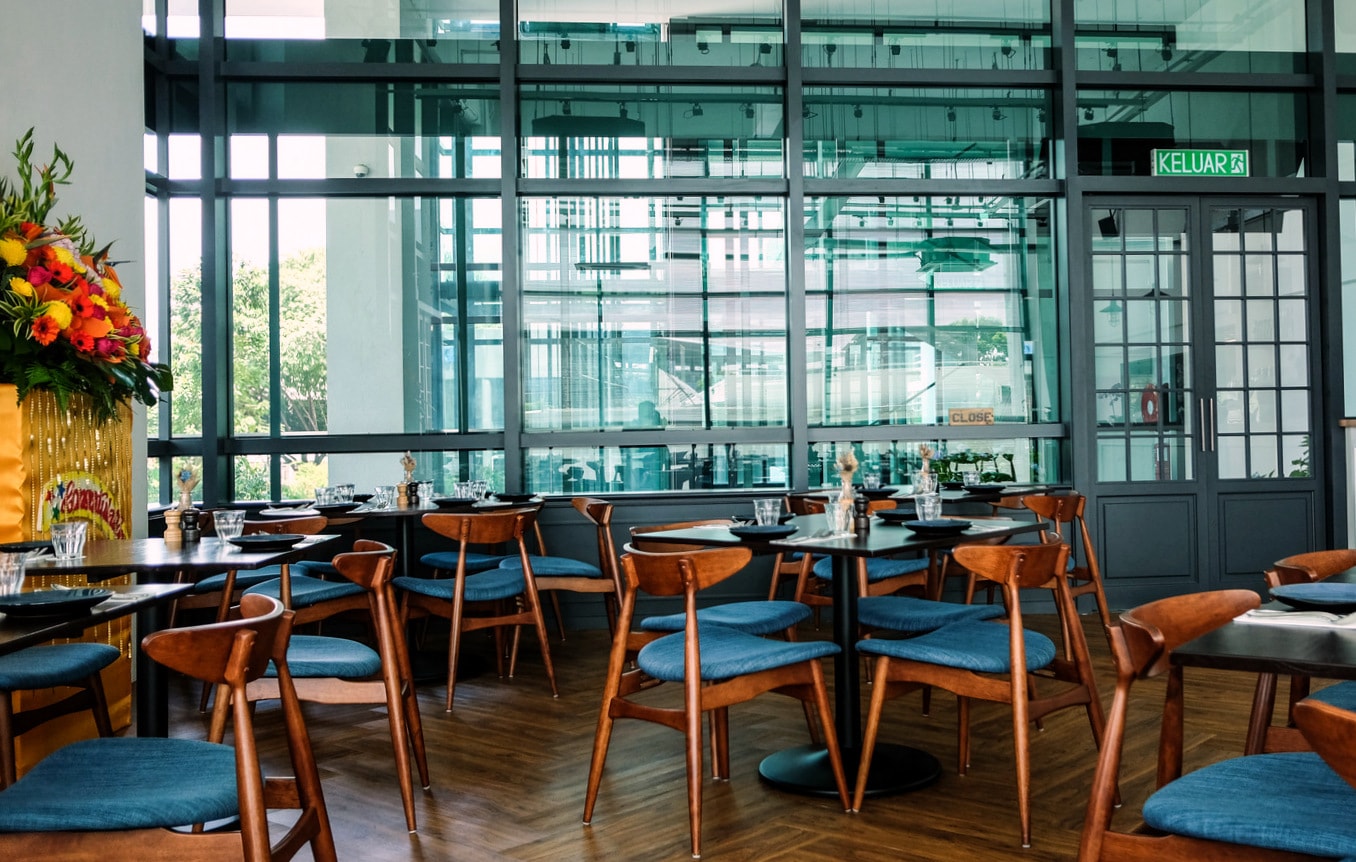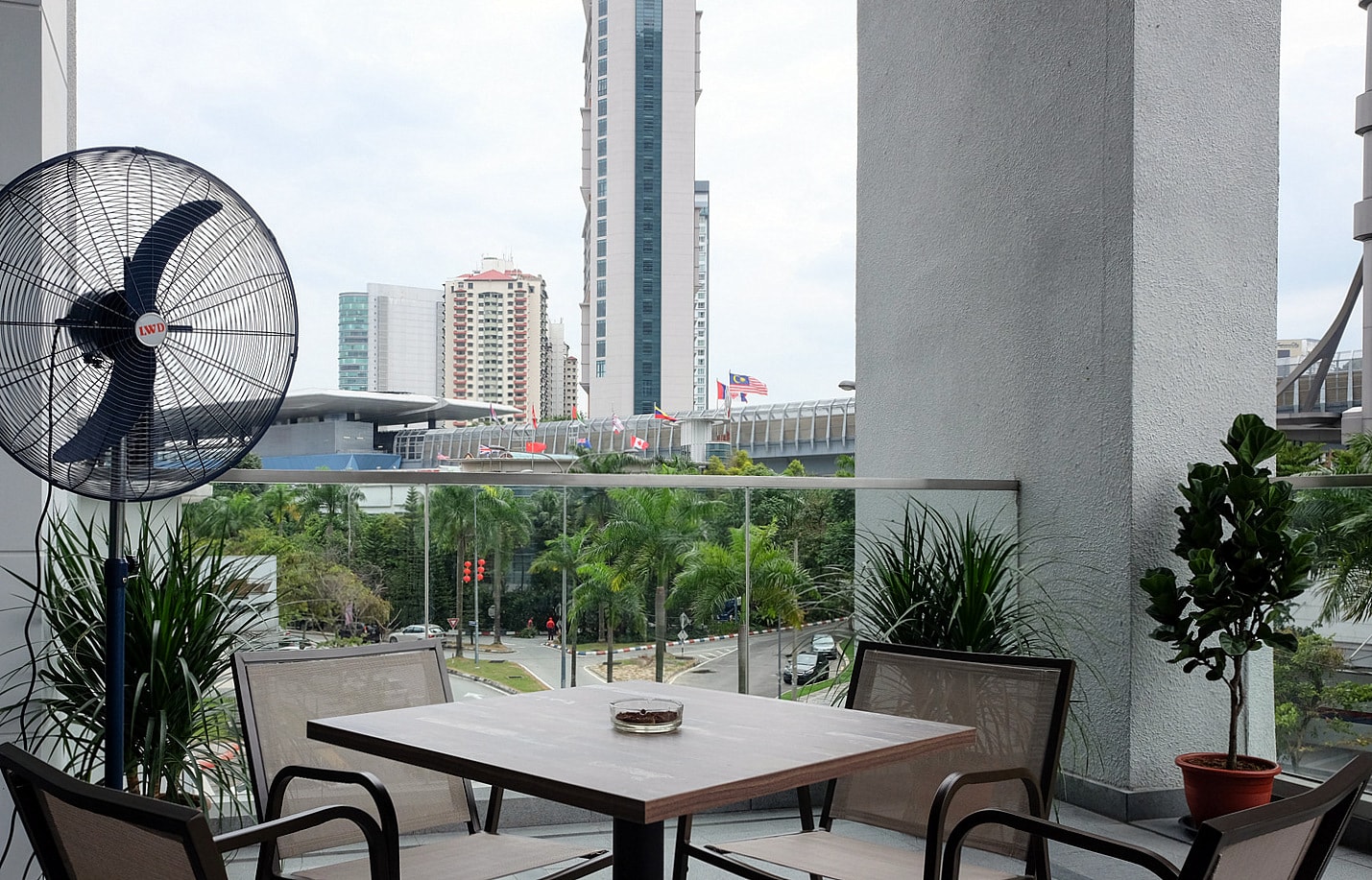 Location & Details
Address: 1-1, Greens Terrace, The Greens, Jalan Wan Kadir 3, Taman Tun Dr Ismail, Kuala Lumpur.
Hours: Currently open for lunch (Tuesday to Sunday) and dinner (Friday and Saturday).
Tel: +603-2712-4481
Find: View directory for Cocott' here.

Cocott' at The Greens, Taman Tun Dr Ismail: Restaurant review
Source: Eat Drink