Indian Spices Village at Brickfields: Restaurant review
Eat Drink
Indian Spices' menu is extensive enough that you're bound to discover several intriguing items to devour.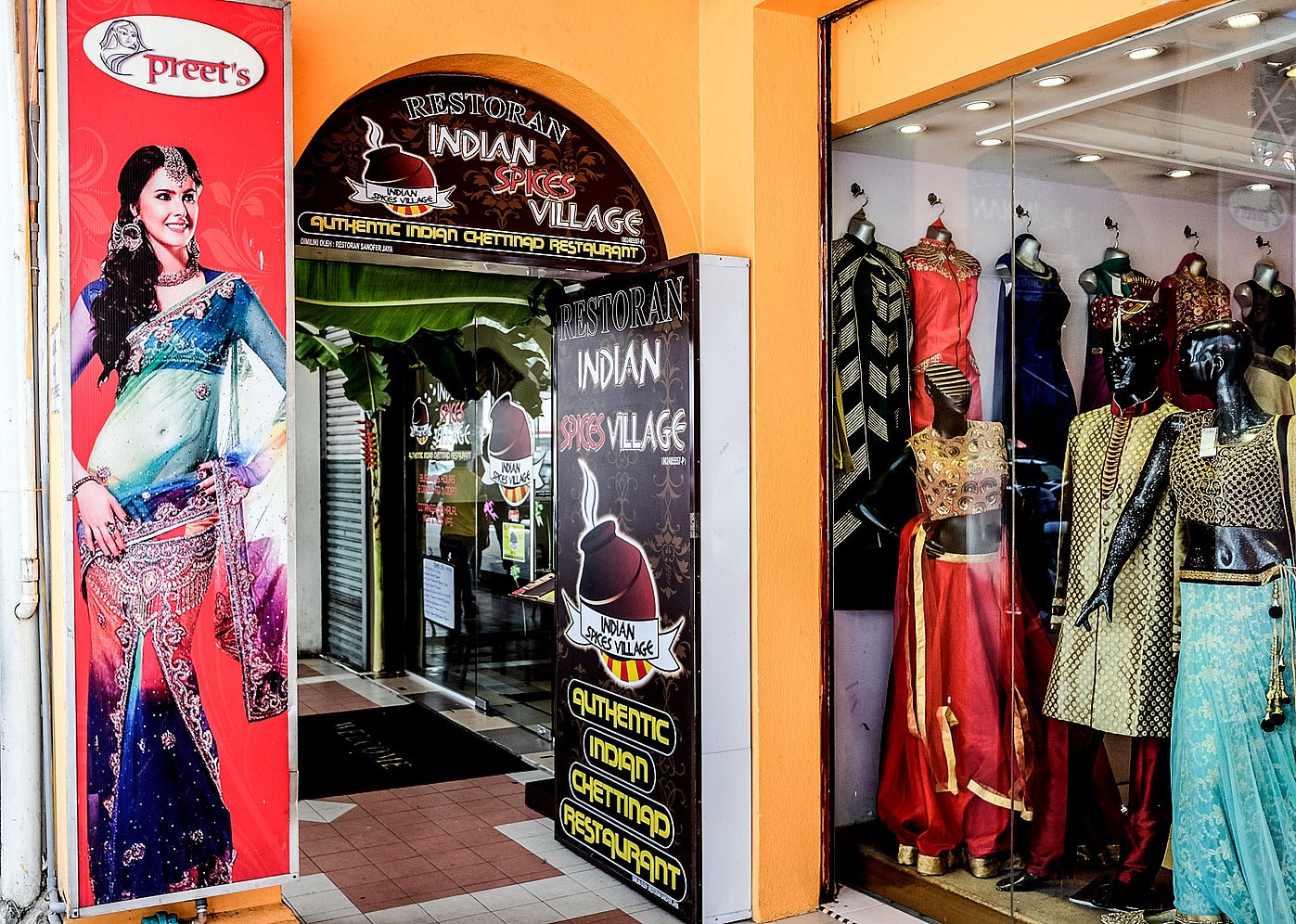 Try the fried mutton brains (RM13), which bear the same consistency as scrambled eggs, or the Chettinad-spice-cooked mutton liver, characterised by the unmistakable but relatively mellow flavour of liver (RM13).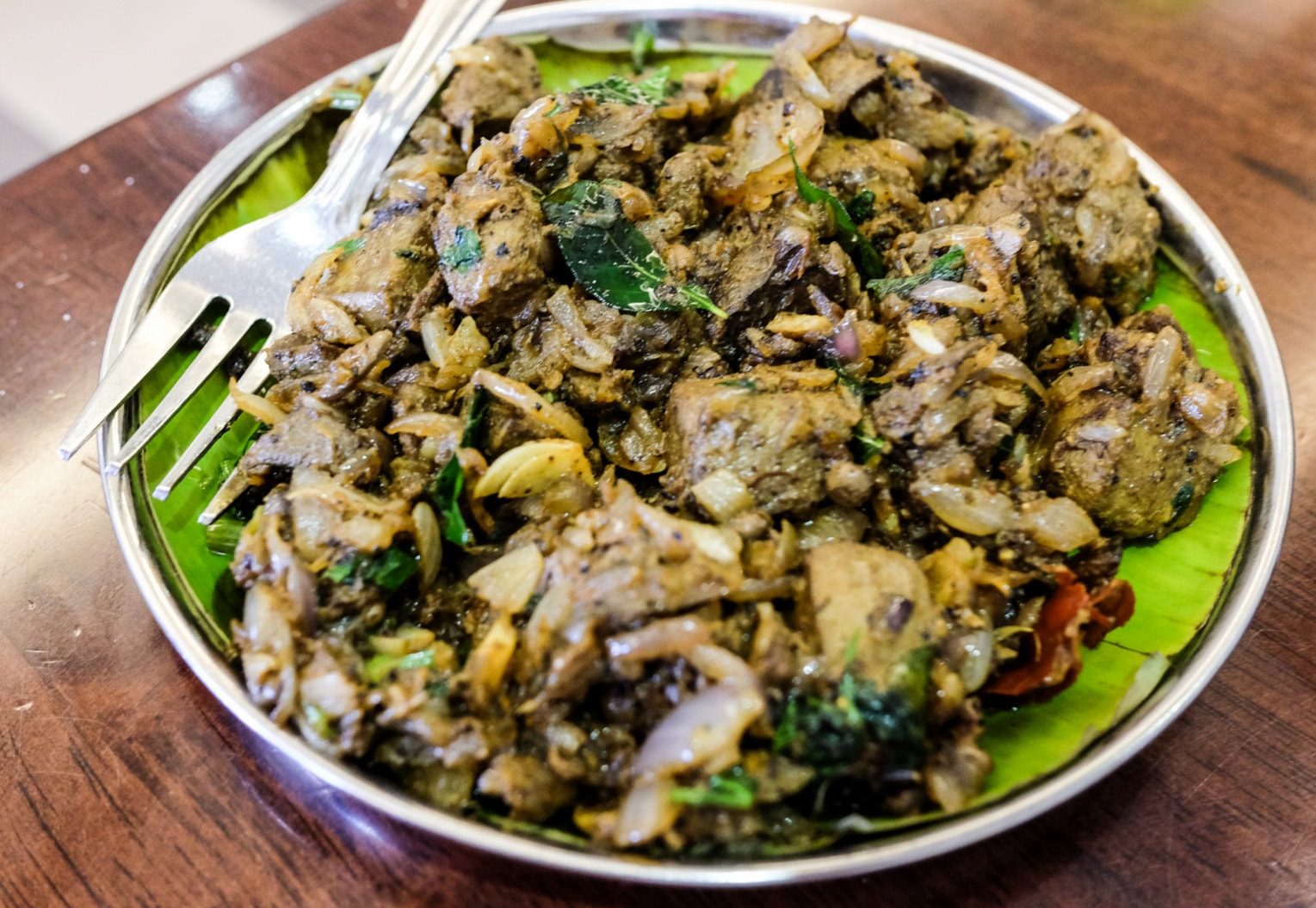 Quail biryani (RM17) is suitable for sharing – a competent version amid the avalanche of biryani specialists in Brickfields.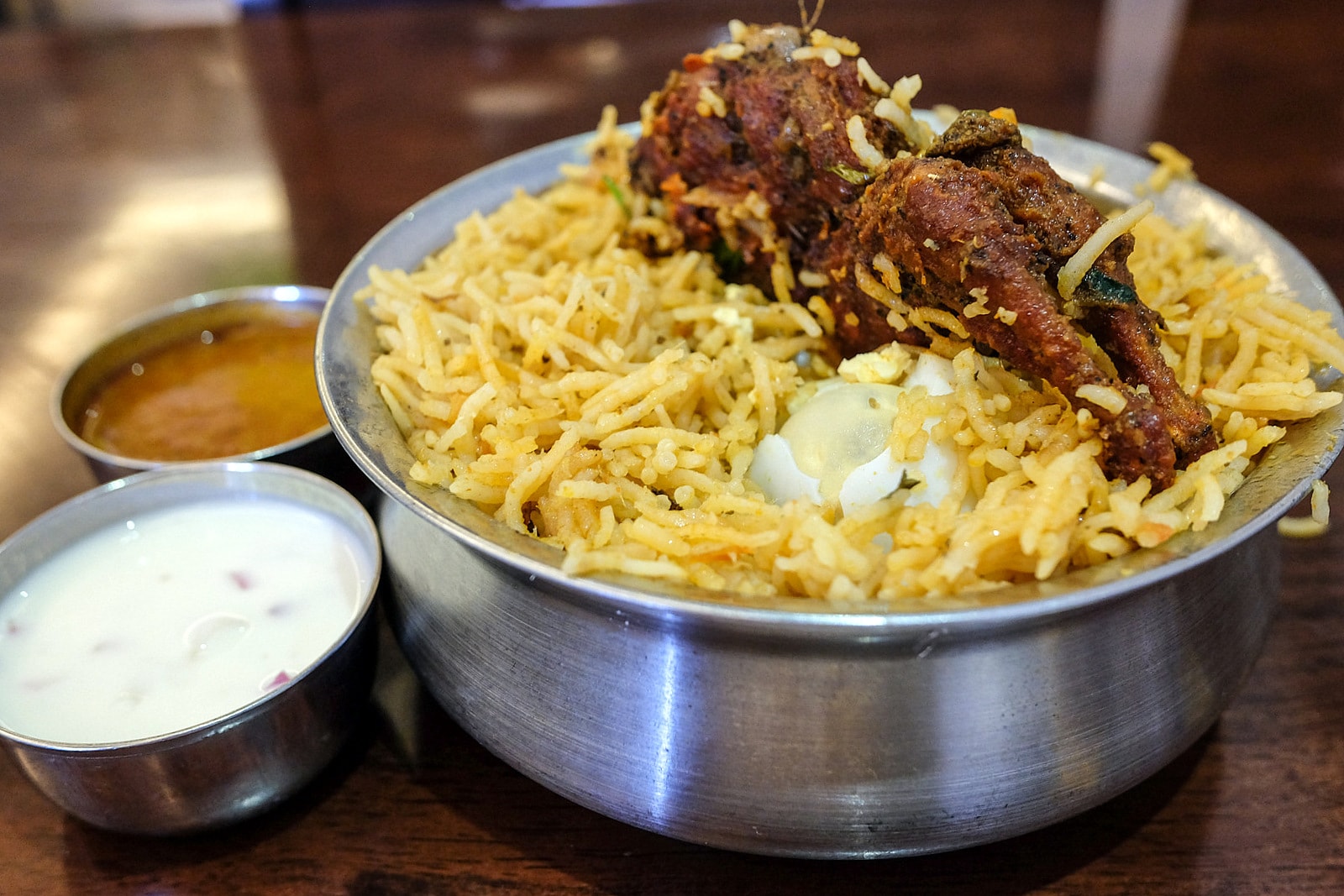 Our favourite order here might be the egg uttapam, light, fluffy and flavoursome like the most satisfying sort of pancake, followed by the egg idiyappam, served fresh and steaming-hot.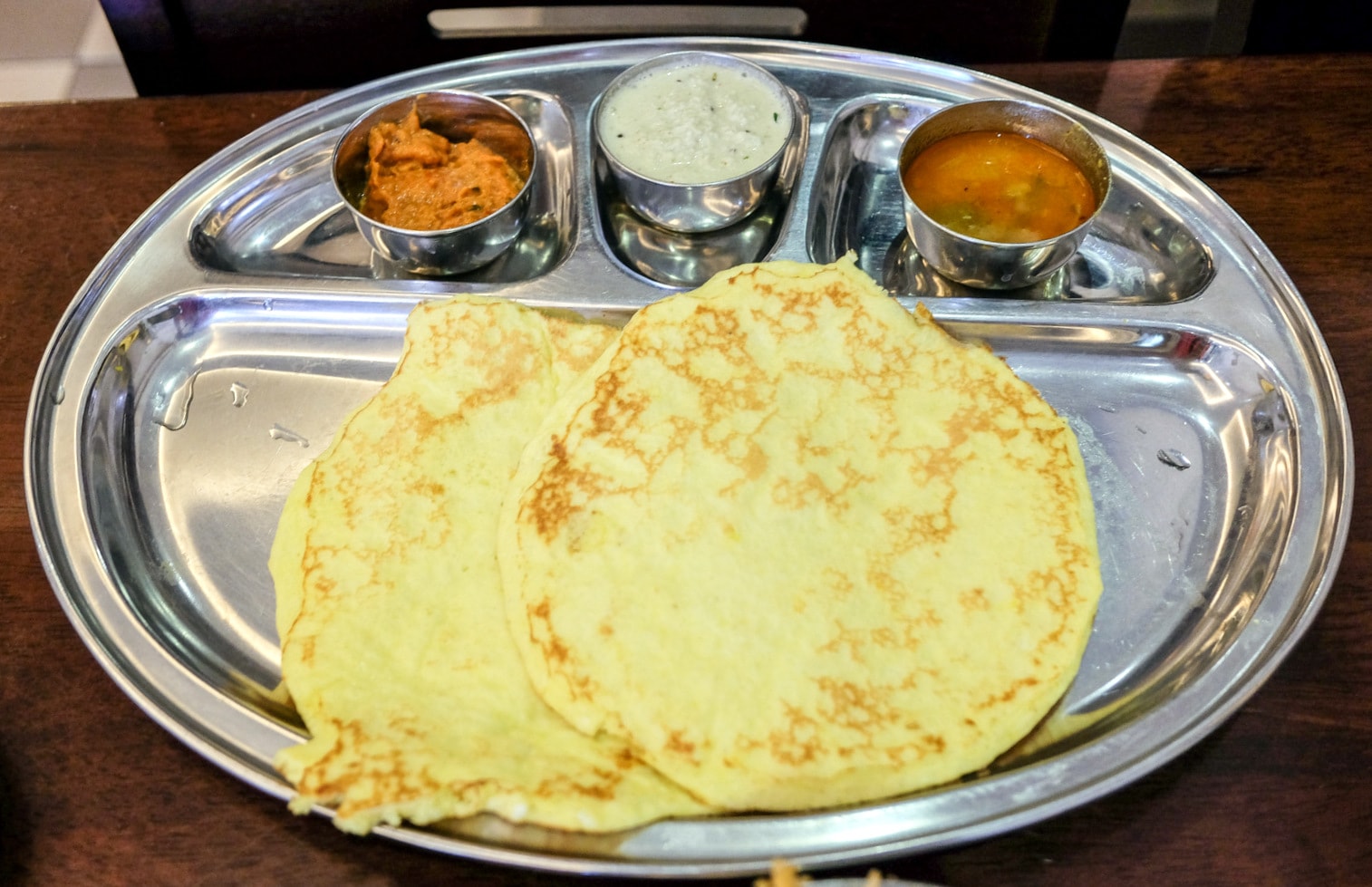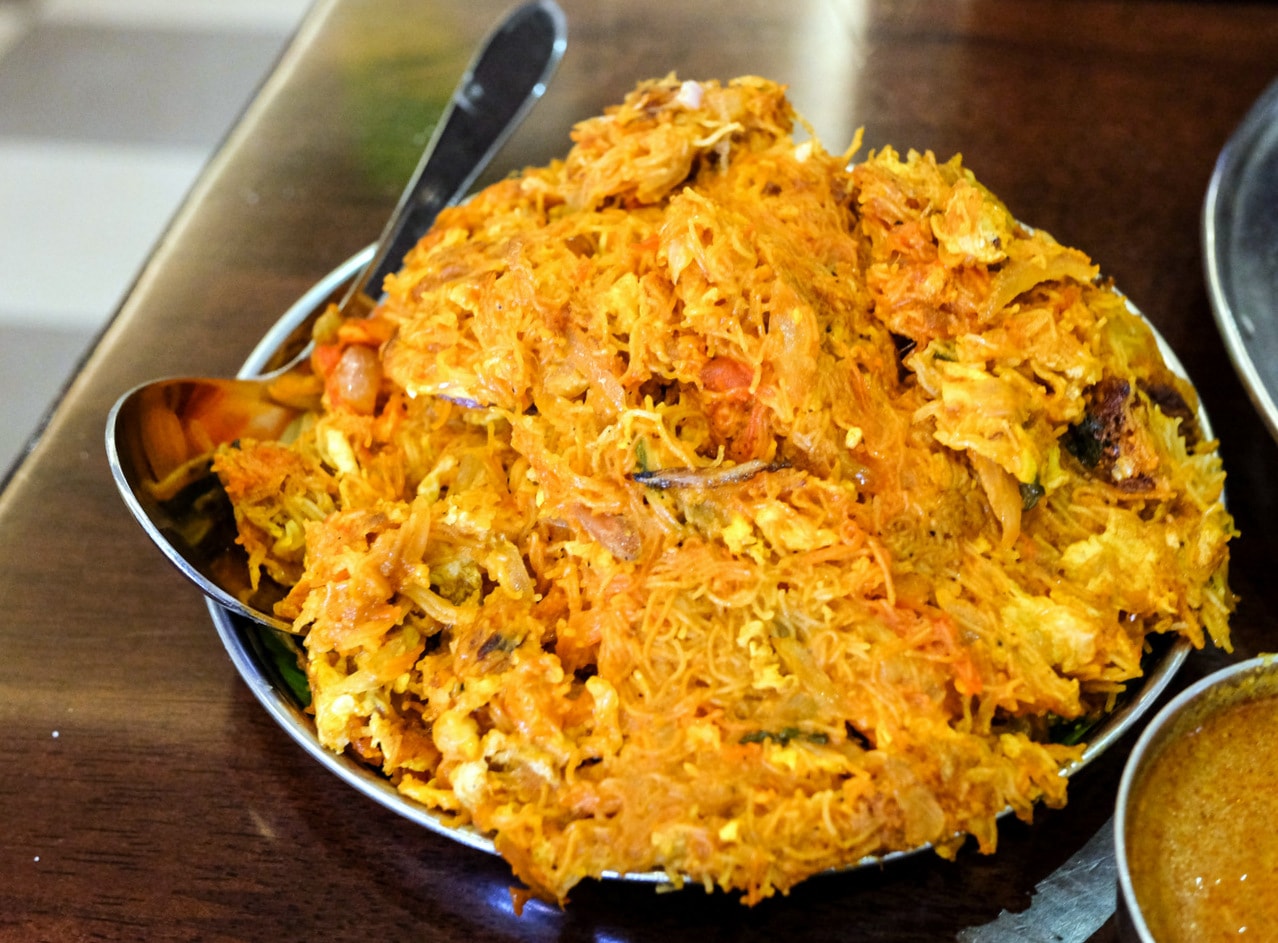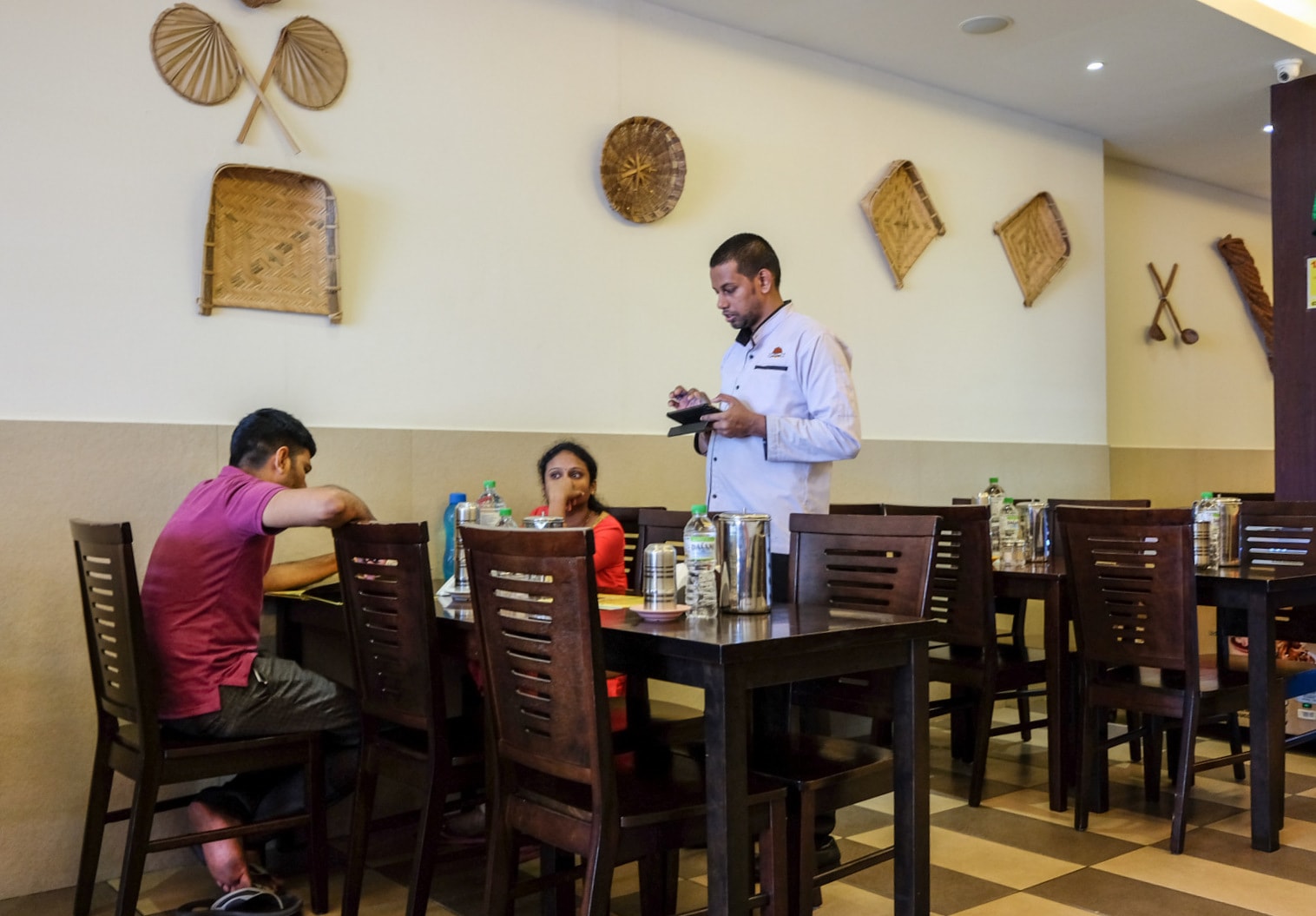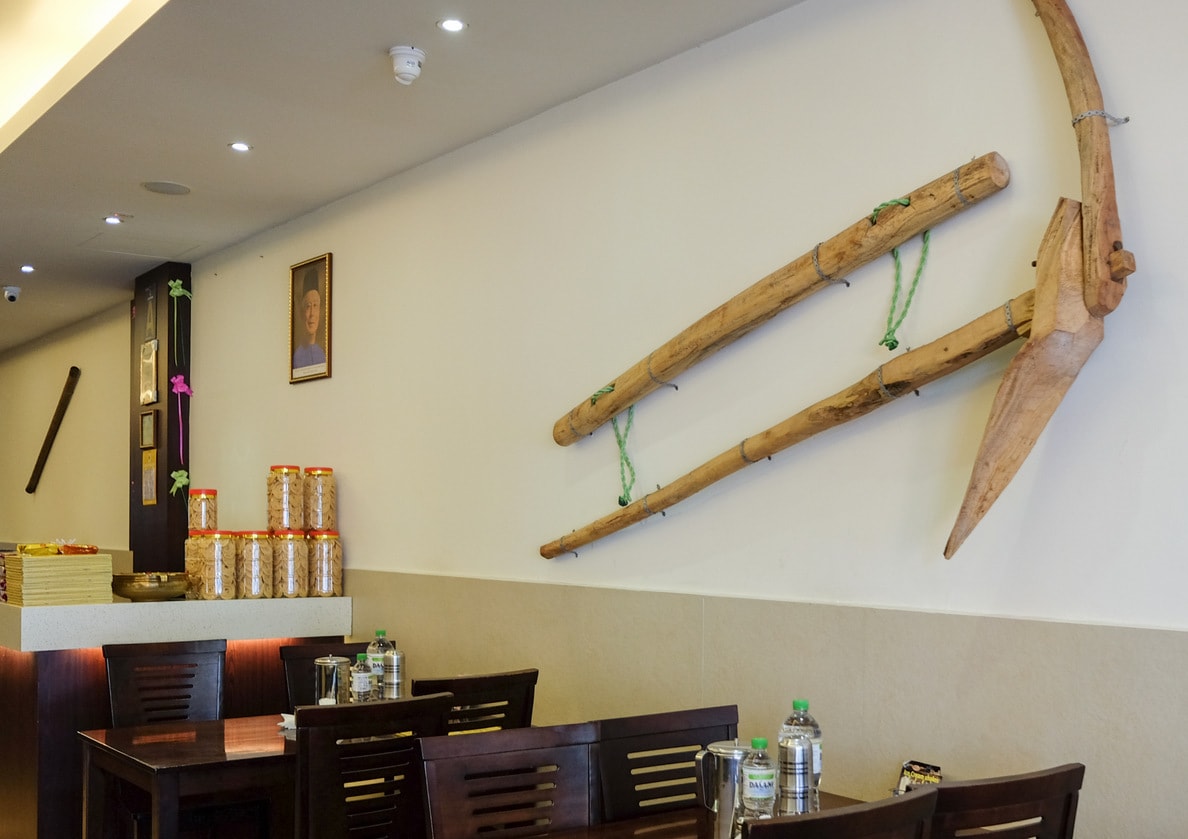 Location and Details
Address: 204, Ground Floor, Jalan Tun Sambanthan, Little India, Brickfields, Kuala Lumpur.
Hours: Daily, 8am-11pm.
Tel: +603-2276-6484
Find: View directory for Indian Spice Village here.

Indian Spices Village at Brickfields: Restaurant review
Source: Eat Drink