Ingrained by Ironwoods & Cellar Eighteen at Tropicana Avenue: Restaurant review
Eat Drink
If we lived in the Tropicana neighbourhood, this new venue could be our next second home – Ingrained by Ironwoods & Cellar Eighteen herald a collaborative effort that currently promises everything from Australian-roasted coffee to Argentine wine, croissants and bagels by one of KL's best-loved bakeries to salmon and caviar by an award-winning Scottish smokehouse, in a one-stop setting where customers can comfortably shop, eat and drink, enjoying a thoughtfully curated collection of temptations.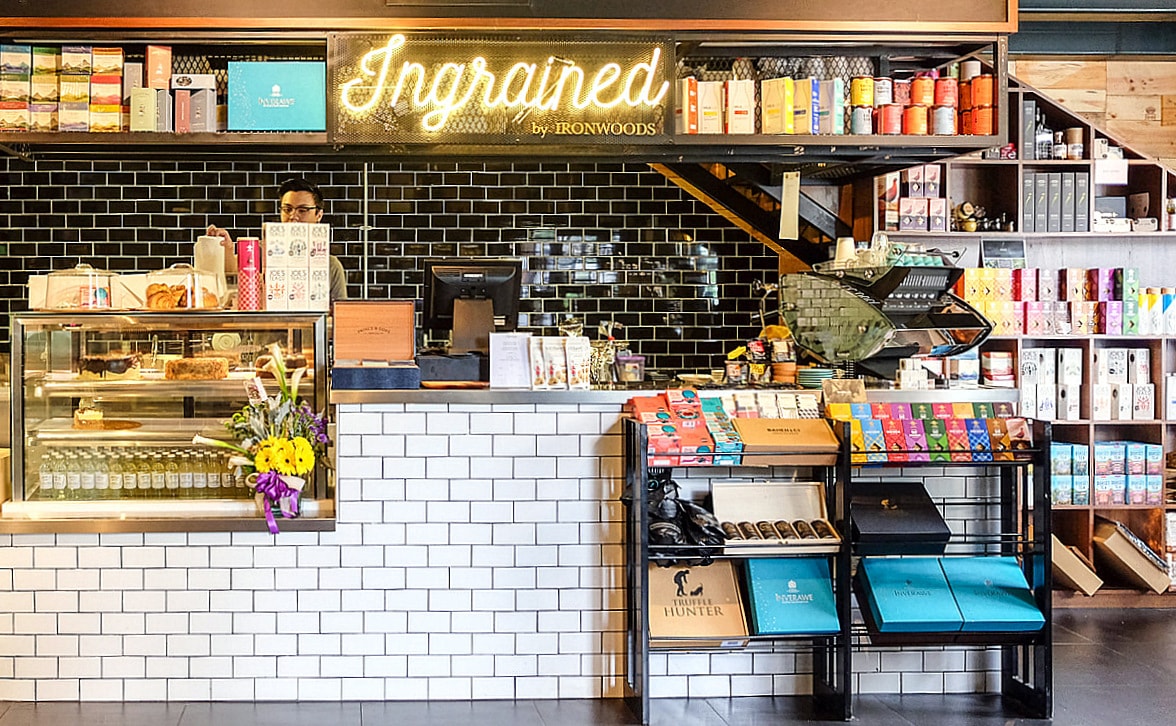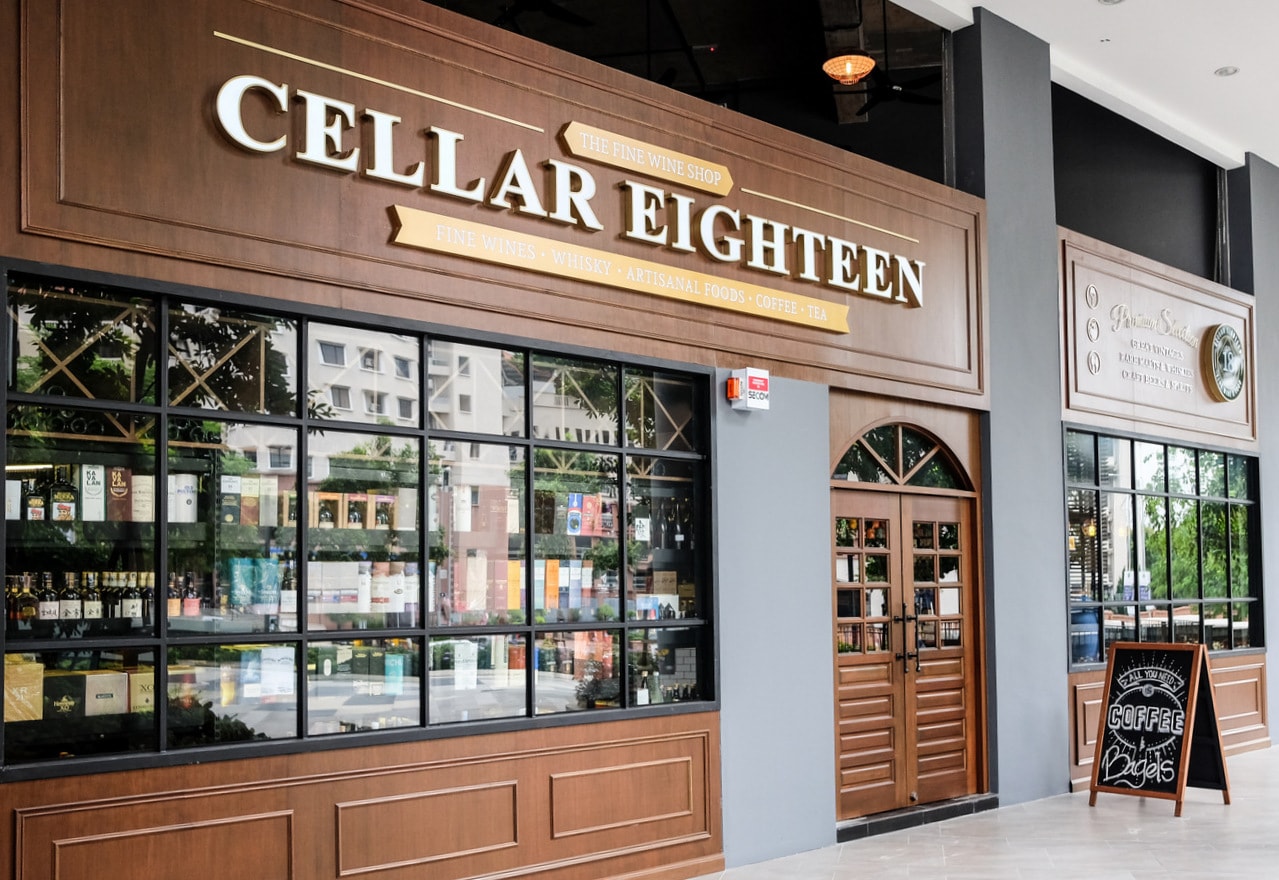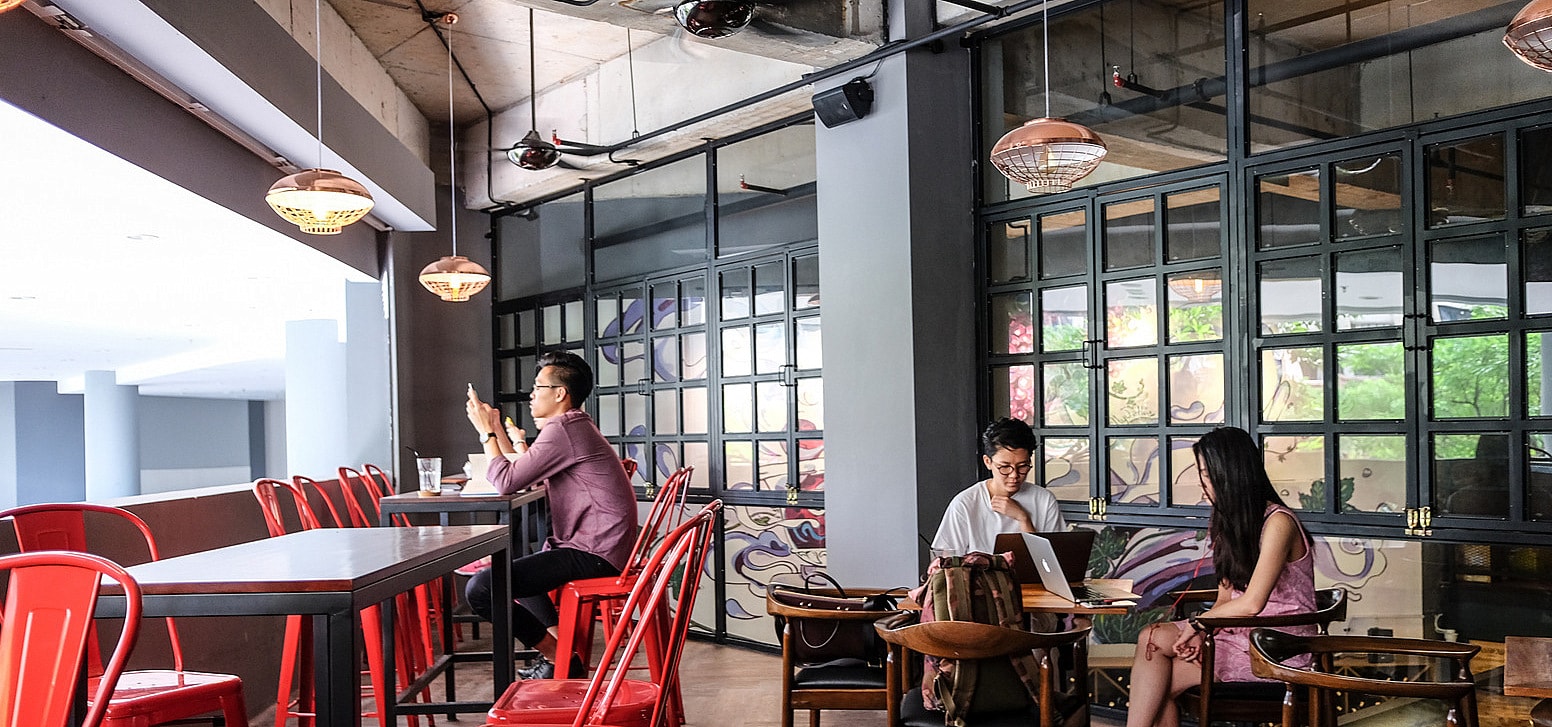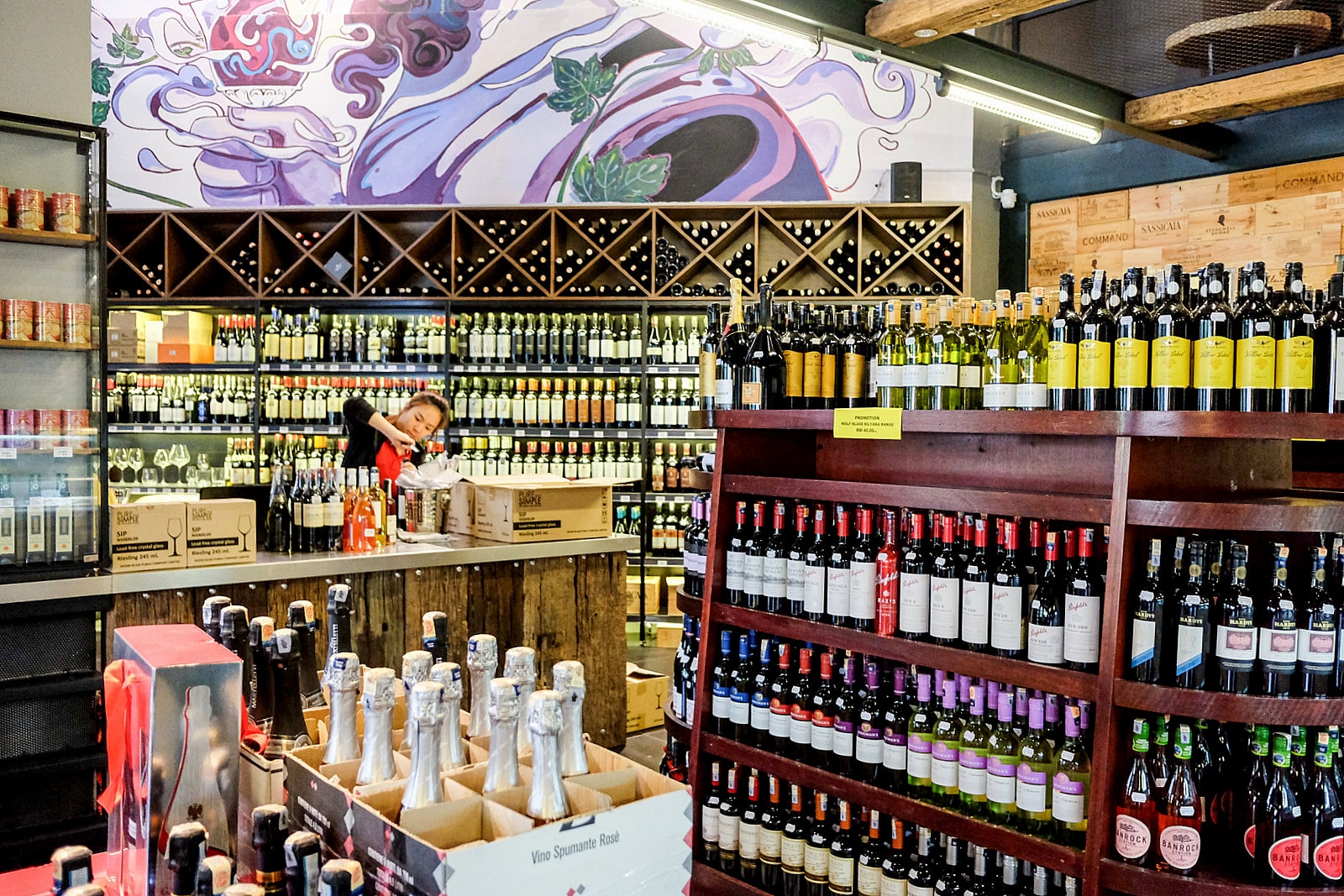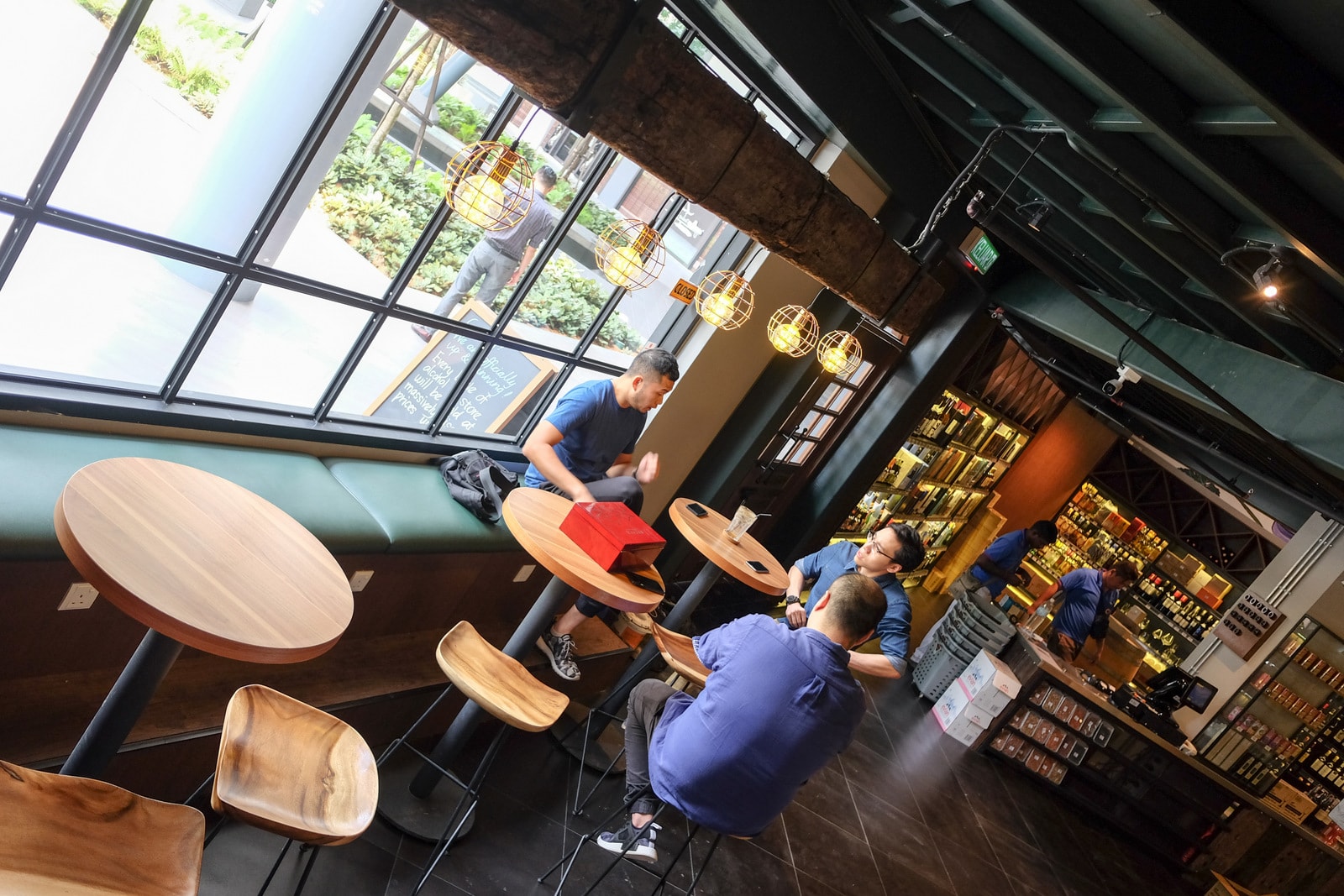 Ingrained by Ironwood
Bagels and more
Ingrained is the restaurant-deli component; order the bagels, sourced from Bukit Tunku's Kenny Hills Bakers and stuffed with a choice of traditionally smoked mackerel or salmon that Ironwoods' founders have exclusively brought into Malaysia from western Scotland's Inverawe smokery, well-assembled for a satisfactory lunch.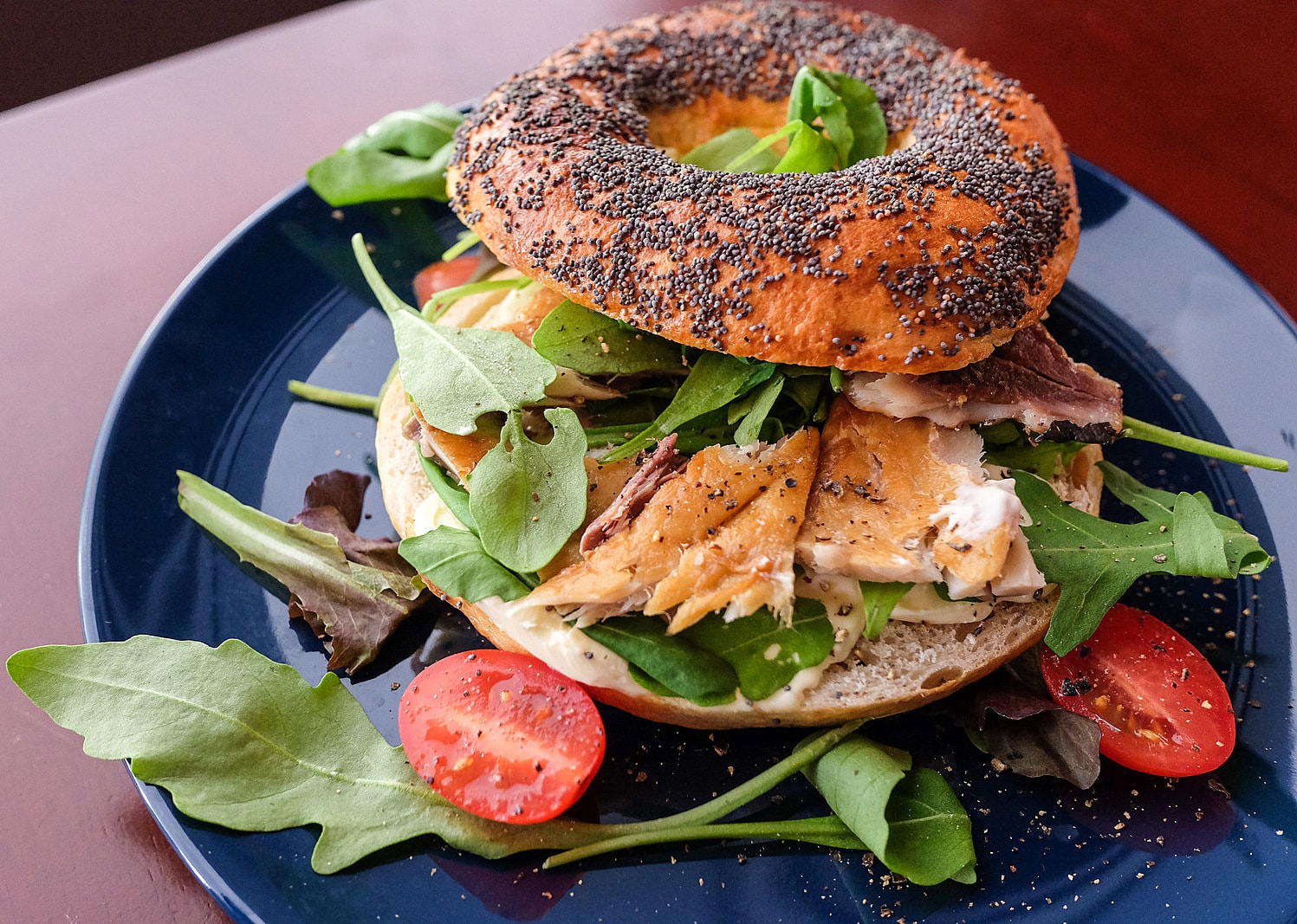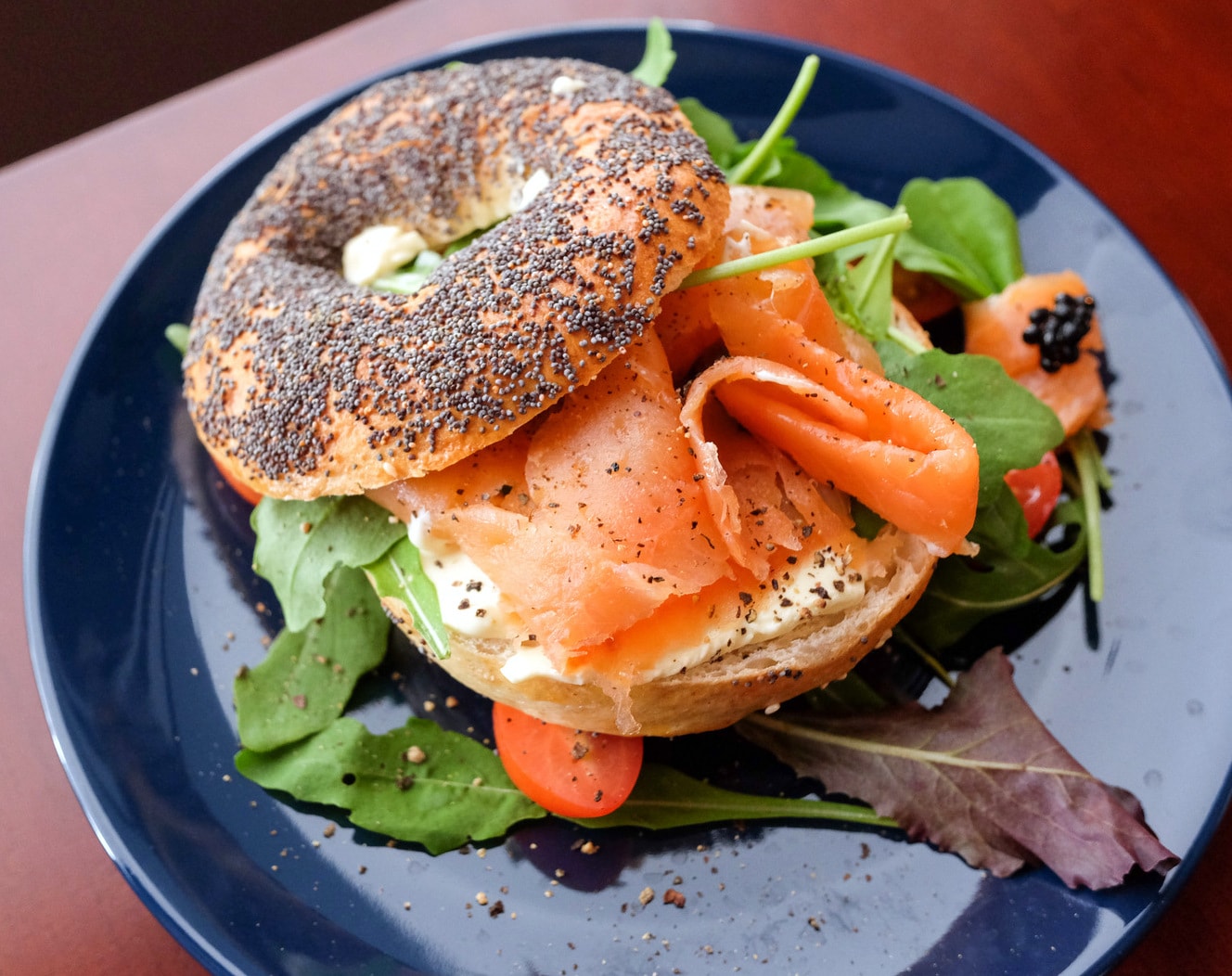 The kitchen will fire up a fuller range in the weeks to come, with canapes, cold cuts and cooked meat in the works, relying firmly on the philosophy of top-flight produce.
Australian coffee
Coffee beans come from Perth's Blacklist roasters; the blend is a pleasantly lighter roast than what most cafes in the Klang Valley offer. If Ingrained's head barista Nathaneal isn't too busy, ask for your flat white to be served in a wine glass for a memorably eye-catching effect, complete with the requisite rosetta latte art, ultimately tasting as agreeable as a cuppa should.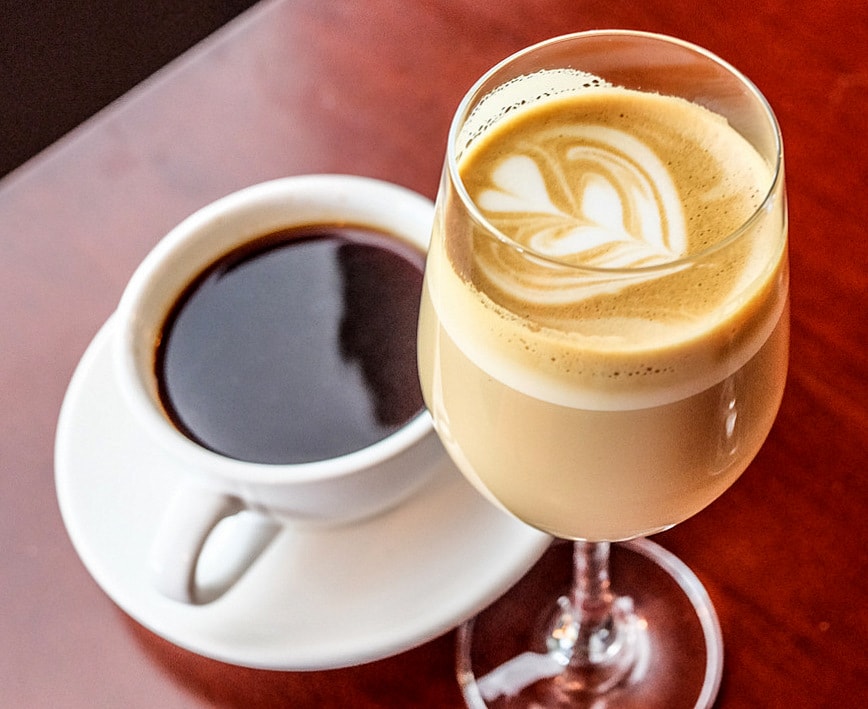 Retail therapy
 The Ingrained experience extends to retail therapy – we managed to savour a sampling of excellent seafood, lovely smoked cheddar and brie, intriguing truffle-flavoured vegetarian caviar (basically pearls made with seaweed extract), handmade shortbread biscuits blended with Famous Grouse Scotch Whisky, and drop-dead delicious chocolate truffles tinged with butterscotch and sea salt by British brand Monty Bojangles.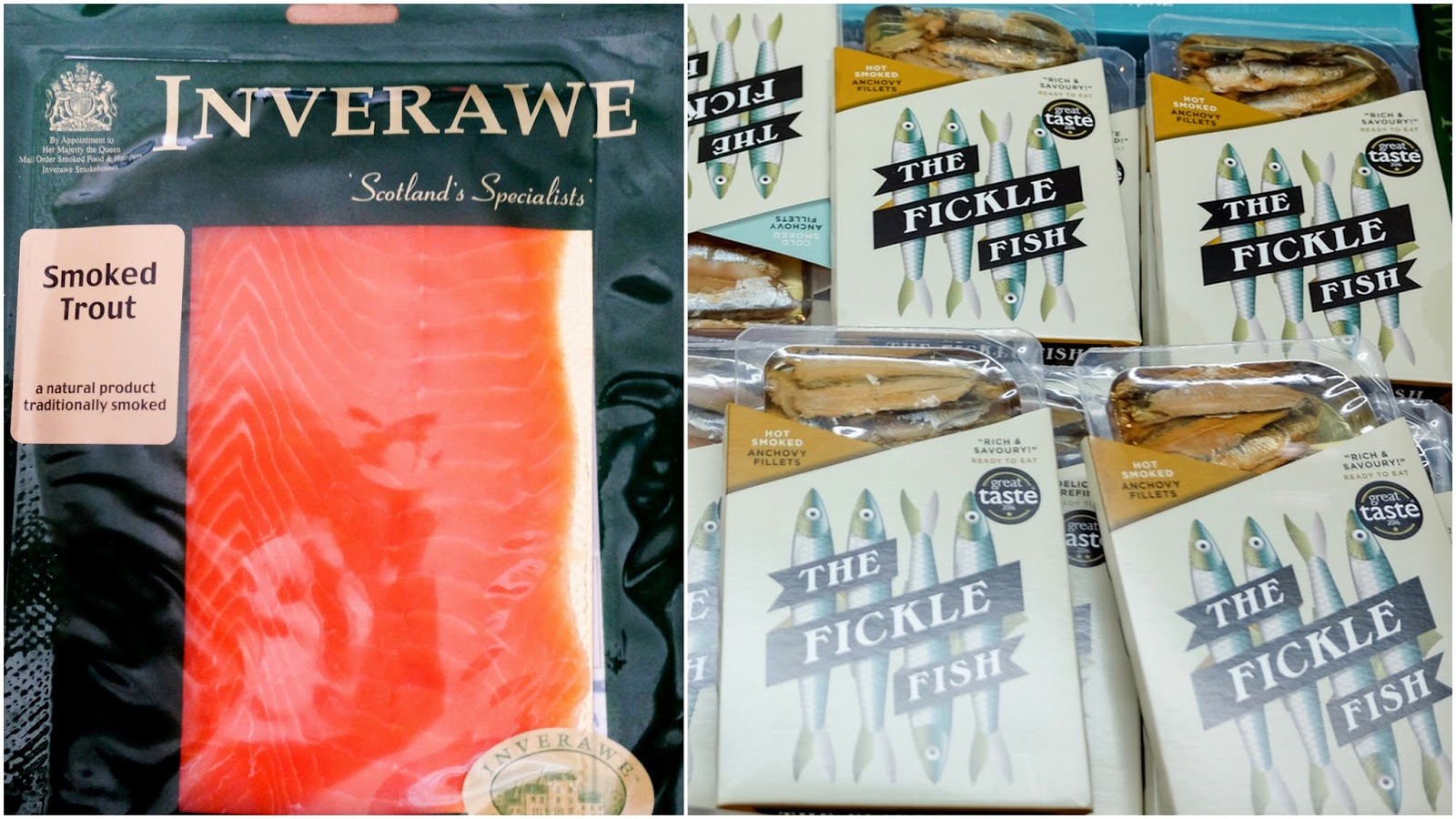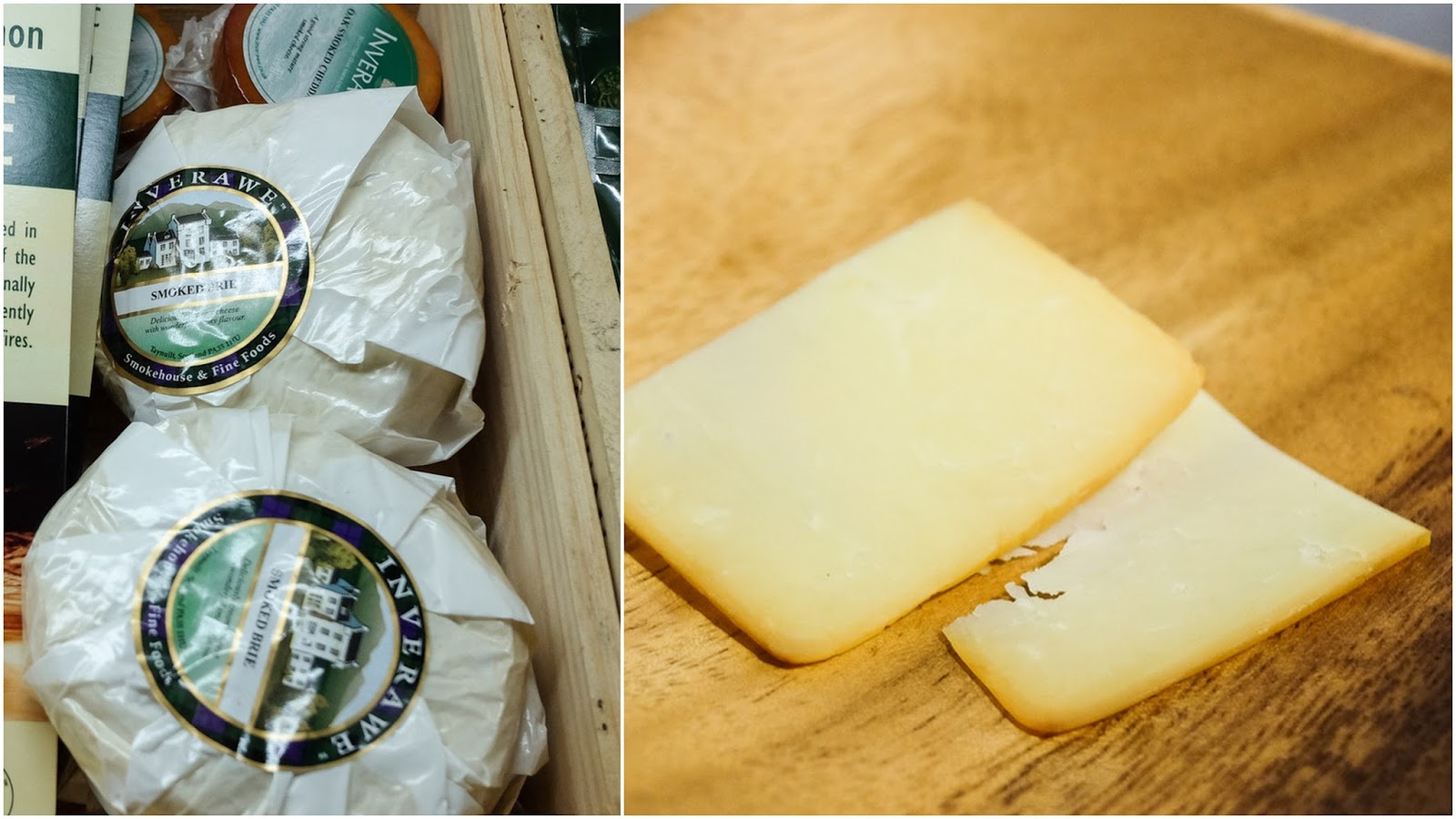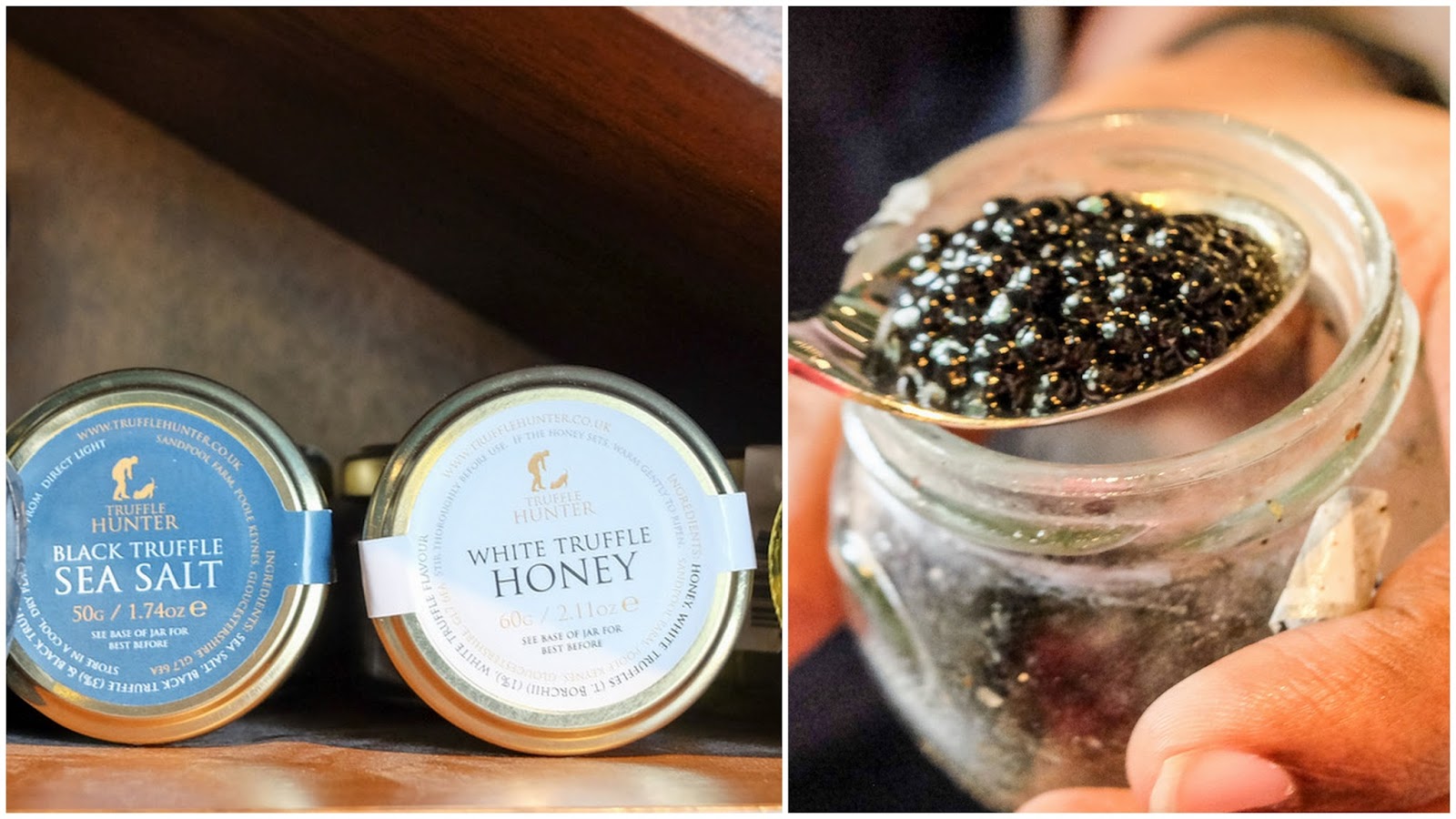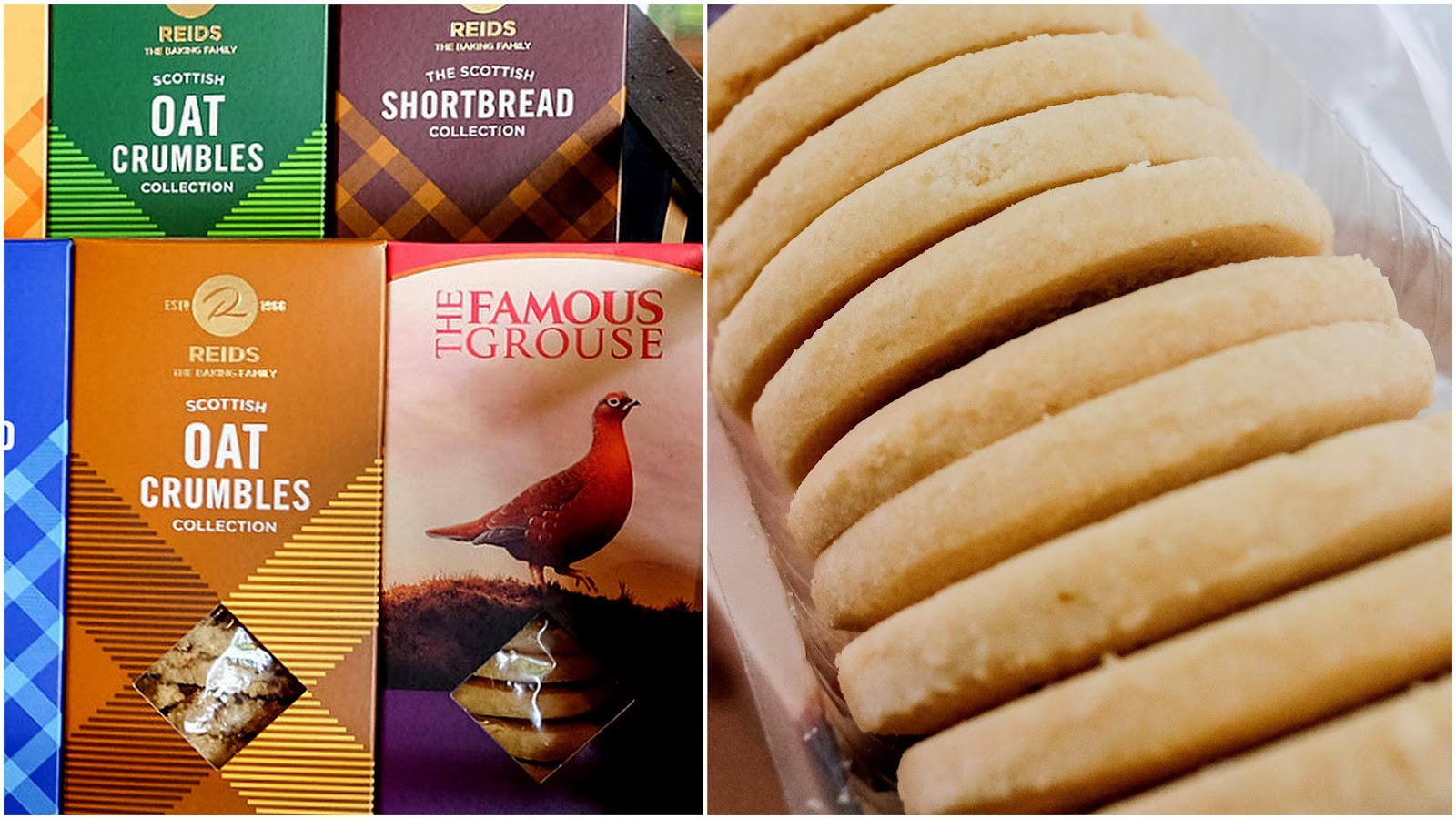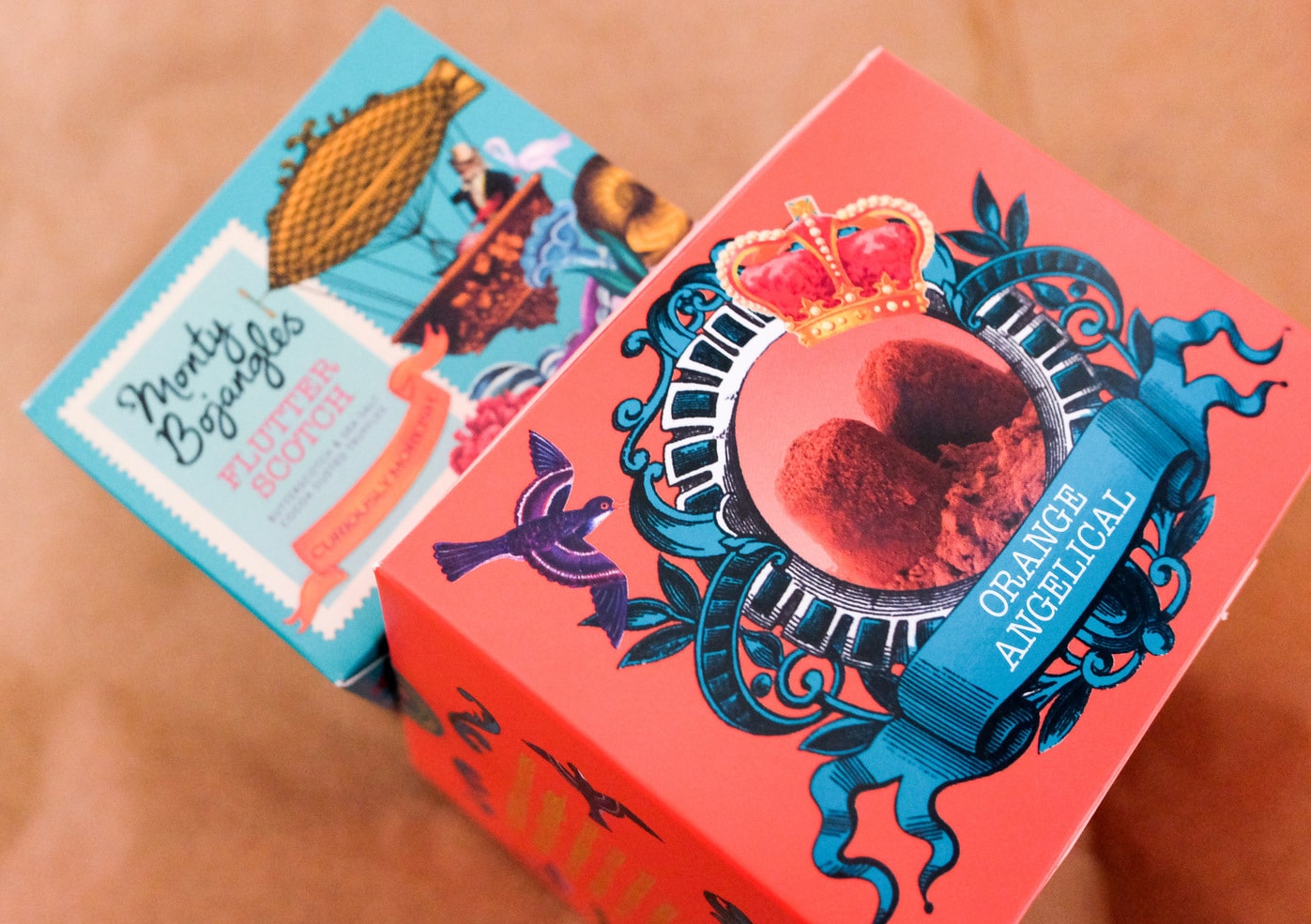 And if your larder at home needs a restock, check out Ingrained's range of extra virgin olive oil from the Greek island of Kefalonia, black saffron from Iran's Khorasan province, and so much more.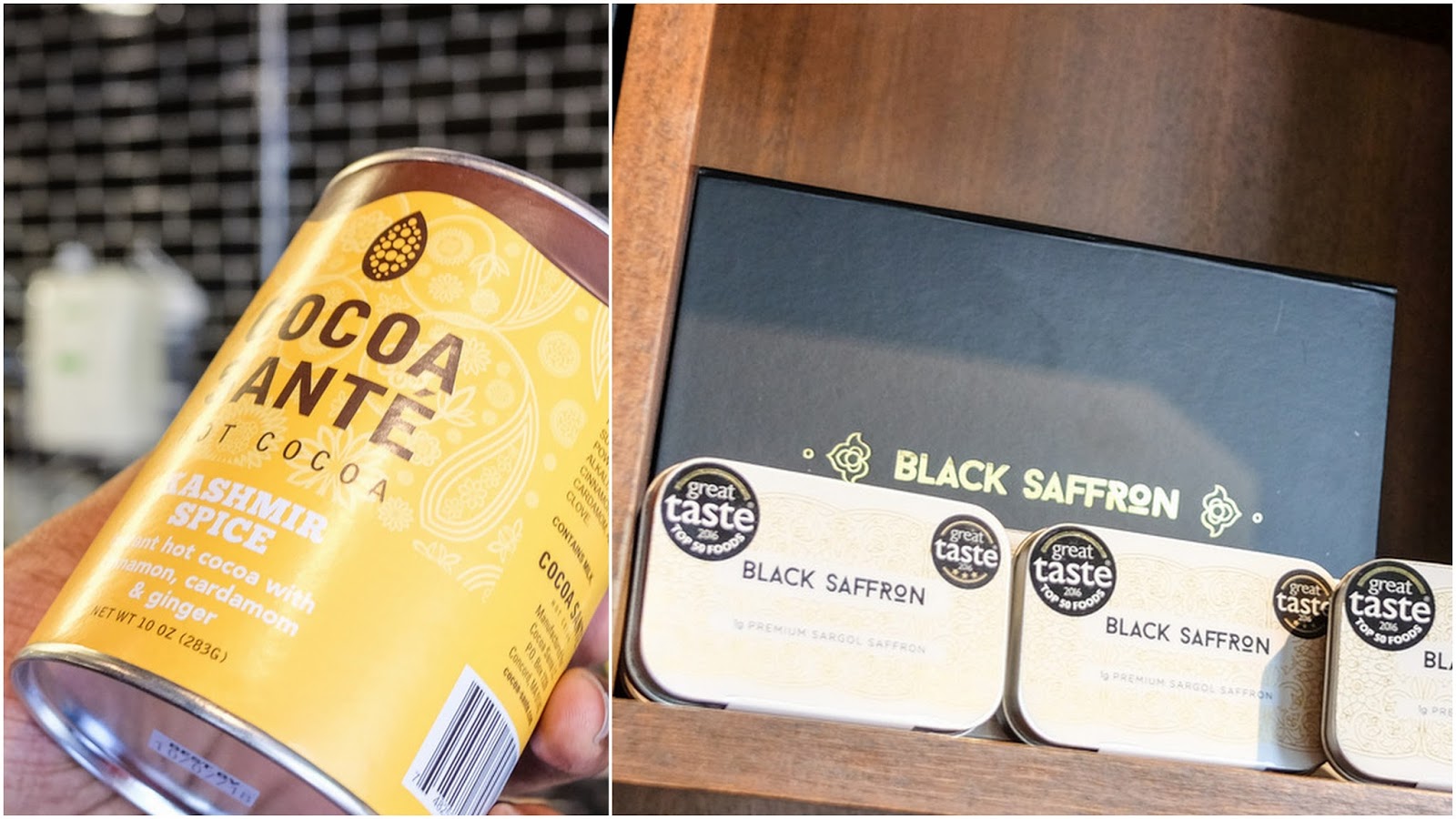 Cellar Eighteen
Sharing a roof with Ingrained, Cellar Eighteen is a hub for wine, malts, craft beers and all sorts of spirits. We enjoyed browsing the vintages from around the world, and the venue's friendly team proved perceptively insightful in helping us choose our bottle. Prices are very encouraging; sip your drink here (this two-level outlet includes dining spaces upstairs) or bring it back home.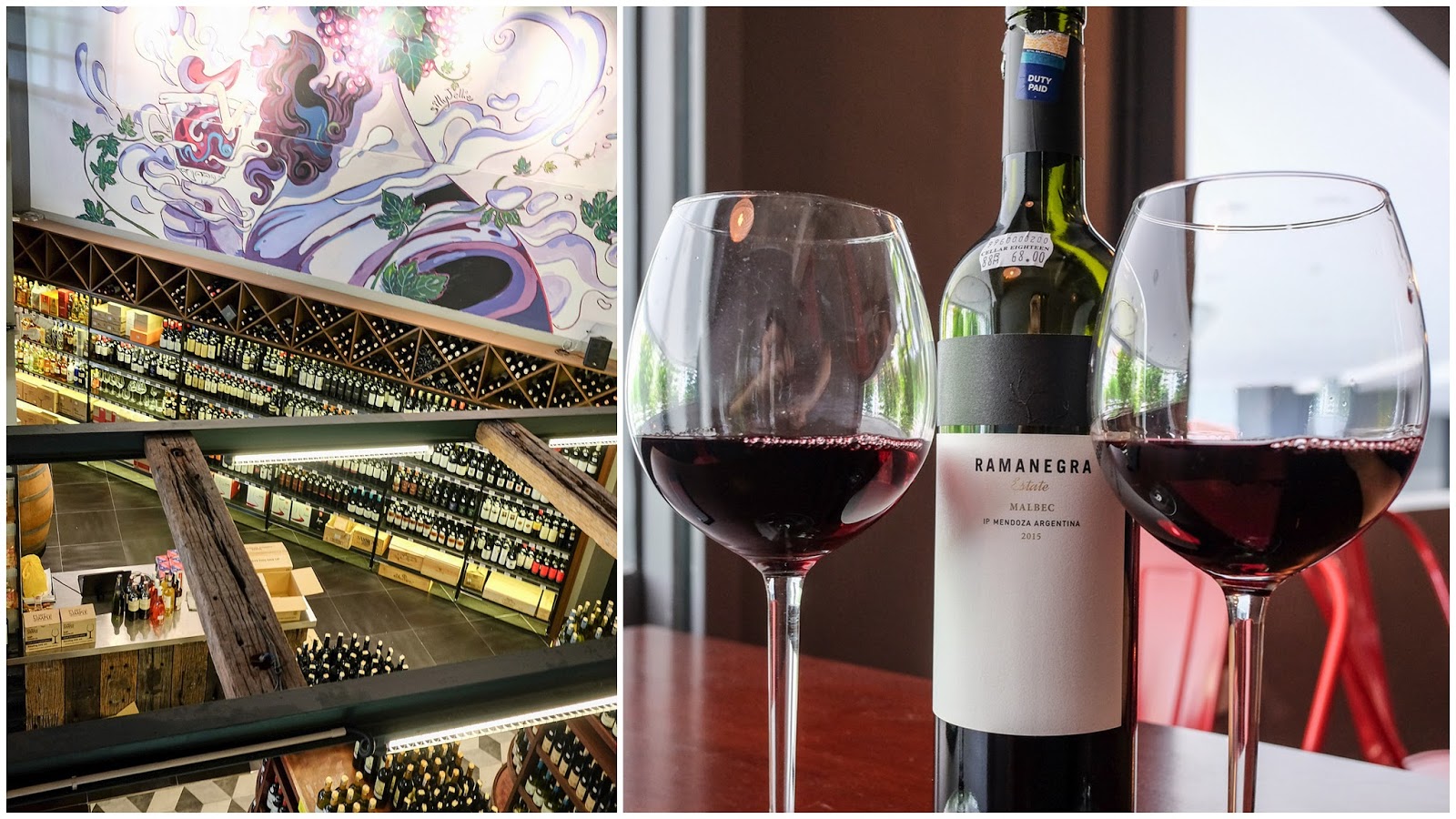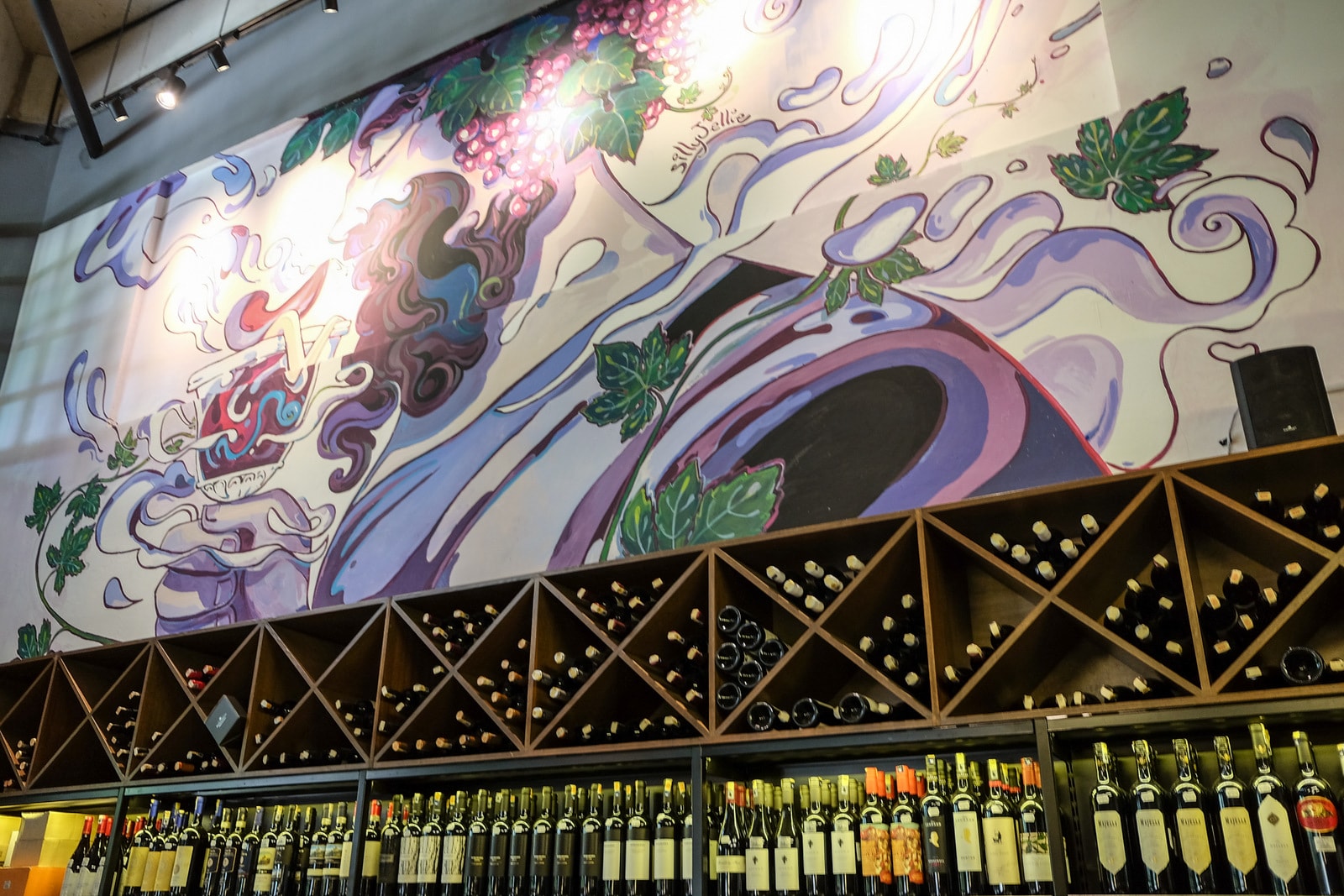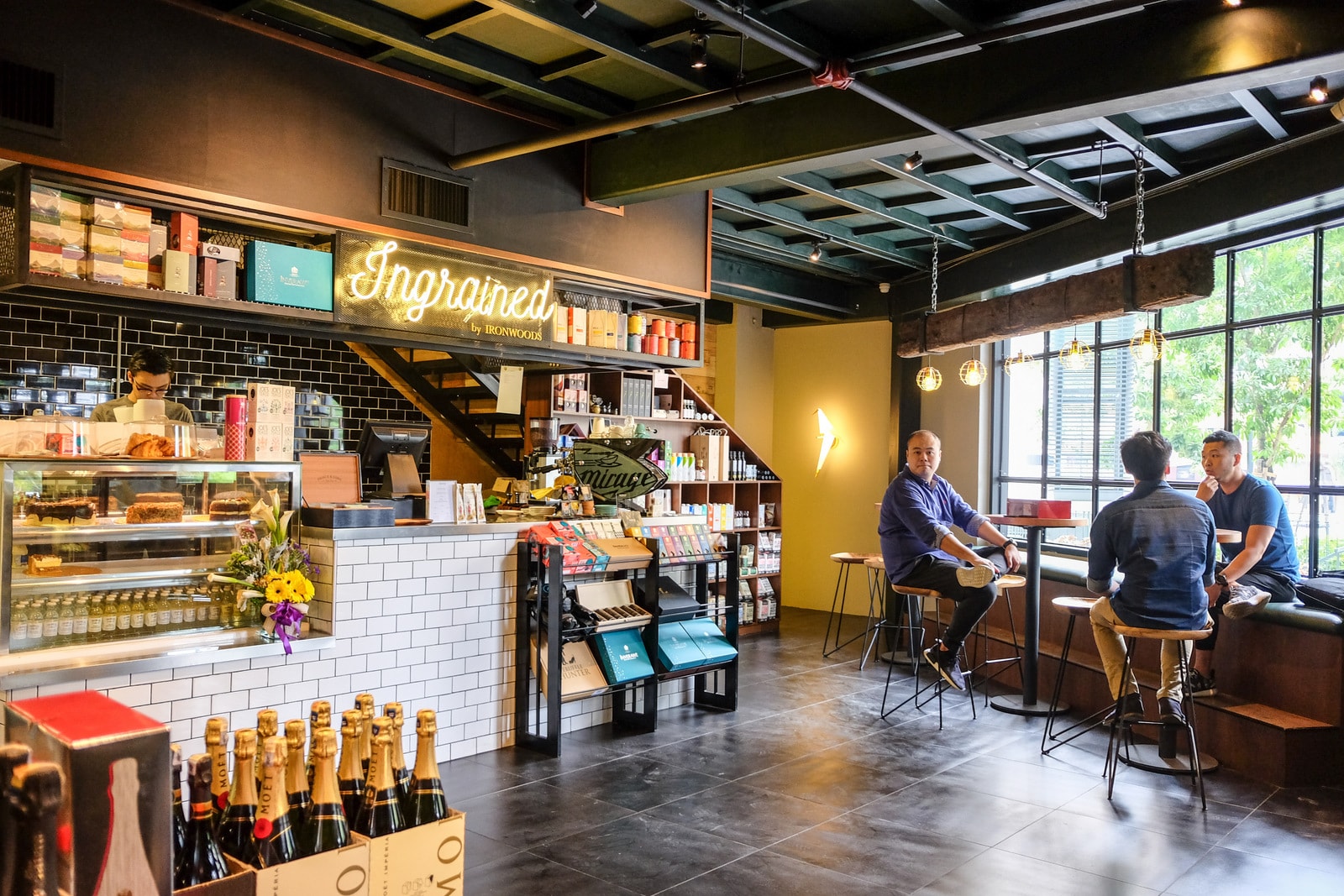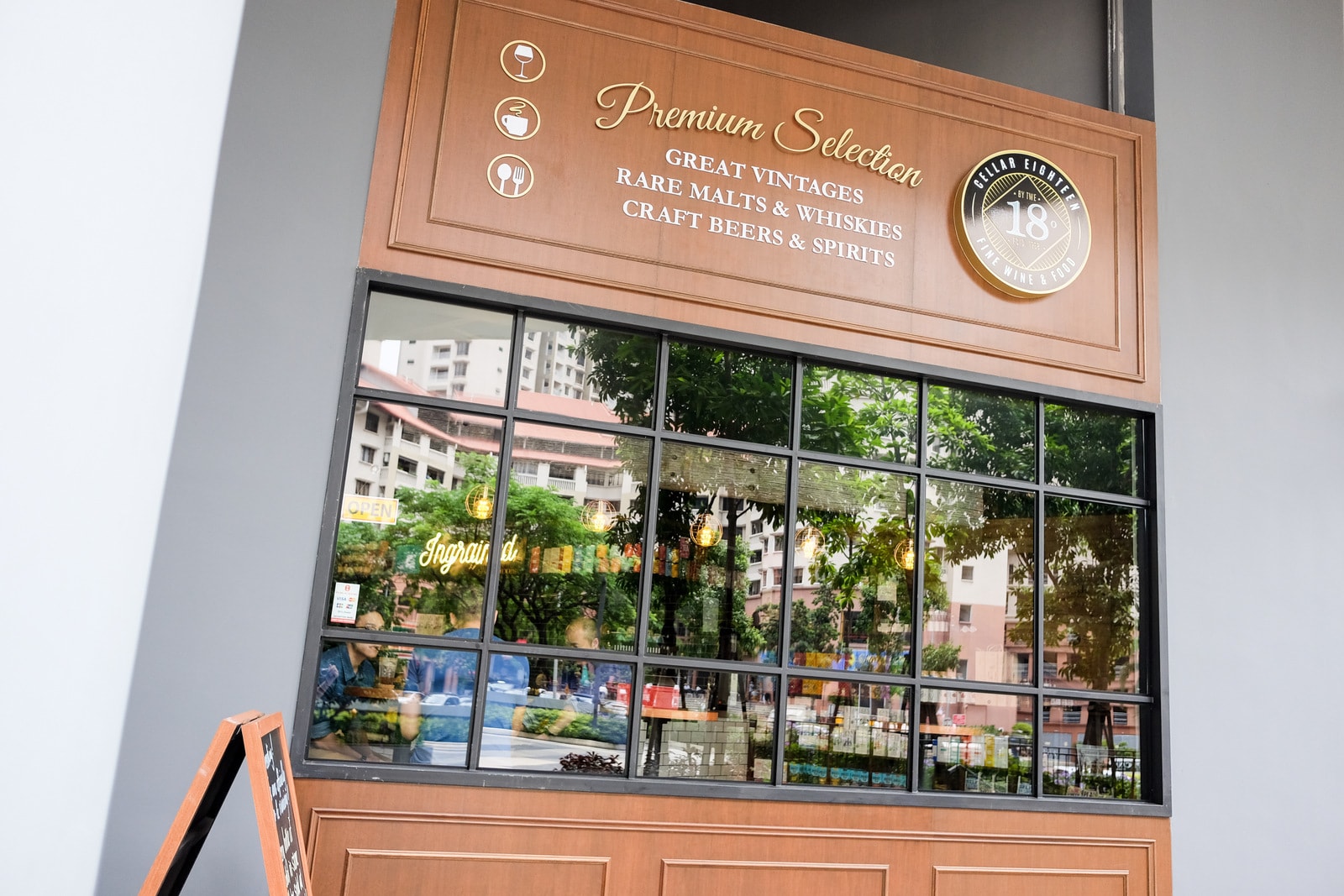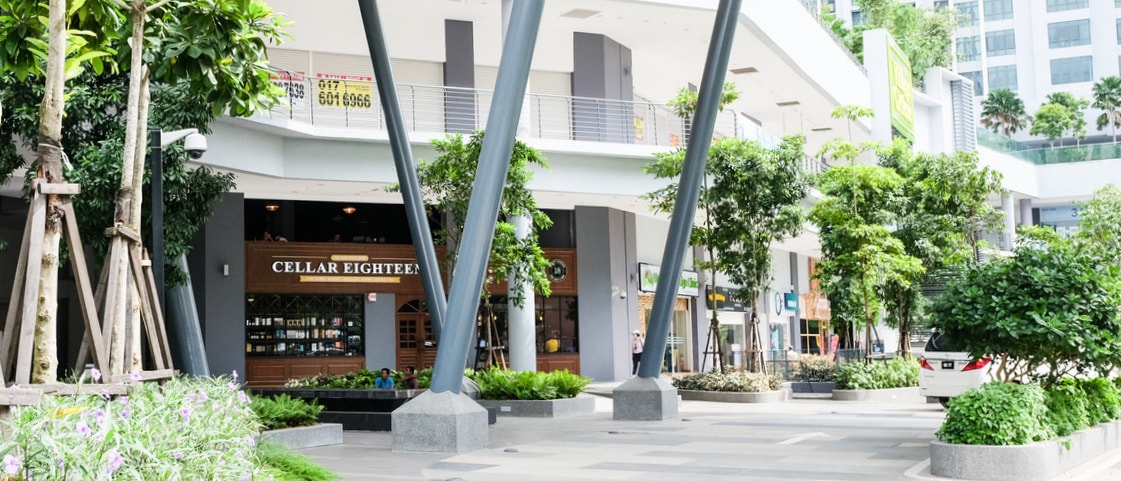 Location & Details

Ingrained by Ironwoods & Cellar Eighteen at Tropicana Avenue: Restaurant review
Source: Eat Drink