JOIN OUR TEAM
Food Lovers in Malaysia who wish to upgrade lifestyle and reporting food news at your area and earn additional income in USD dollars. 
EAT, SHARE & GET PAID &
Work independently as
Food Journalist|
Food Bloggers|Food YouTuber(s)
OR
Sales & Marketing
(GET YOUR EATLAH ID TAG FOR DINING AND NEWS COVERAGE, NAME CARD X 1 BOX, EATLAH LENYARD X ONE, Personal email , self login panel clock-in-out,

FOR ONLY RM100

) 
Login
Please log in to access the affiliate area.
ACTIVATION & REQUIREMENT STEPS:
Reload RM100.00 via bank transfer 
Within 24 hours your Food Profile will be

verified in green.

Update your food blog URL or YouTube URL Channel below.
Requirements:
Minimum SPM, with Photography skills, able to write in English, or Mandarin or Bahasa Melayu.
Additional languages is advantage.
Basic knowledge in uploading posting to blog, or website content management.
Must have basic video shooting skills, or self oriented with sales and marketing skills are welcome.
Dare to be on screen live via Youtube Channel, and able to meet most of the restaurants owners, food owners in Malaysia. Multilingual are also advantage.
Must have basic smart phone for social media sharing, must have Facebook profile, must have 24 hours internet coverage on your phone. Must have own blog or YouTube Channel URL
Must able to produce good clear view food photos from your phone camera or self HD camera. 
Diploma and above are most welcome to manage the entire management team in Malaysia.  
Interested please PM your interest resume / CV to + whatsapp to Mr.Boon
AVAILABLE ONLY AT:  MALAYSIA | INDONESIA | SINGAPORE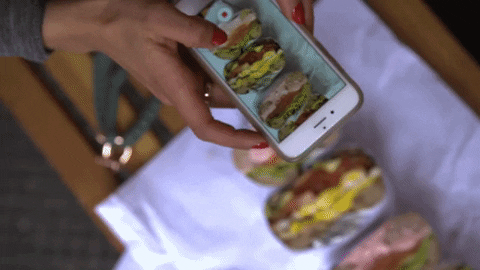 Share with your food bloggers peers and invite them into the team and earn RM8.00 for each successful referral joining the team.
Registration
If you are not an affiliate, you can join the affiliate program here: