@admin
active 22 hours ago
eWALLET (RM) balance: 29.14
eatSENSE (USD) balance: 232.82
3076 views
i eat shark fin soup
View
Total Food Profile Visits: 3732
Monetize Now

Work from home as Digital Social Network Marketer. EATLAH.COM is now open for vacancy, position above. Jawatan Kosong sebagai Perunding Social Media, mohon sekarang dibawah. 
MONETIZED NOW AND GET GOLD BADGE COIN DISPLAY ON YOUR PROFILE
Monetize

 

TODAY FOR ONLY

RM20.00
 

(ONE LIFETIME ACTIVATION) 
Login
Please log in to access the affiliate area.
ACTIVATION STEPS:
Reload RM20.00 
Within 24 hours your Food Profile will be

verified in green.

Update your food blog URL or YouTube URL Channel below. 
AVAILABLE ONLY AT:  MALAYSIA | THAILAND | INDONESIA |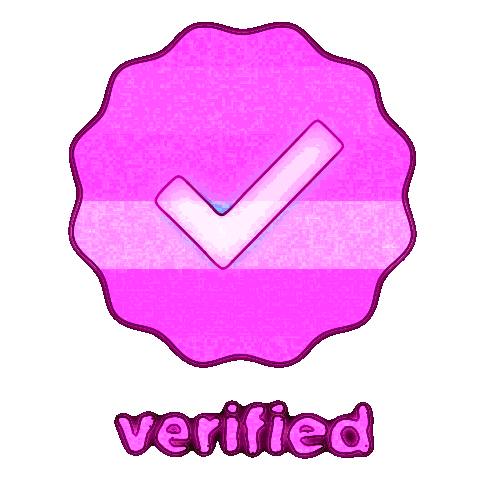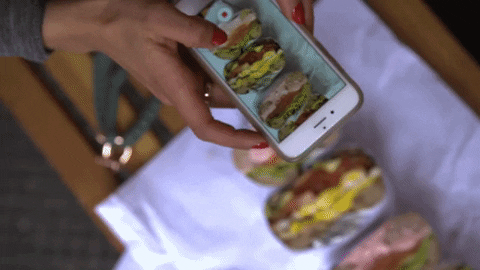 Refer your friends to activate and get
RM8.00

for each successful activation.