@deborahpetty
active 11 months, 2 weeks ago
No current status is set yet.
eWALLET (RM) balance: 0.00
eatSENSE (USD) balance: 0.00
Total Food Profile Visits: 559
Activate Now|Monetize Now
WORK FROM HOME & EARN USD DOLLARS + RM ONLINE FOR JUST SHARING WHERE & WHAT YOU #EATLAH!
Jawatan Kosong Segera Sebagai Food Blogger Influencer! Kerja di rumah dan jana wang lumayan USD dollars.



LIFETIME ACTIVATION & START MONETIZE FOOD PROFILE
ACTIVATE FOOD BLOGGER GOLD MONETIZE BADGE

+

FOOD BLOGGER INFLUENCER (F.B.I)

TODAY FOR ONLY

RM100.00

|or

<$23.75 USD
(ONE TIME ACTIVATION)
Login
Please log in to access the affiliate area.
ACTIVATION STEPS:
Reload RM100.00 into your eWALLET as an activation fee one time only. (Sekali pembayaran

RM100.00

sahaja untuk aktifkan profil makanan anda)

SUBSCRIBE

EATLAH.COM Youtube Channel
Update your profile photo with food selfie of yourself (Muat naik gambar sendiri selfie bersama makanan di profile anda)

You get paid

$3.00 USD

for each successful F.B.I activate referral.

Earn USD dollars

by invite your friends to add you as new friends you get $0.10 USD eatSENSE,

share breakfast get $.30 USD, share lunch get $0.30 USD eatSENSE, share dinner get $0.30 USD eatSENSE.

Add where you eat, you get $0.30 USD eatSENSE daily. Daily accumulate up to $0.90 USD eatSENSE + bonus on your dining (add restaurants). Cash out your eatSENSE in USD dollars when your wallet reach

$100.00 USD

Within 24 hours your Food Profile will be

verified in pink.

First time SIGN UP bonus +$10.00 USD eatSENSE will be updated in your eatSENSE account balance after food profile verification. 30 Days upon first time sign up; if yet any activation of your F.B.I food profile account,

-$10.00 USD

will be deducted to Zero balance in eatSENSE account.
Update your food blog URL below.
AVAILABLE ONLY AT: MALAYSIA | THAILAND | INDONESIA |
Stay active earn while you eat; sharing daily

breakfast

,

lunch

and dinner and get yourself

5 star rating

on your food profile

&

you will receive your

(F.B.I) ID CARD

deliver to your mailing address.

Within 24 hours after activation, your food profile will

verified in pink.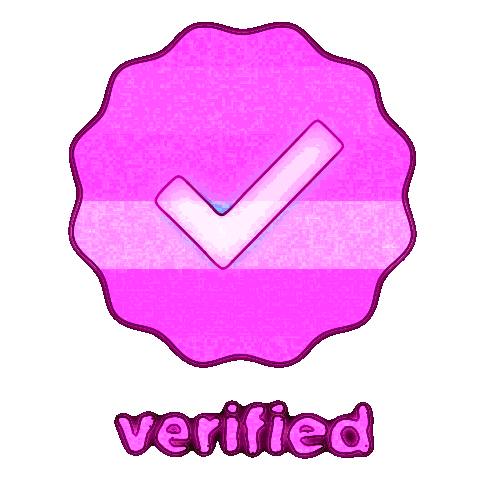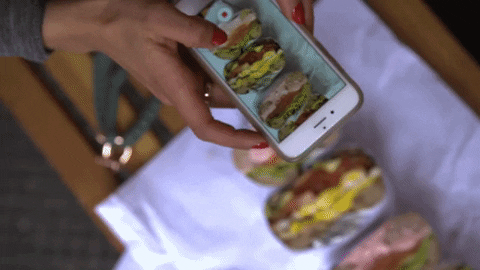 UNLOCKED YOUR FIRST 5

F.B.I

REFERRAL NOW & GET

EL Food Blogger GOLD BADGE

ON YOUR

FOOD PROFILE!
You can also copy and paste your Youtube Channel in your food profile and engage more visitors to view your food video.