@valentin-wilkemailglobalnet-space
Not recently active
No current status is set yet.
eWALLET (RM) balance: 0.00
eatSENSE (USD) balance: 10.00
Total Food Profile Visits: 370
My Food Blogger Influencer Account (F.B.I)
Login
Please log in to access the affiliate area.
OPEN TO ASIA COUNTRIES | SINGAPORE |THAILAND | INDONESIA | MALAYSIA 
Apply ID activation as

#EATLAH Food Blogger Influencer (FBI)

today. Enjoy referral income RM10.00 for each activation and earn passive income up to

RM5000.00

+ enjoy food sharing allowance in USD dollars (eatSENSE), media invitation, restaurants food tasting. ENJOY

friends BONUS

yearly, if you have 1000 friends with you; you can earn

$0.10 X 1000 friends = $100 annually.

   
How to activate your food influencer account? Update your Food Blog URL below and registration fee for only RM100.00 (One year for only RM50.00* / RM100 normal price. Promotion price*)
Discount Code:
EATLAHRM50
this

promotion

valid for first 500 food lovers activation only. Only available for citizens in Malaysia, Singapore, Indonesia, and Thailand.
What You get?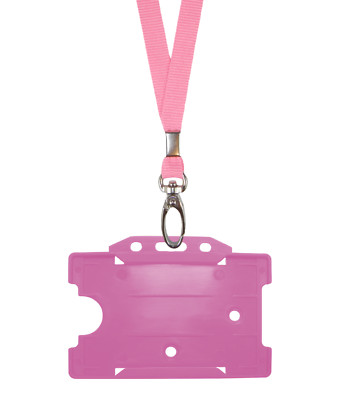 Food Influencer ID tag lanyard by EATLAH.COM with food profile QR code; lenyard in Pink, with tittle as

Food Blogger Influencer (FBI) | Excess to restaurants dining and partners and enjoy privileges discount by showing your ID upon scan at our participating restaurants & partners.
Then what's next? Only repeat the same circle by inviting food lovers under you to activate as food influencer and share what they love to eat daily breakfast, lunch and dinner and remember add you as friends because every year you will get paid RM10 for each friends referral. Guide them through and repeat the same daily, with this formula you can earn extra passive income yearly.
UNLOCKED YOUR FIRST 5 REFERRAL AND CASH OUT RM50.00 to your bank account.