Sale!
Lurina Lotus Wong Food Blogger
RM250.00
I am Lurina, I am a food blogger. Do invite me for any food & Dining Review, restaurants launching.
100 in stock
No more offers for this product!
Shipping Policy
Food Blogger(s) must arrive at venue 15 minutes earlier for registration.
Food Blogger(s) cannot cancel invitation 
Food Blogger(s) must accept order and update completed status in marketplace dashboard after publish food review. 
Food Blogger(s) compulsory to record 1-2 minutes food review short video during dining. 
Upload food photos to self social media and share out. 
Live update CHECK-IN restaurant location at EATLAH.COM food wall, timeline. 
RATE & PRICE:
Do not add any food bloggers with suspicious account, profile with less description, and not convincing; as a professional food blogger by EATLAH.COM is our job to monitor the productivity of all food bloggers nationwide, Malaysia.
PRICE: Standard price RM100 
+Food bloggers friends added in his/her timeline in total value
1 friend = +RM1.00 cart value.
Example: 36 friends added 
+Cart value coins balance
Example: 36 cart coins value
TOTAL CART PRICE: 
=RM172.00 
Refund Policy
All food blogger accepted job must attend for review added into cart request. Unable to attend, account will be ban without any consideration.
All payment pay to food blogger before/ OR after food review subject to engagement by food brand(s) owner.
Any non-paid (cash) food review, brand(s) owner compulsory to allocate the value of dining VOUCHER as per cart.
Food Blogger & Brand owner must have mutual agreement before state status in cart as receive/process/pending/approved.
Cancellation / Return / Exchange Policy
Cancellation rate is not applicable.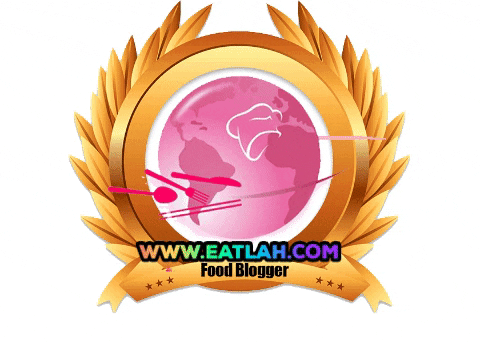 Powered by Malaysia 1st Food Marketplace For Food Bloggers
Unlock this Award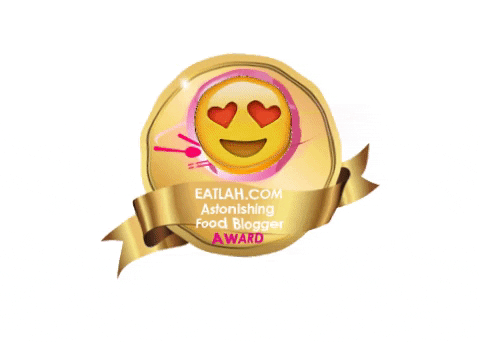 1000 views, 100 followers on your food profile with first 100 friends added you in your food profile.
General Inquiries
There are no inquiries yet.