Travel, Eat & Play
RM100.00
I love to travel for food and hotel review. Will share all my experience at my blog so that my readers have idea where to get the best food.
No more offers for this product!
Refund Policy
All food blogger accepted job must attend for review added into cart request. Unable to attend, account will be ban without any consideration.
All payment pay to food blogger before/ OR after food review subject to engagement by food brand(s) owner.
Any non-paid (cash) food review, brand(s) owner compulsory to allocate the value of dining VOUCHER as per cart.
Food Blogger & Brand owner must have mutual agreement before state status in cart as receive/process/pending/approved.
Cancellation / Return / Exchange Policy
Cancellation rate is not applicable.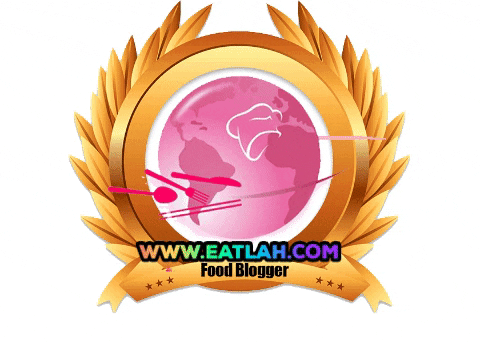 Powered by Malaysia 1st Food Marketplace For Food Bloggers
Unlock this Award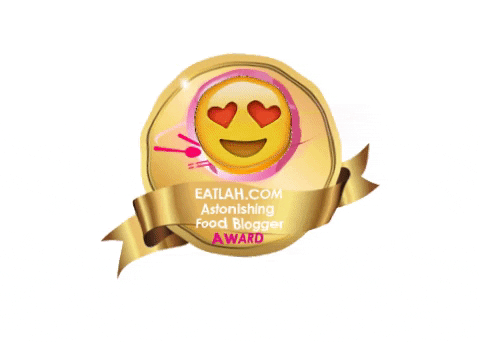 1000 views, 100 followers on your food profile with first 100 friends added you in your food profile.
General Inquiries
There are no inquiries yet.