Ra.Ft Cafe/Bistro at Binjai 8: Restaurant review
Eat Drink
There's every reason to be thankful for a space in the city centre where we can flee the ruthless multitudes, find a few friendly smiles, and be nourished in both body and spirit. Ra.Ft's Italian founders Andrea Rossi and Filippo Tomelleri (the first letters of their names form Ra.Ft) can be credited for creating this happy place, tucked on a lane that's a minute's walk from Menara Citibank.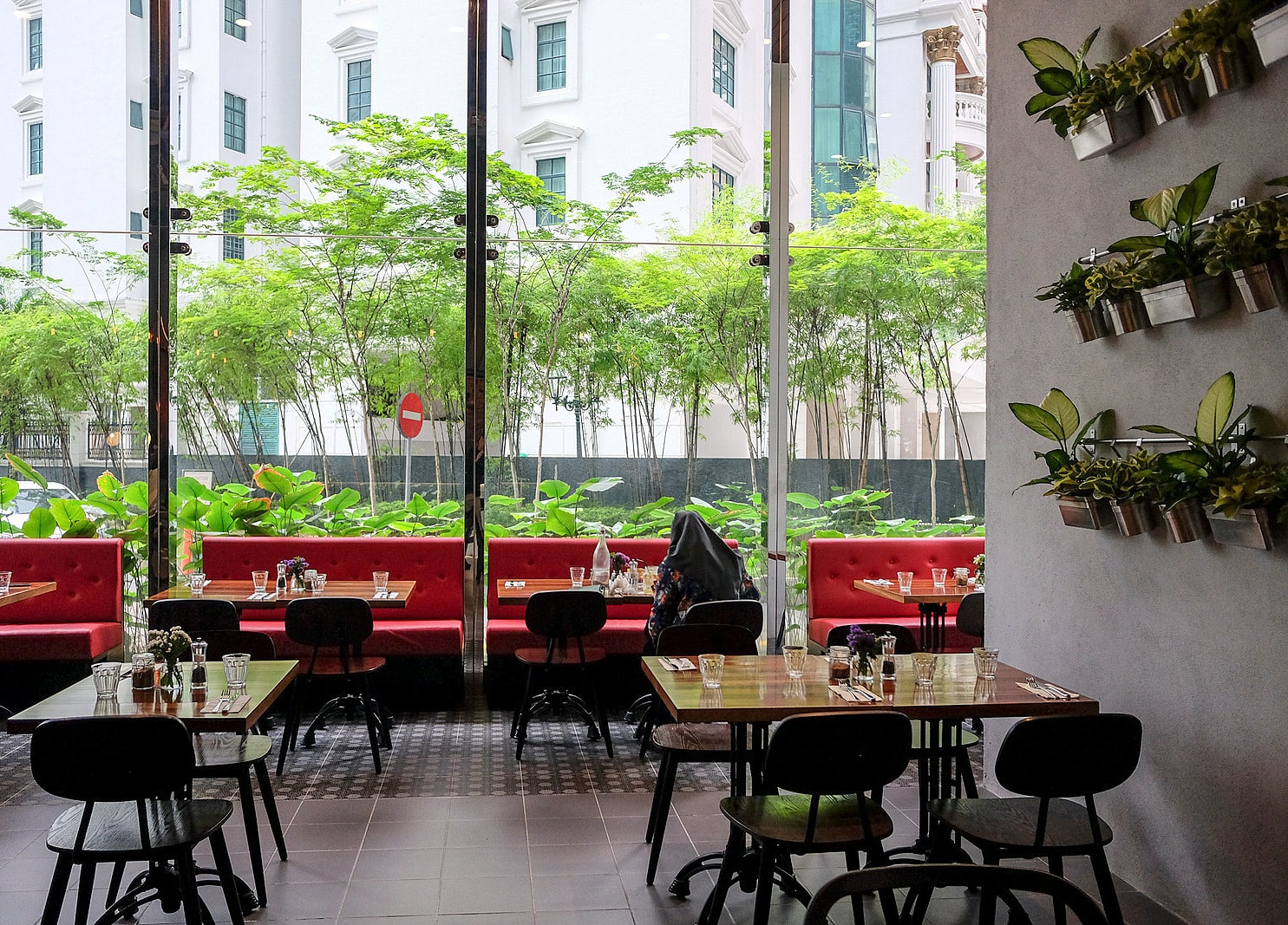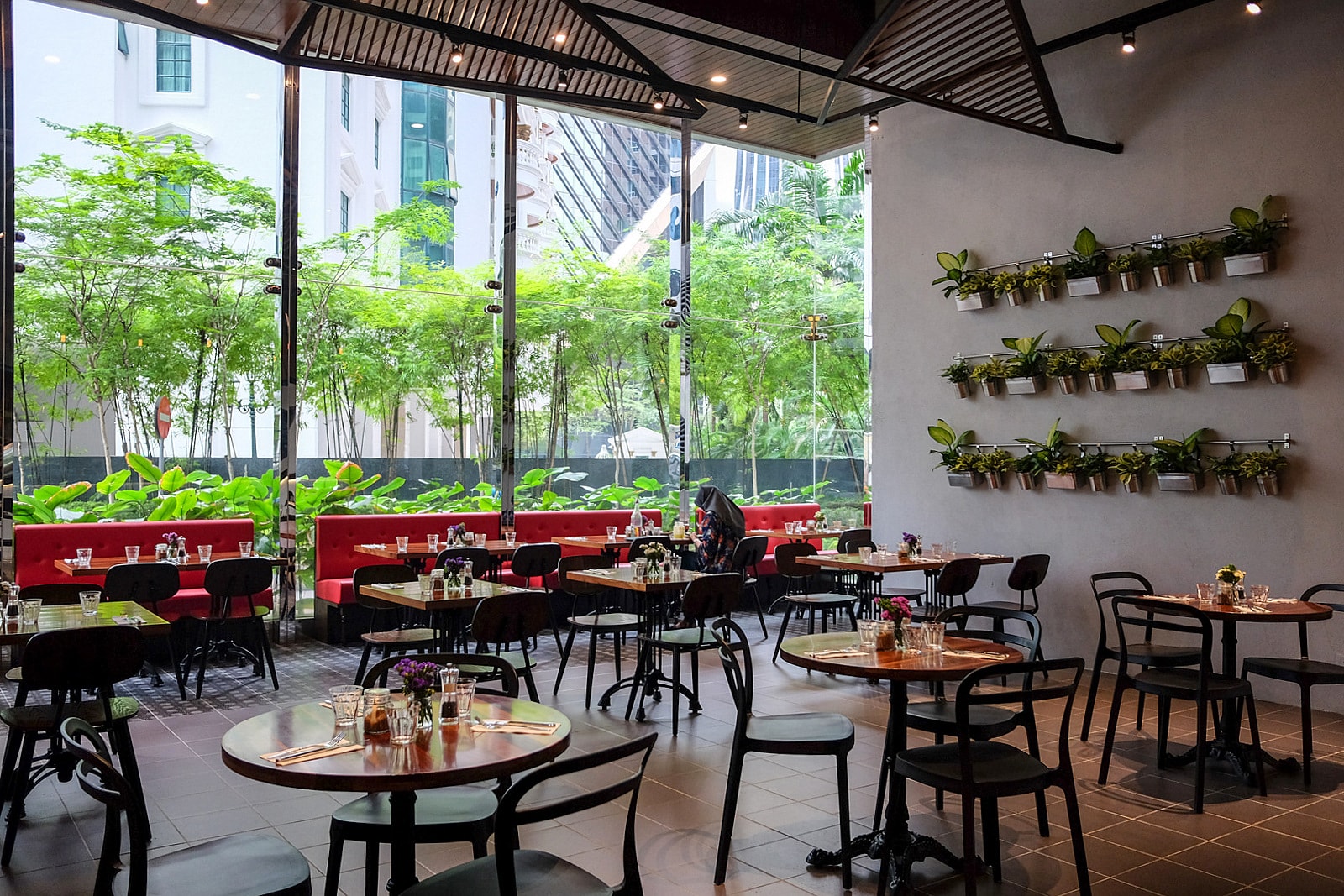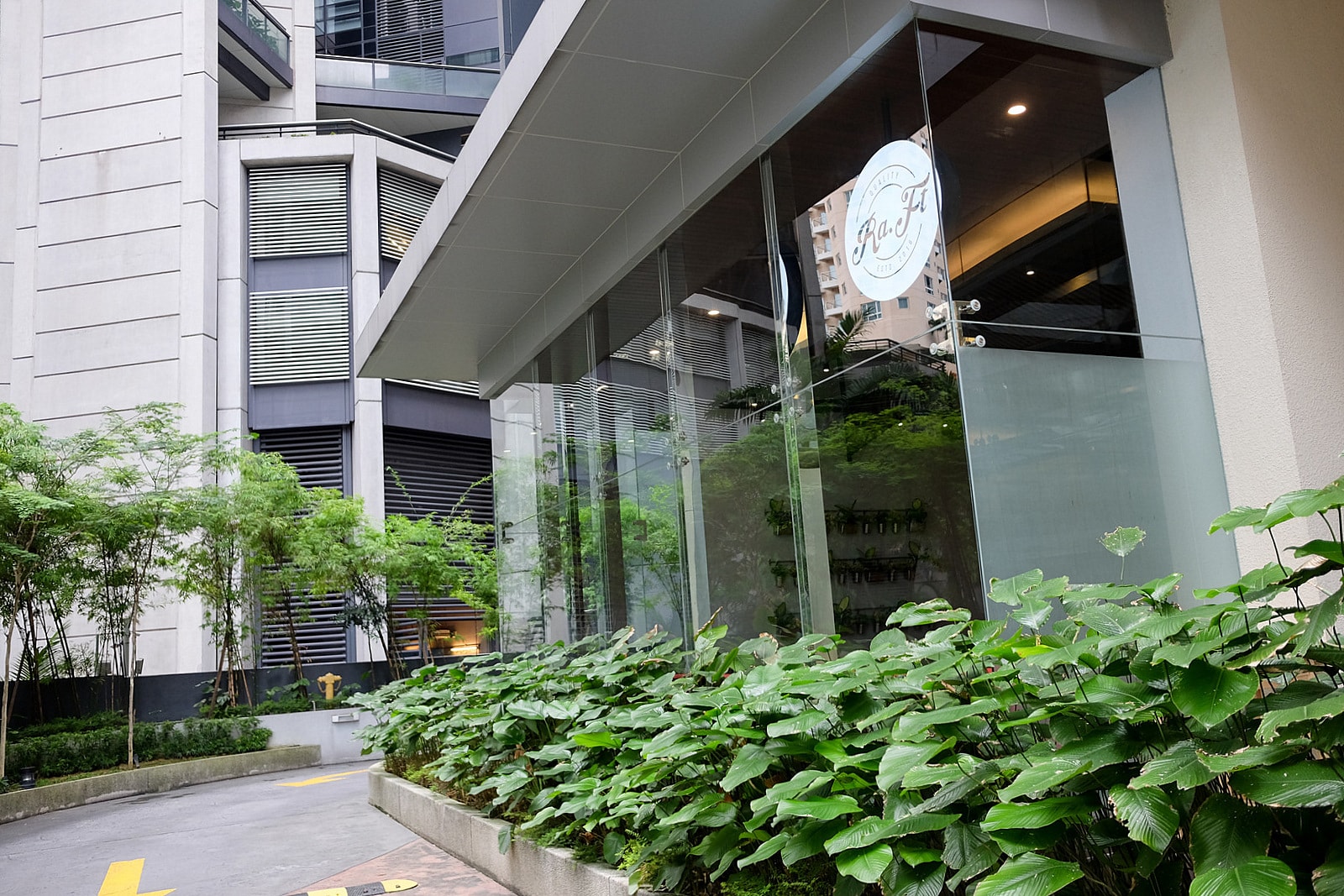 Everything fresh and wholesome
The headliners of Ra.Ft's menu seem to be wholesome, balanced recipes, bearing lots of leaves and no lack of fresh produce. If vegetables are your obsession, The Botanist (RM22+) could leave an impression, its bumper crop of broccoli, crunchy kale, pea sprouts, poached egg and mashed peas heaped on multi-grain, gluten-free bread – a maximum-fibre, minimal-remorse meal. Also clamouring for consideration: toasts topped with hummus and olives (RM14+) or richly pureed avocado with egg (RM18+).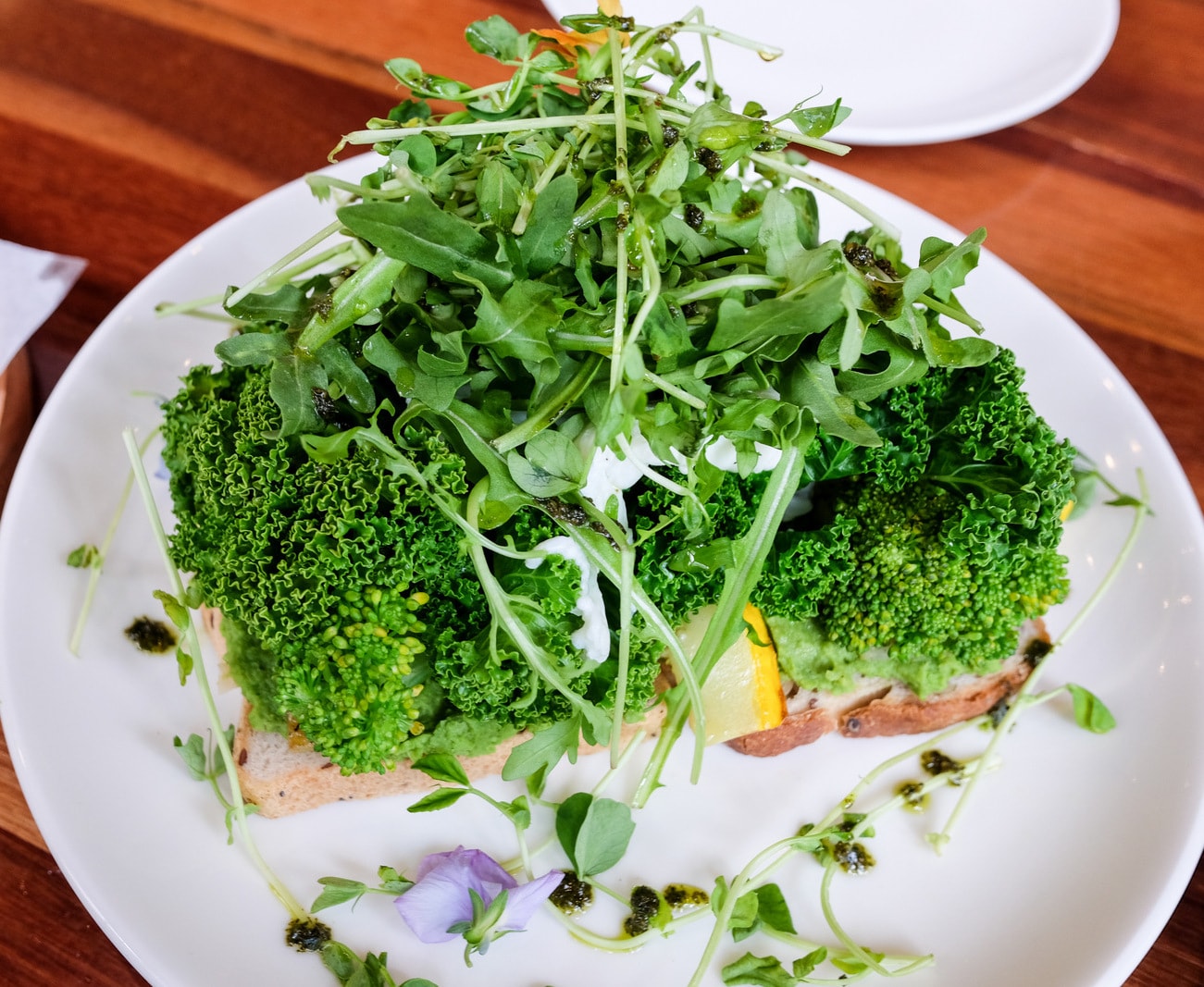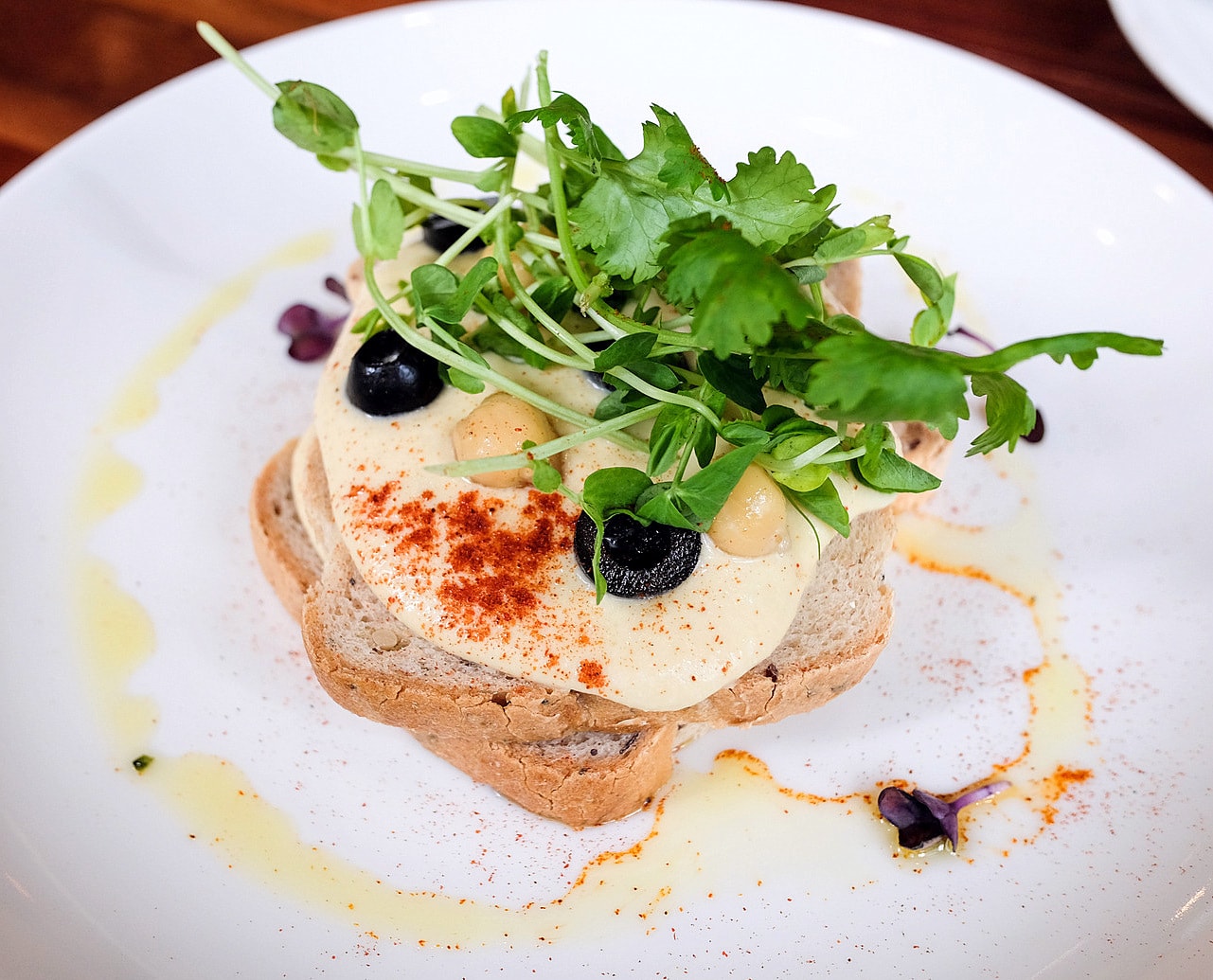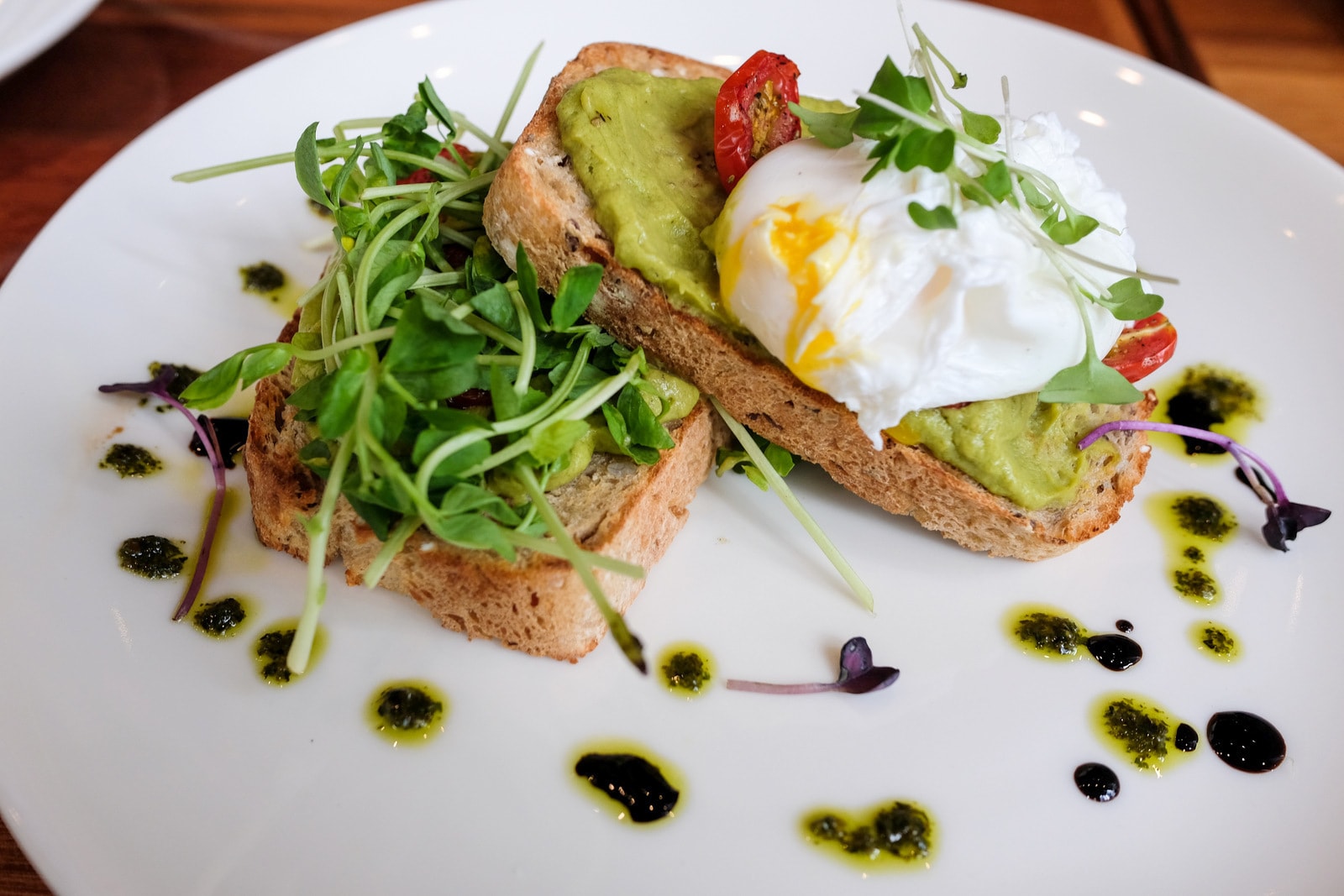 Mains and dessert
The pork burger is pretty satisfactory, thanks to a patty that's thick, tender and tastily seasoned (RM33+; add RM5+ for bacon); for something lighter, have a bagel stuffed with egg mayo and baby spinach (RM18+). The menu's main curiosity lurks at the end – the Ra.Ft Bird Nest turns out to be a churros-tart hybrid, served warm, dense and crisp, rounded out with ice cream (RM12+).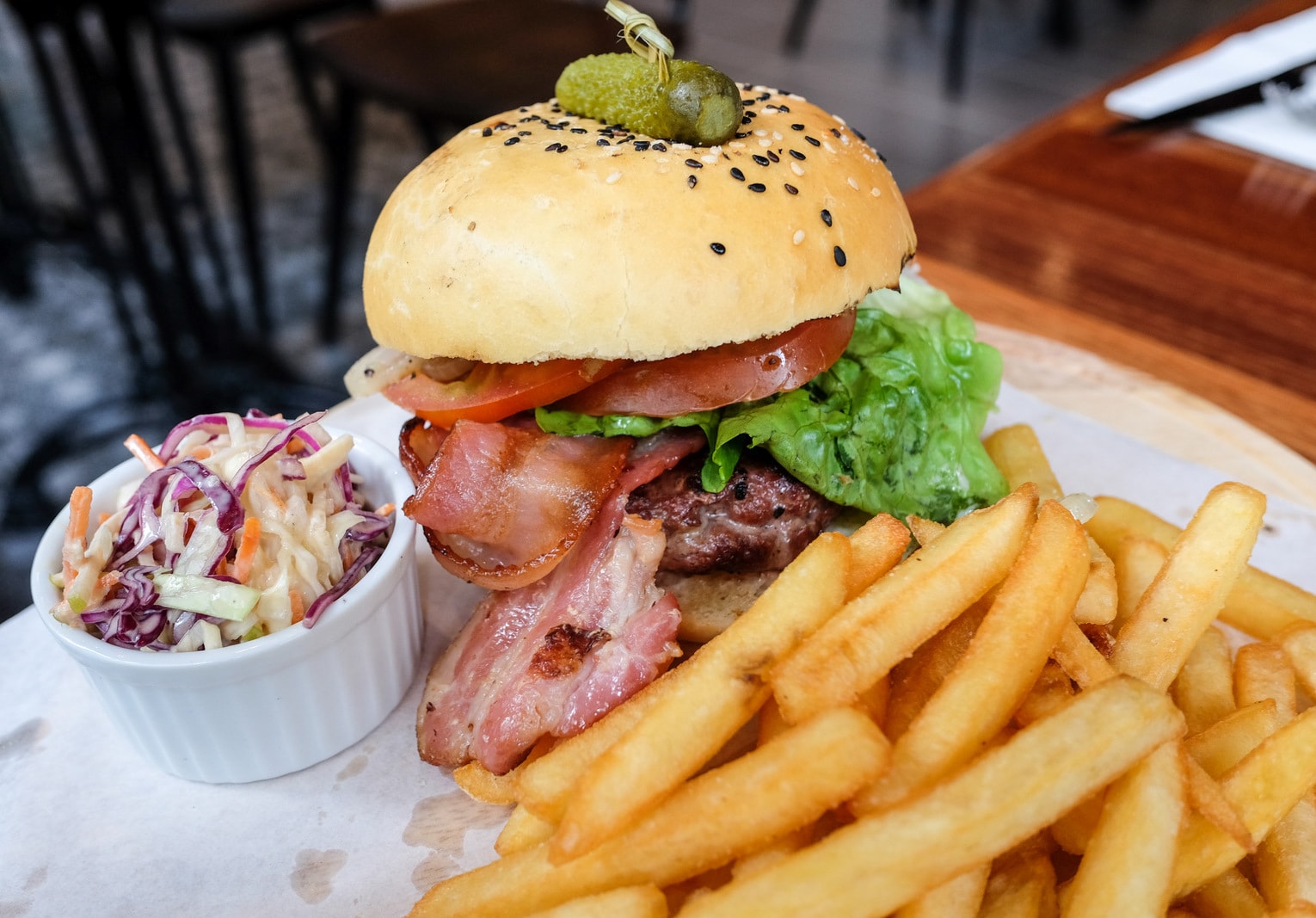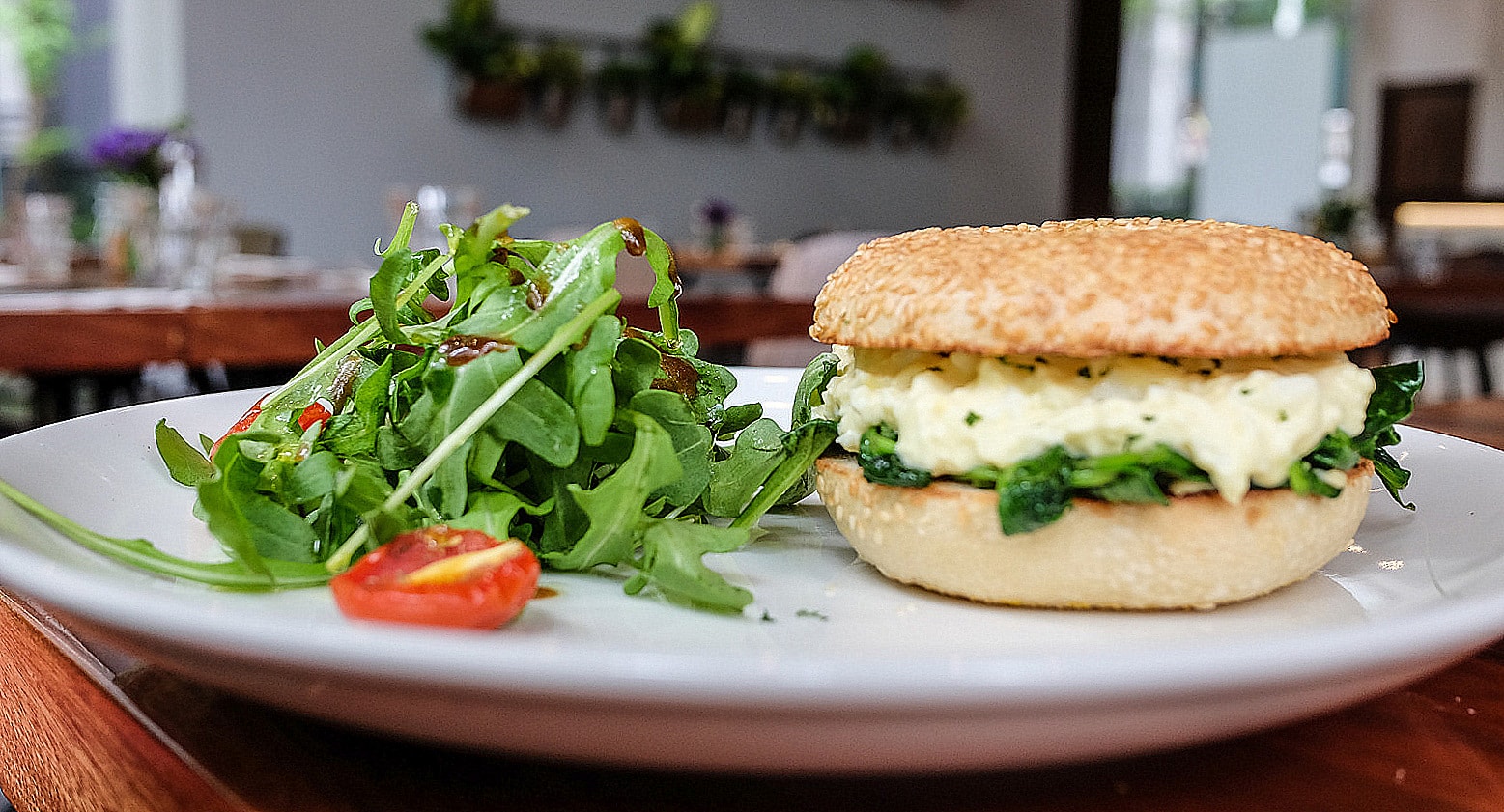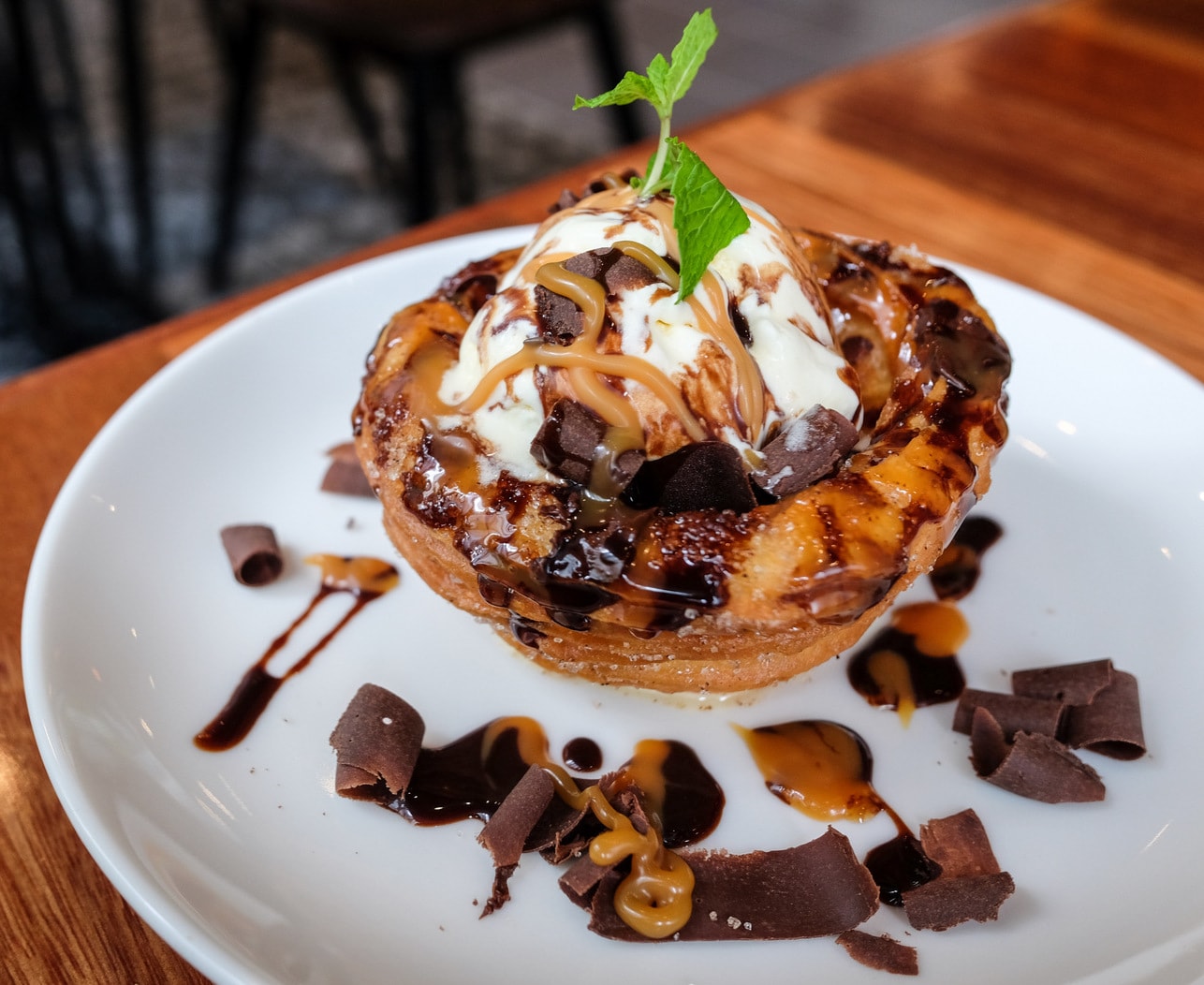 Drinks
For fans of cafes that roast their own coffee beans, Ra.Ft's flat white (RM9+), macchiato (RM6+) and cold brew (RM8+) may merit investigation. But the sugar high of a chocolate milkshake enhanced with honeycomb bits and mocha ice cream (RM16+) or well-rounded pleasure of an Italian Corvina-Merlot blend (RM25+ by the glass) might be more irresistible for some of us.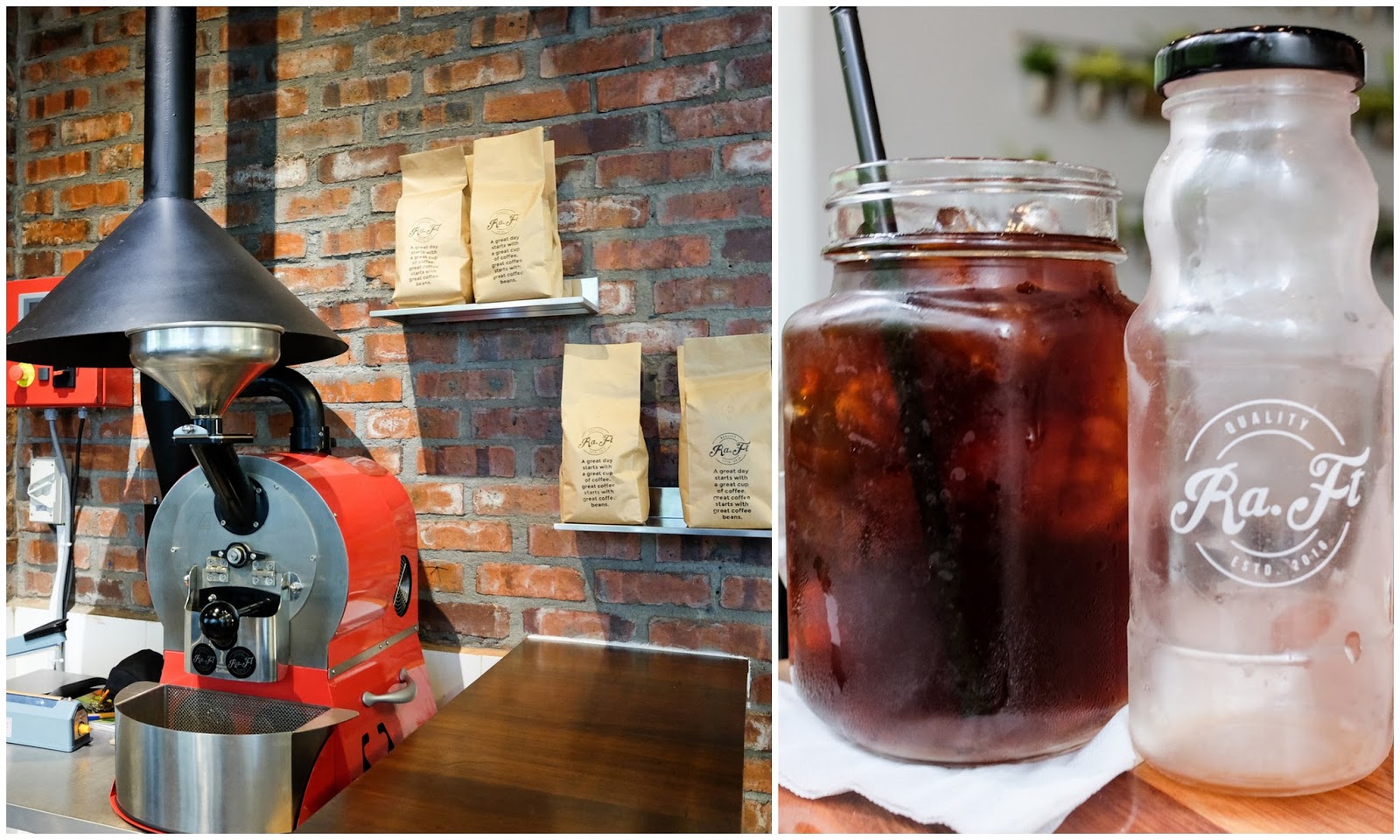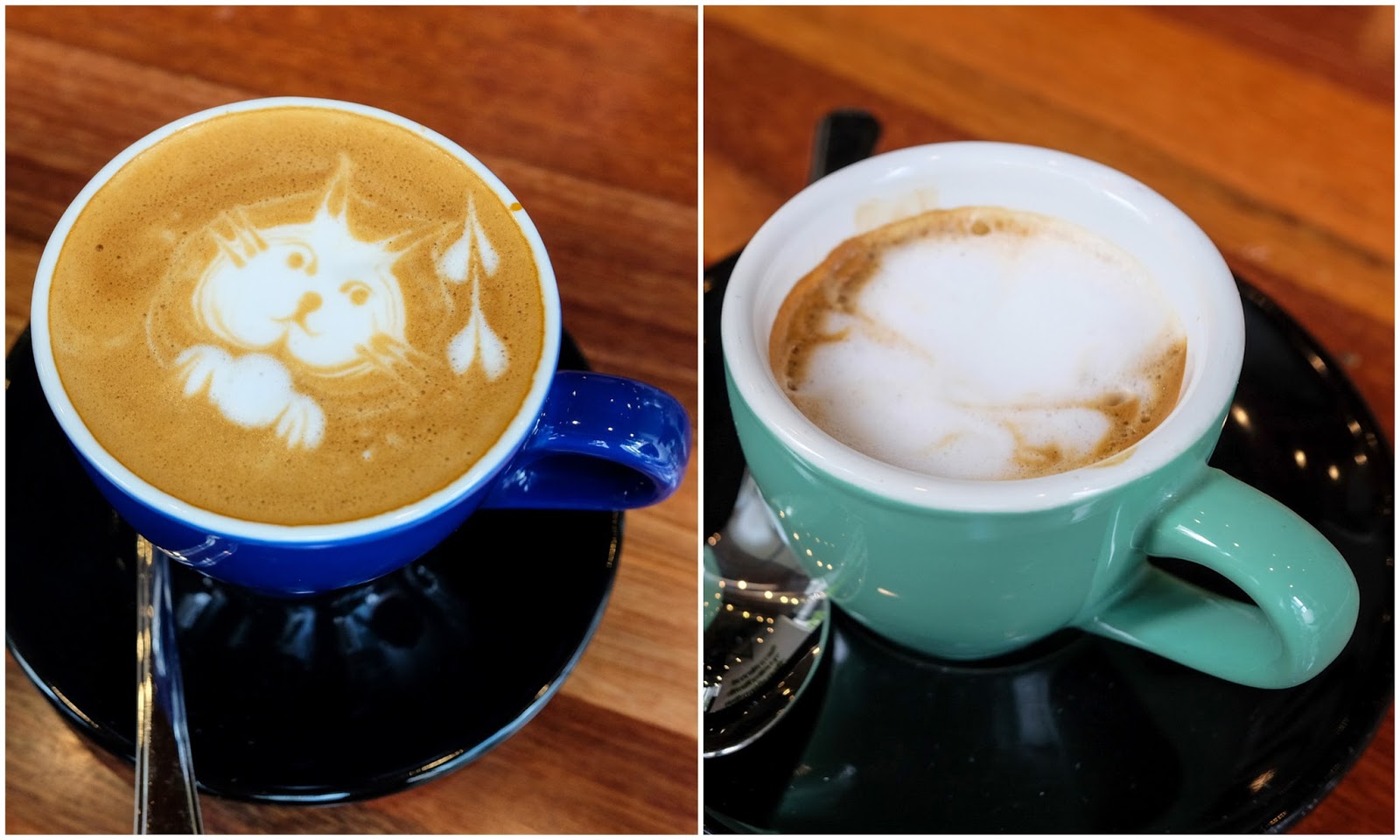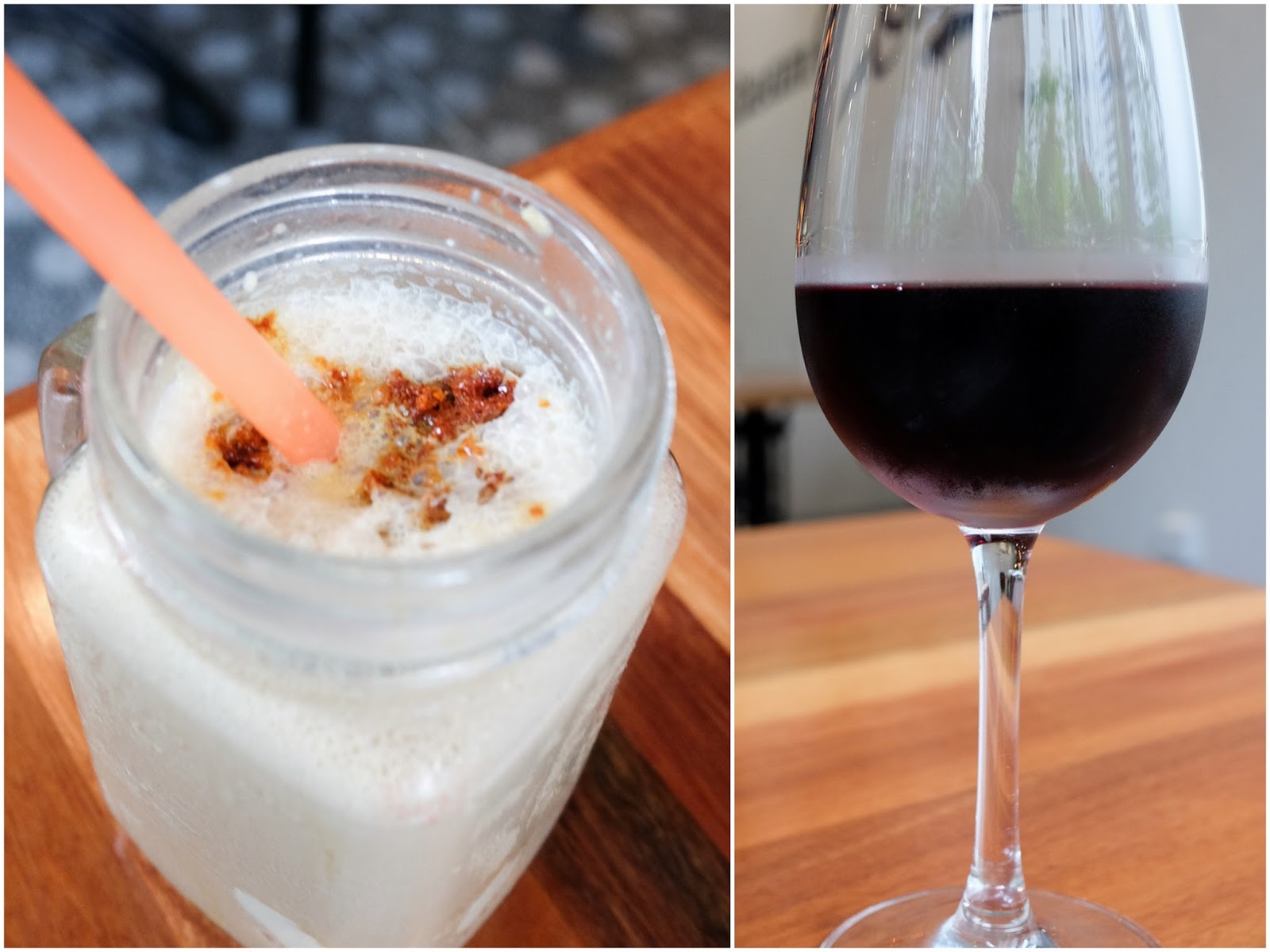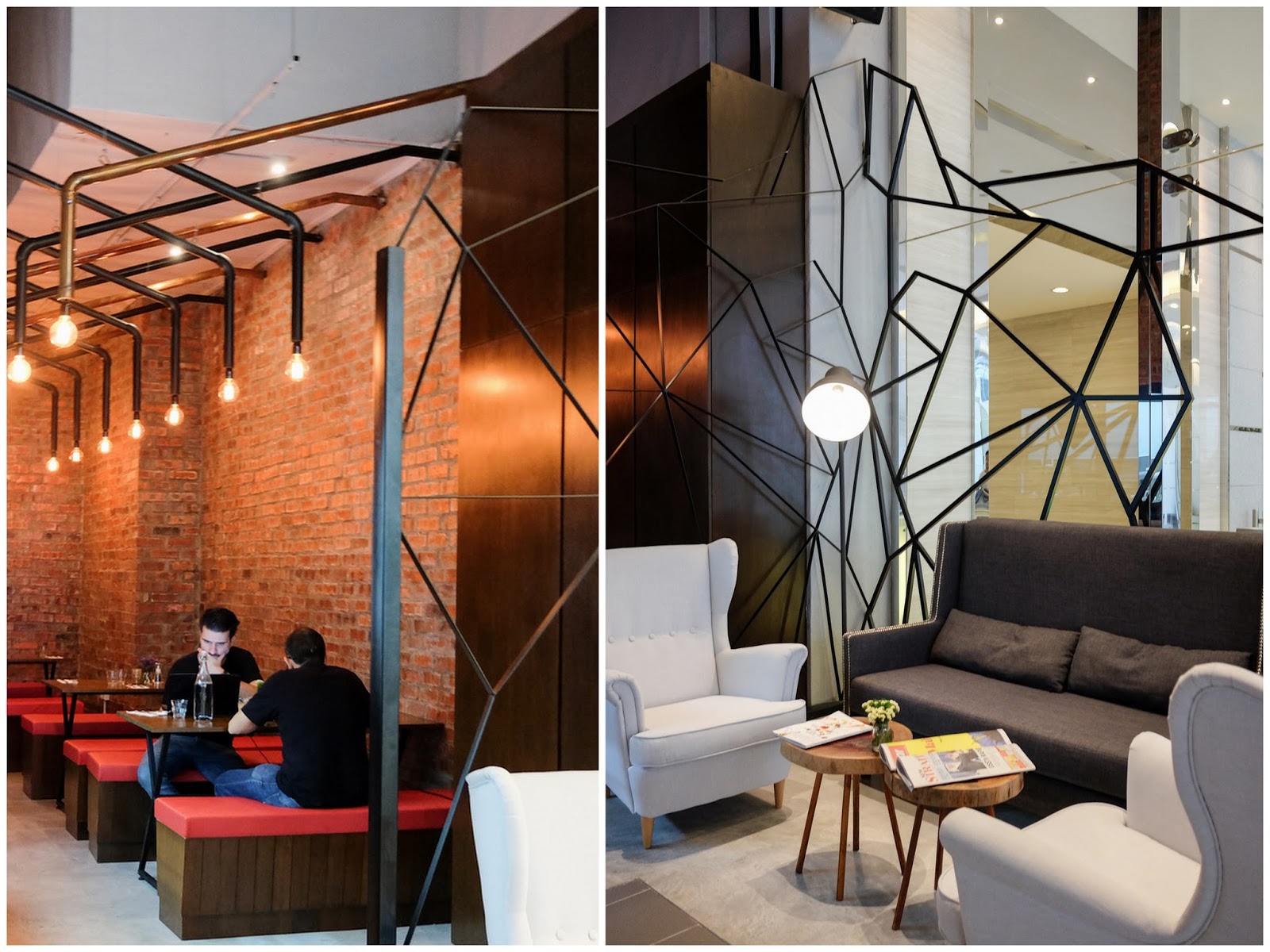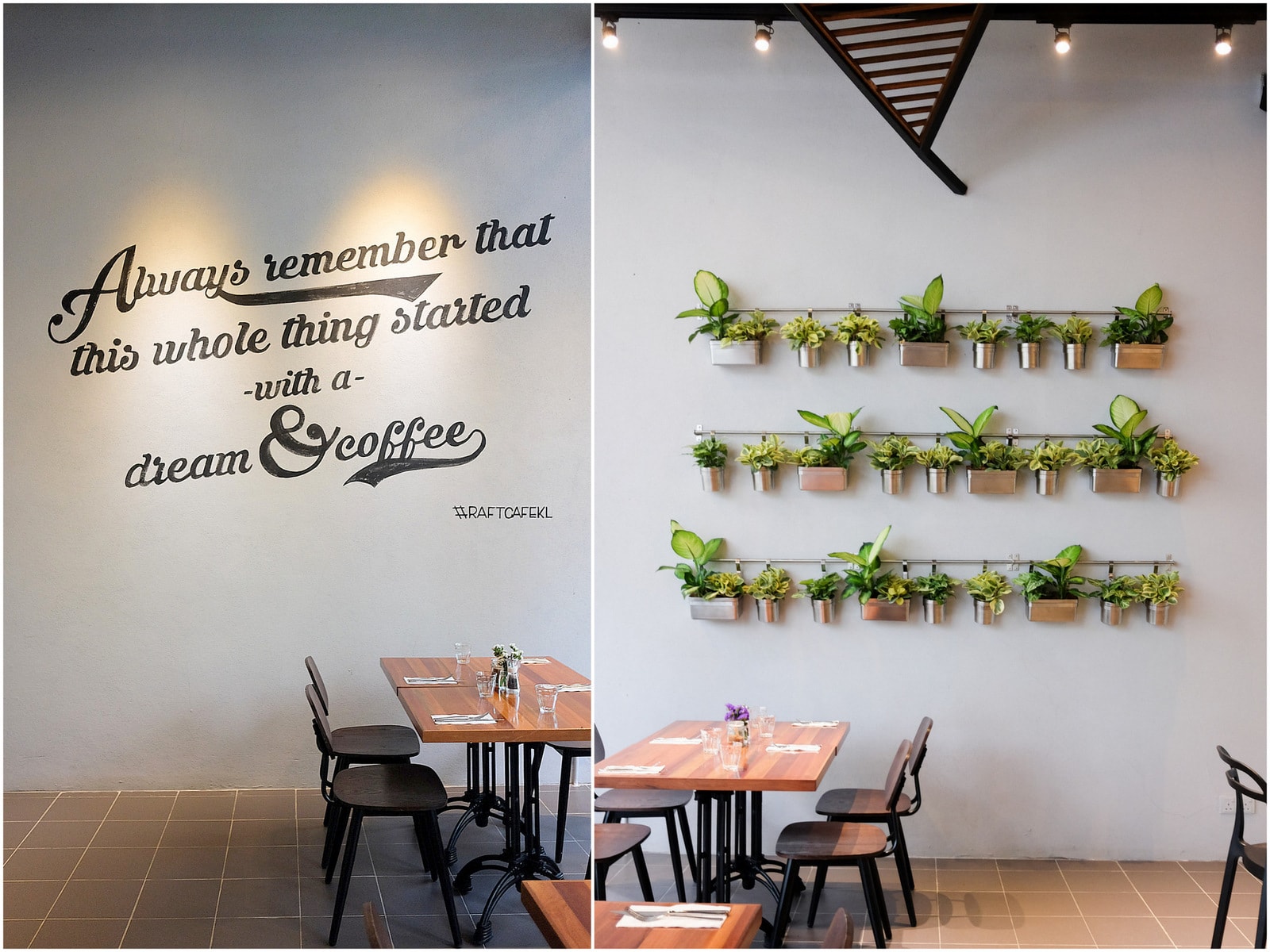 Location & Details
Address: Binjai 8, Lorong Binjai, Off Persiaran KLCC, 50450 Kuala Lumpur.
Hours: Daily, 7.30am-10pm.
Tel: +603-2181-1091
Find: View directory for Ra.Ft Cafe/Bistro here.

Ra.Ft Cafe/Bistro at Binjai 8: Restaurant review
Source: Eat Drink