S'Mores at Tropicana Shopping Mall: Restaurant review
Posted On March 4, 2017
S'Mores at Tropicana Shopping Mall: Restaurant review
Eat Drink
Bustling even on a Monday night, S'Mores serves more than a few intriguing temptations, including its interpretation of aligot (RM26), the Auvergne speciality of cheese blended with potatoes (not as stretchy as France's, but S'Mores still merits praise for putting this on a menu in Malaysia), paired with rustically textured sausages.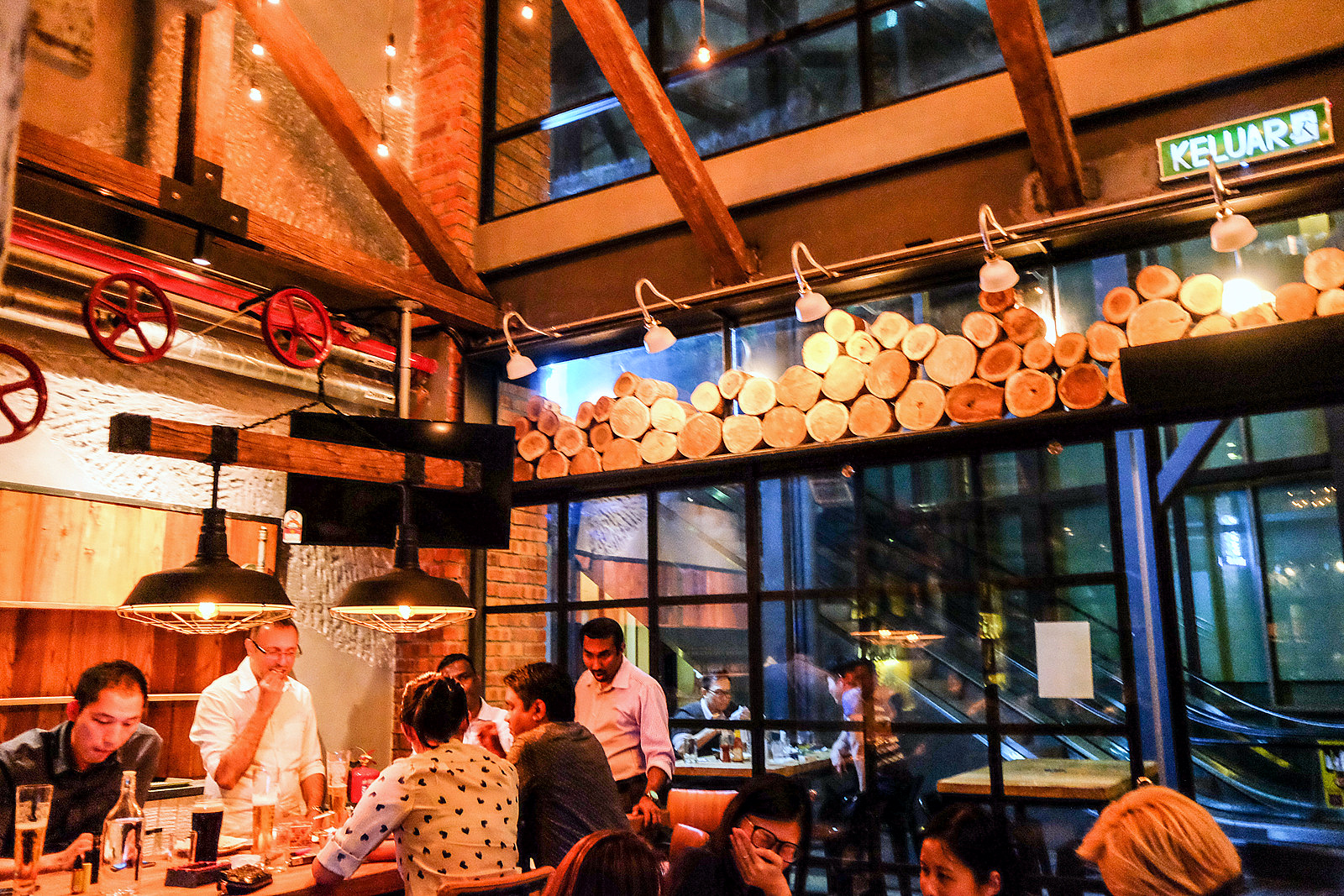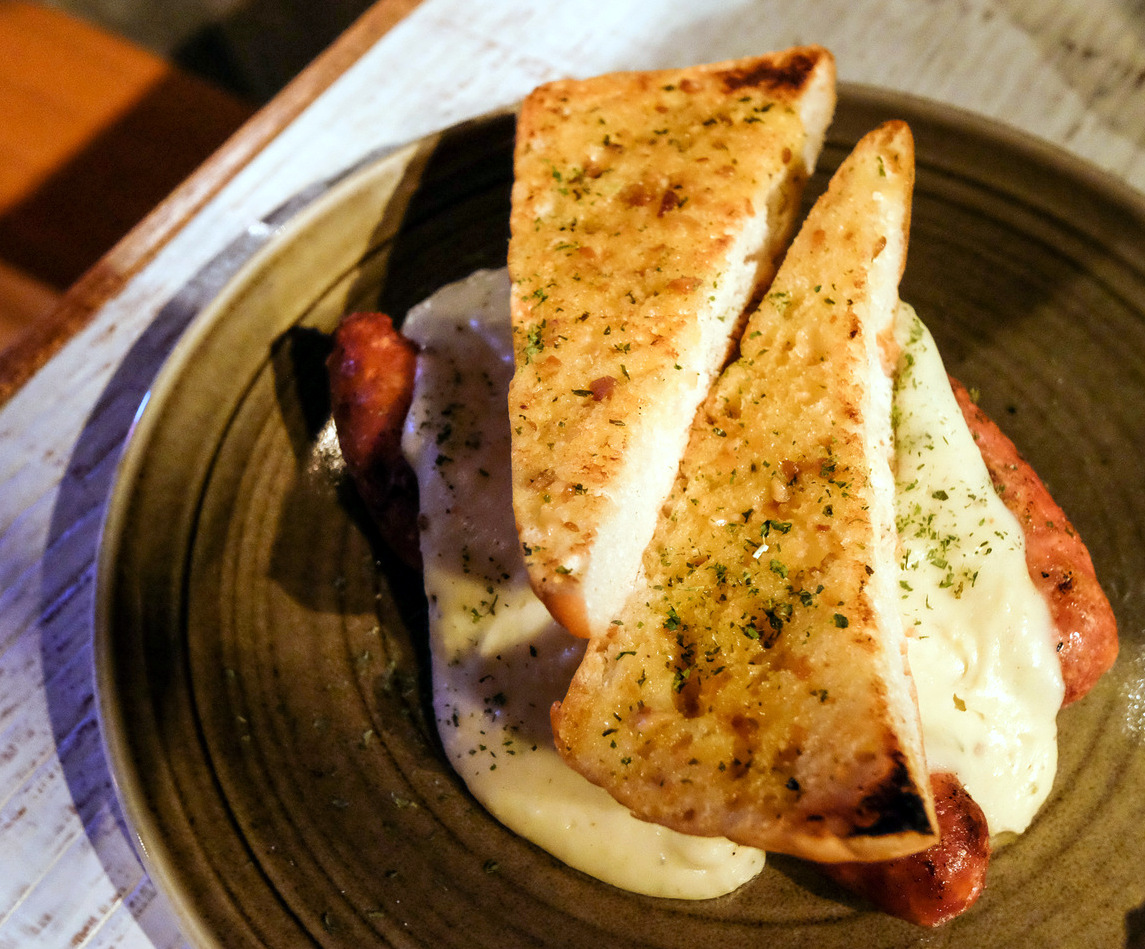 The kitchen also takes pride in a British-built Bertha charcoal oven to offer the likes of ginger-glazed salmon on an oak plank (RM45).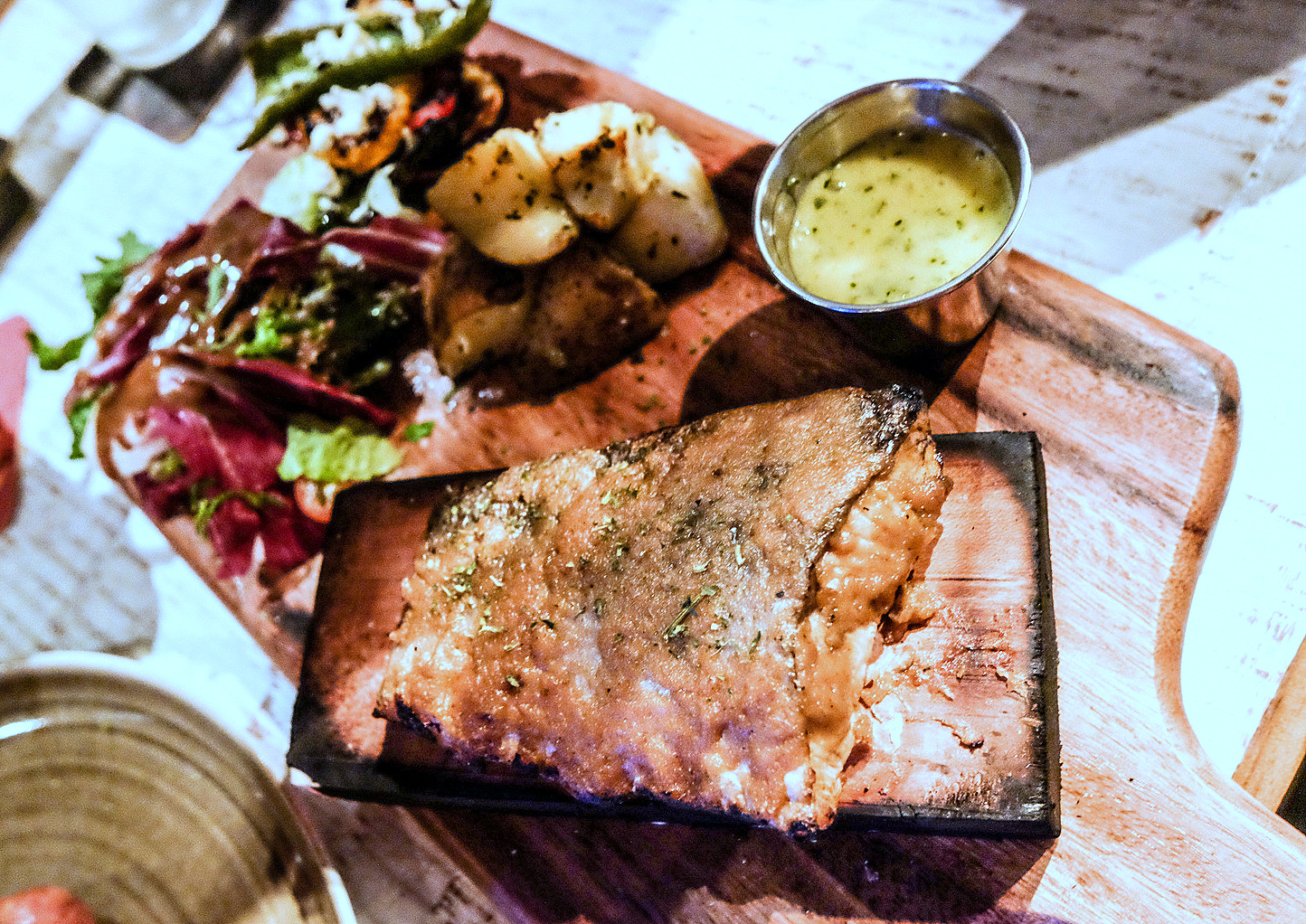 Note that several more enticing choices may not consistently be in stock: We sought to order the platter of pork tongue, cheeks, intestines, kidney, crispy ears and liver pate, as well as the limited-availability pork Wellington, and a dessert of caramel s'mores, but fortune was not on our side. If that happens to you too, drown your sorrows with a Granny Smith Mojito (RM28) and Capsicum-Mango Caipiroska (RM26).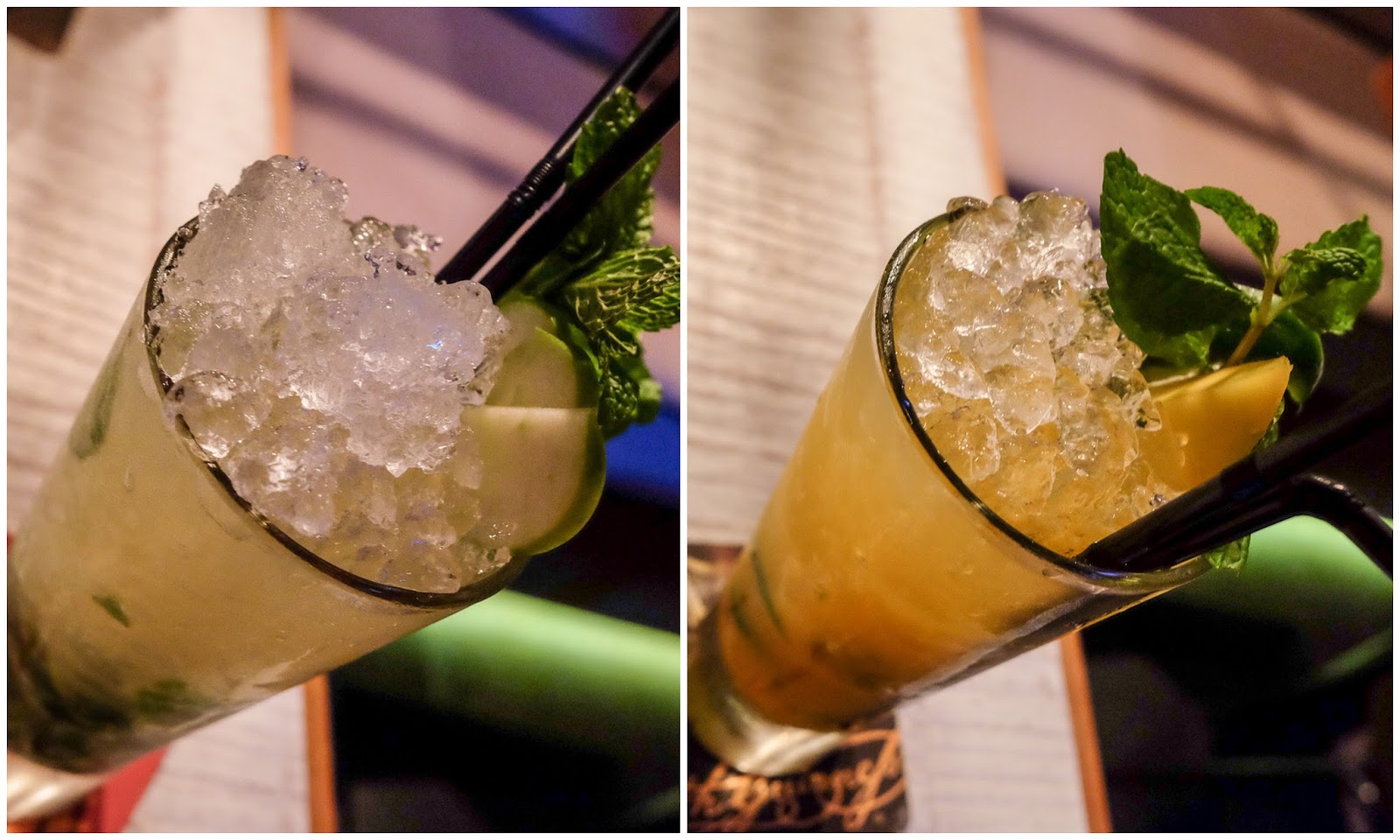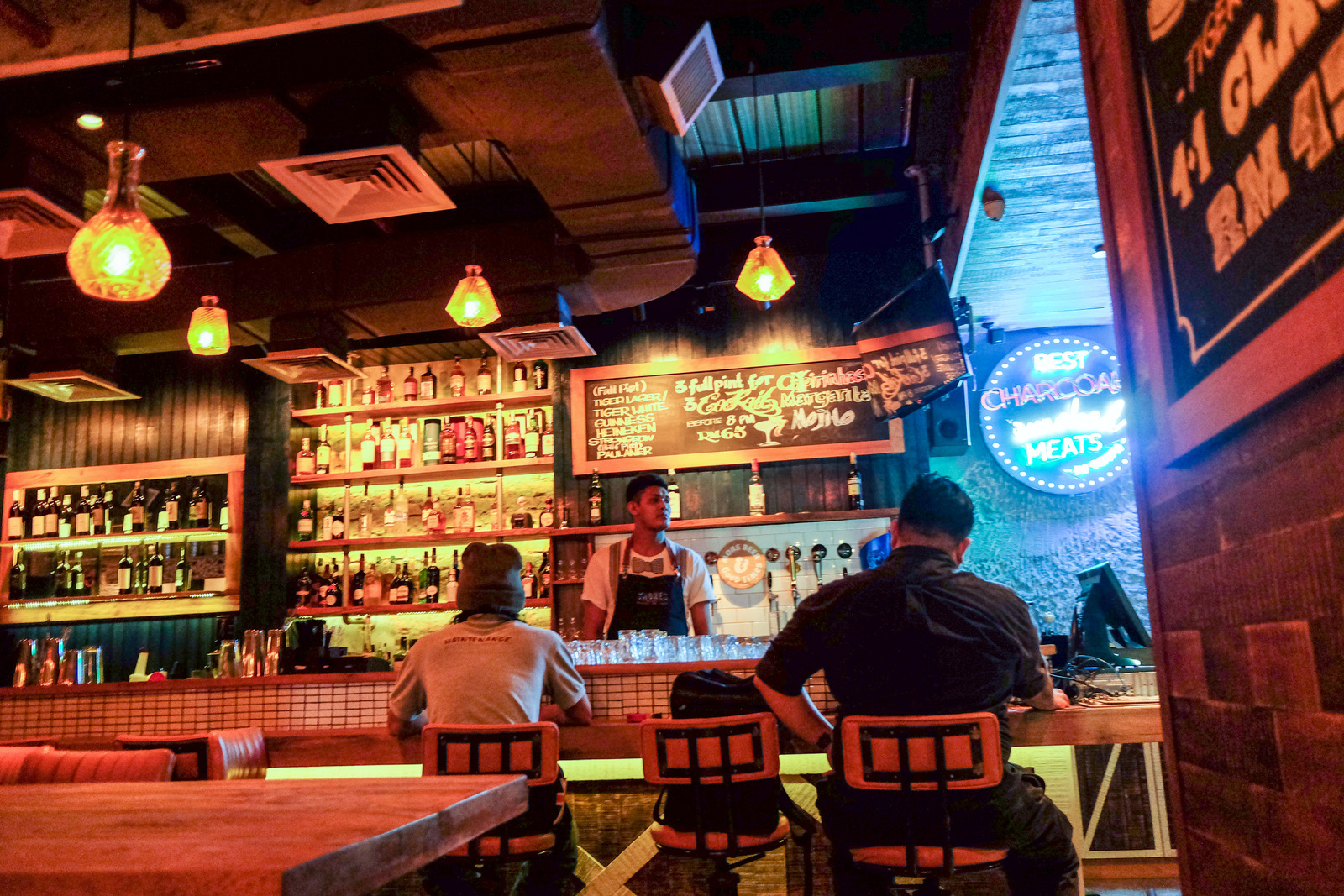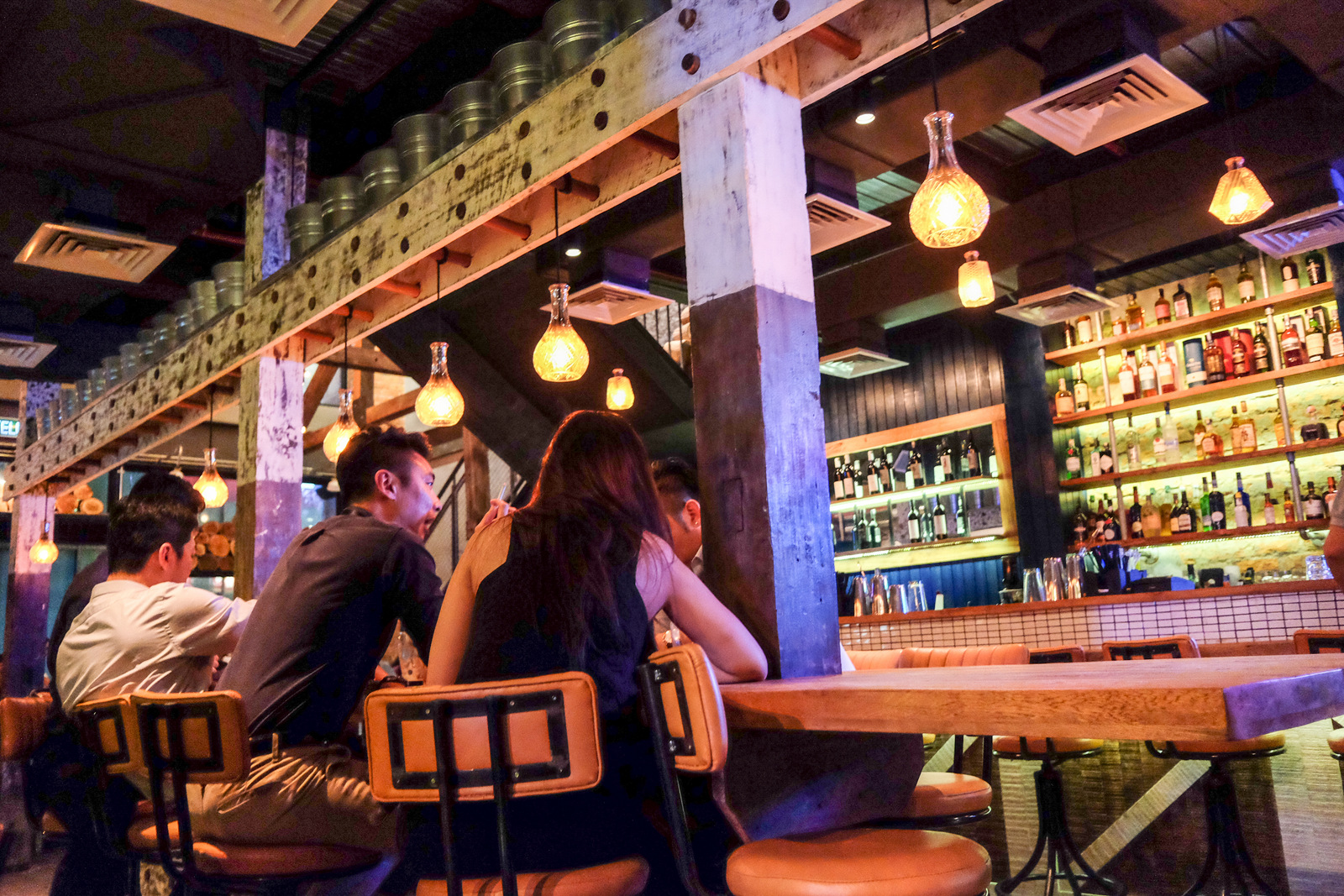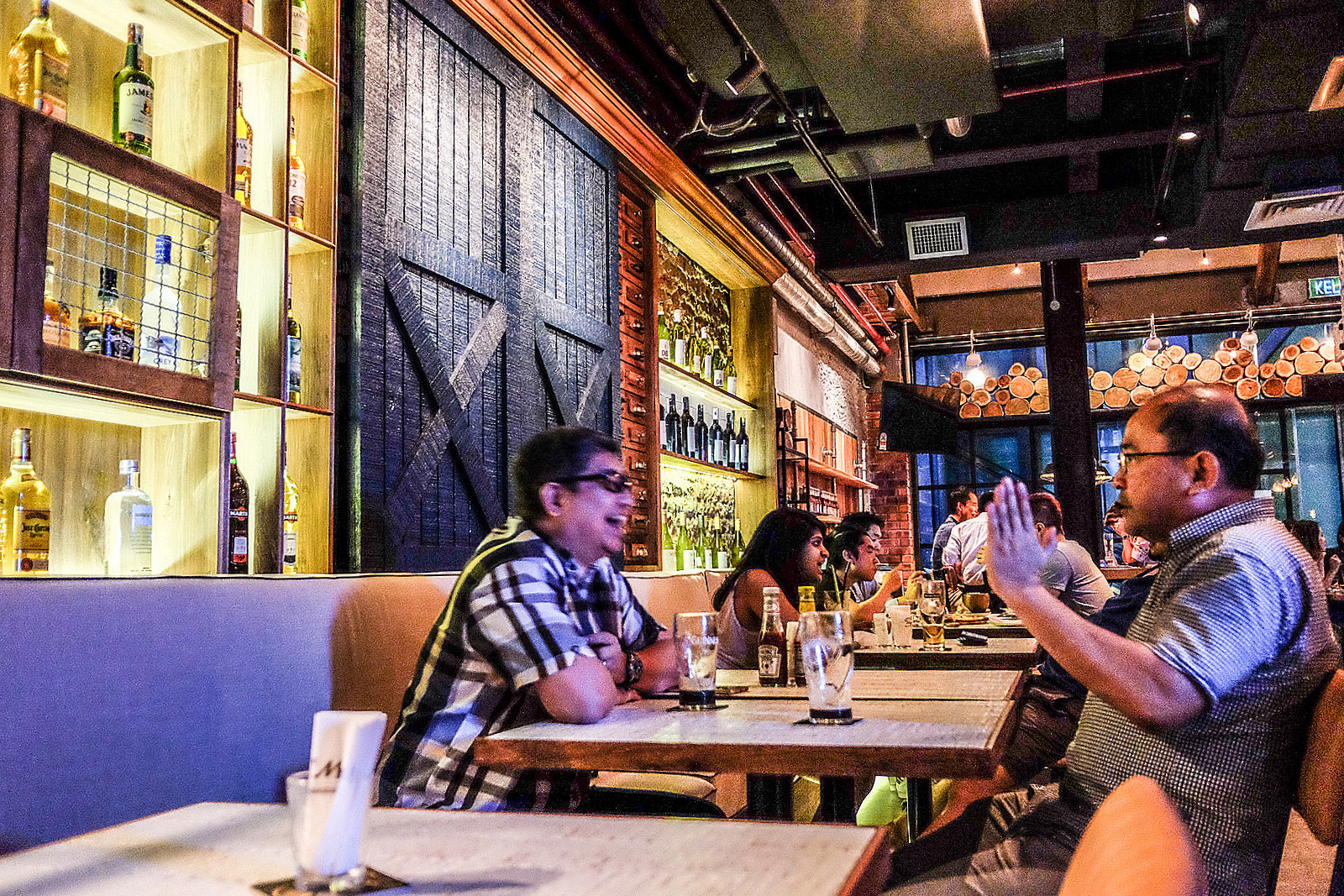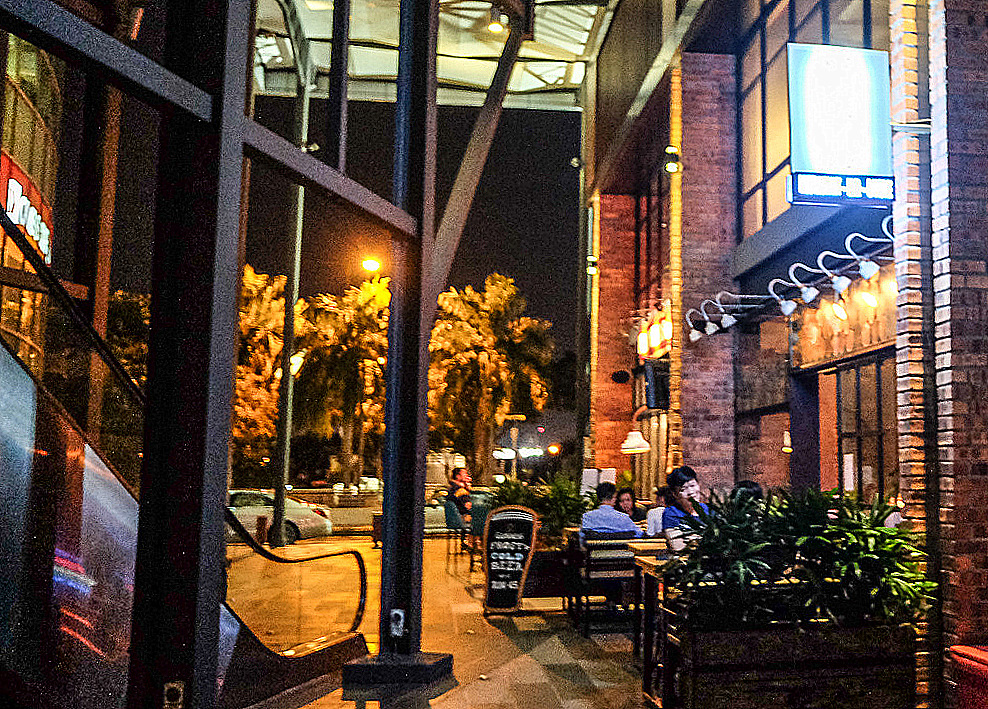 Location & Details
Address: GS-13A, Tropicana City Mall, No.3, Jalan SS 20/27, Petaling Jaya, Selangor.
Hours: Daily, 10am-1am.
Tel: +6019-356-8936
Find: View directory for S'mores here.

S'Mores at Tropicana Shopping Mall: Restaurant review
Source: Eat Drink