Zen House at Sunway Velocity Mall: Snapshot
Posted On February 25, 2017
Zen House at Sunway Velocity Mall: Snapshot
Eat Drink
This vegetarian-friendly venue offers a comprehensive collection of Japanese fare in meat-free forms, from sushi moriawase (RM36.90) to kushiyaki skewers (RM33.90), tempura to teppanyaki, nabemono to noodle bowls.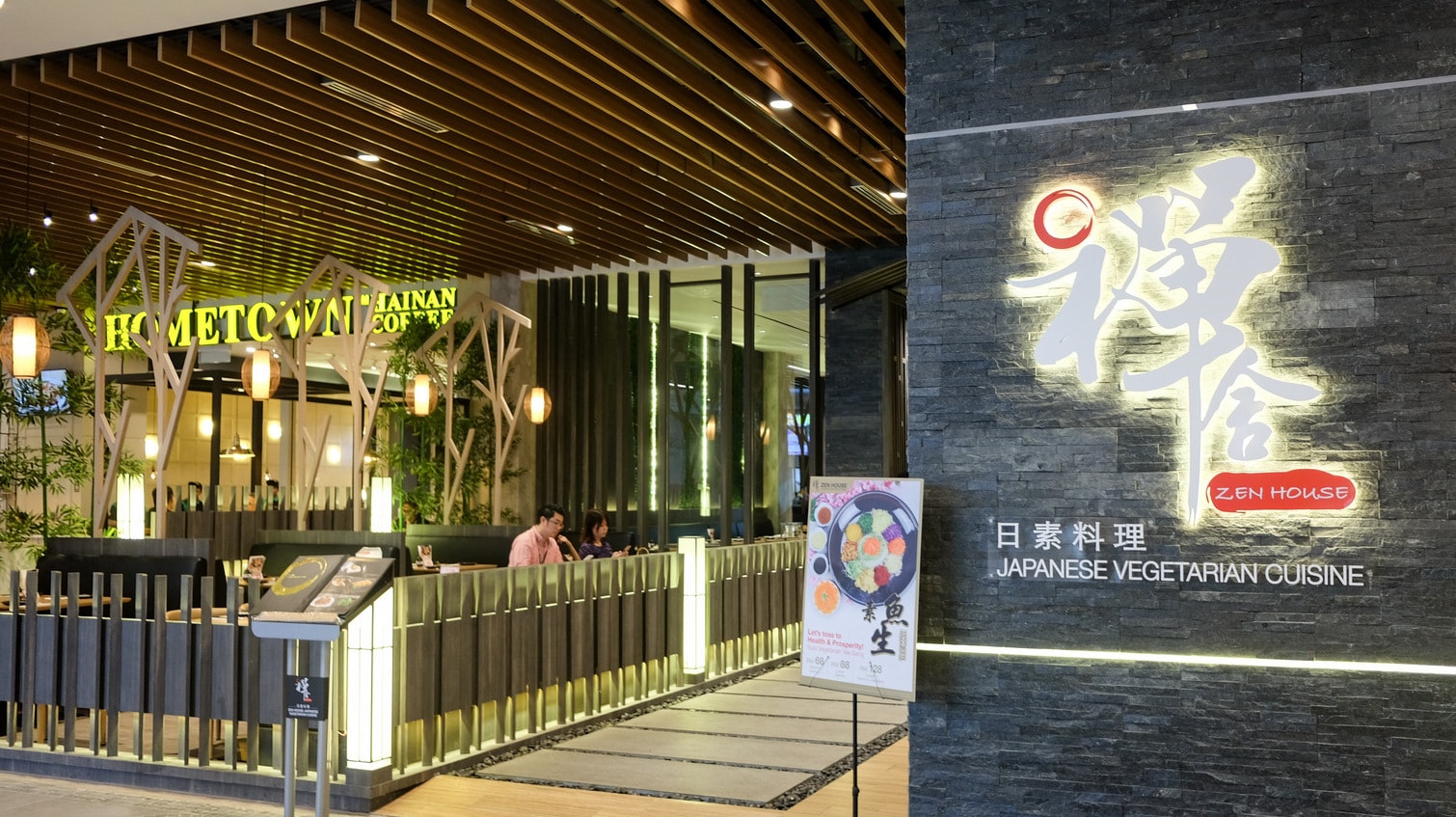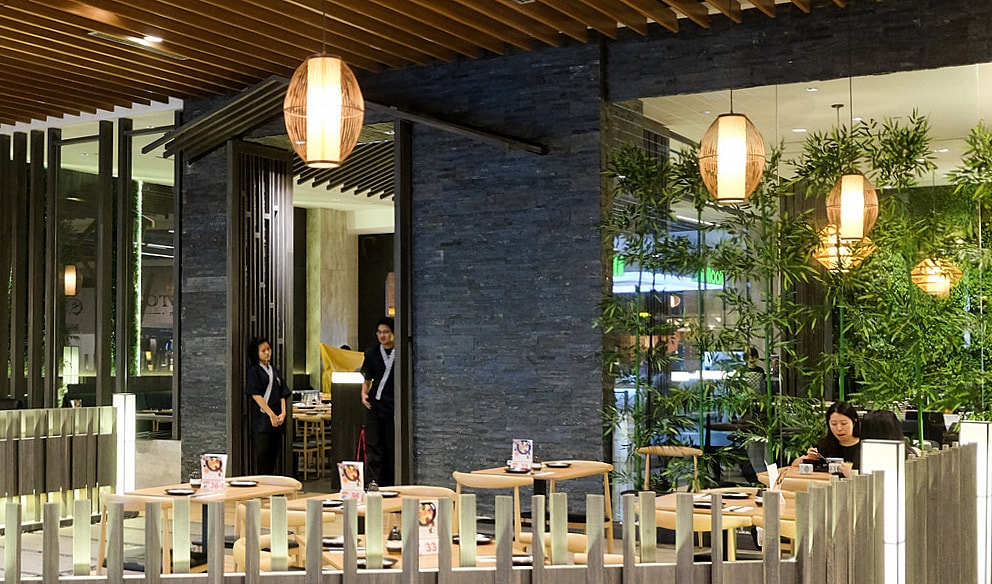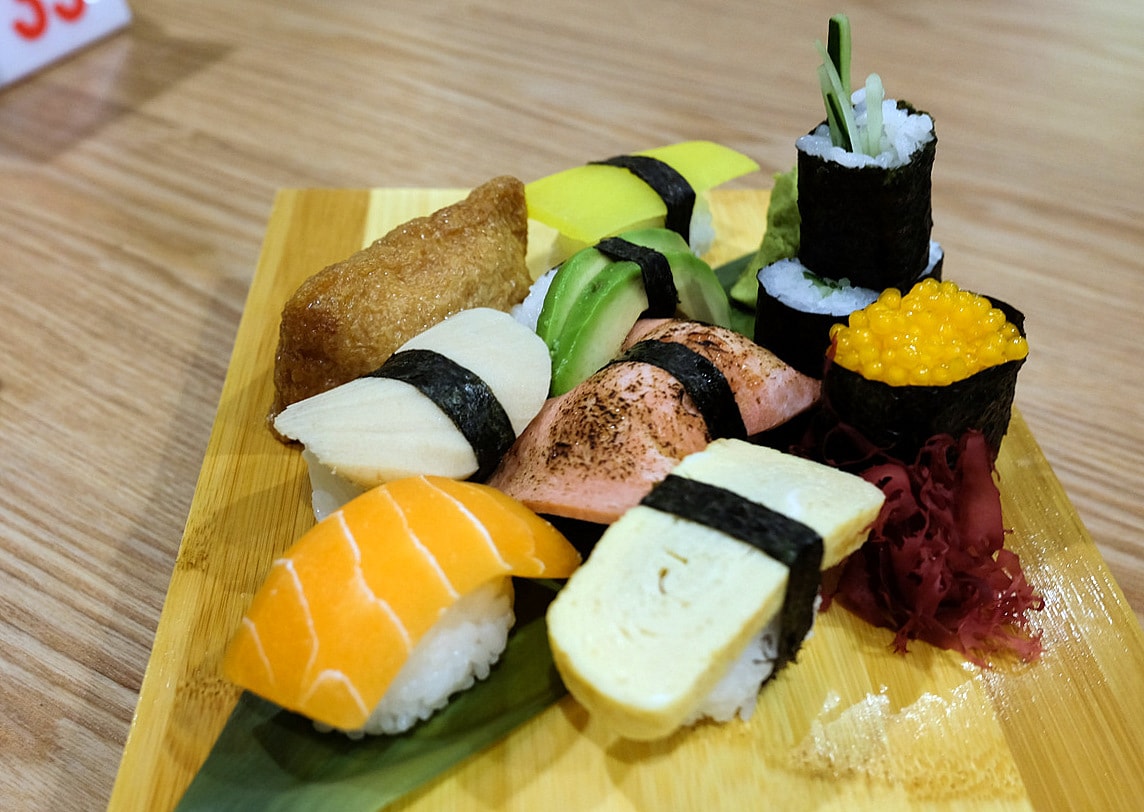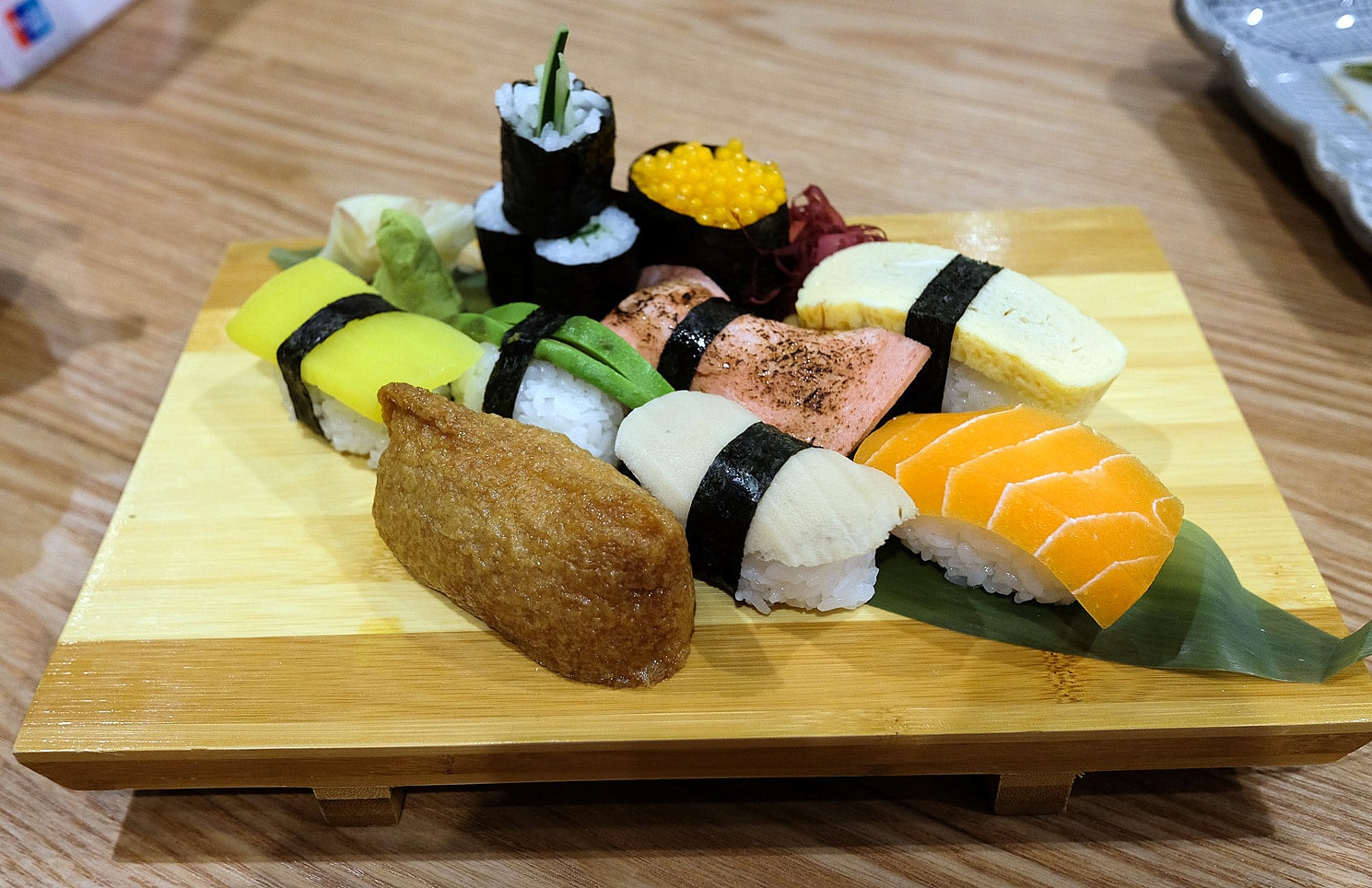 There's clearly thought and effort in how the food is crafted, but two caveats: A tolerance for mock meat (especially mock ham) seems crucial to enjoy a meal here, and the recipes might not taste more wholesome than regular Japanese fare (the skewers feel oilier than expected).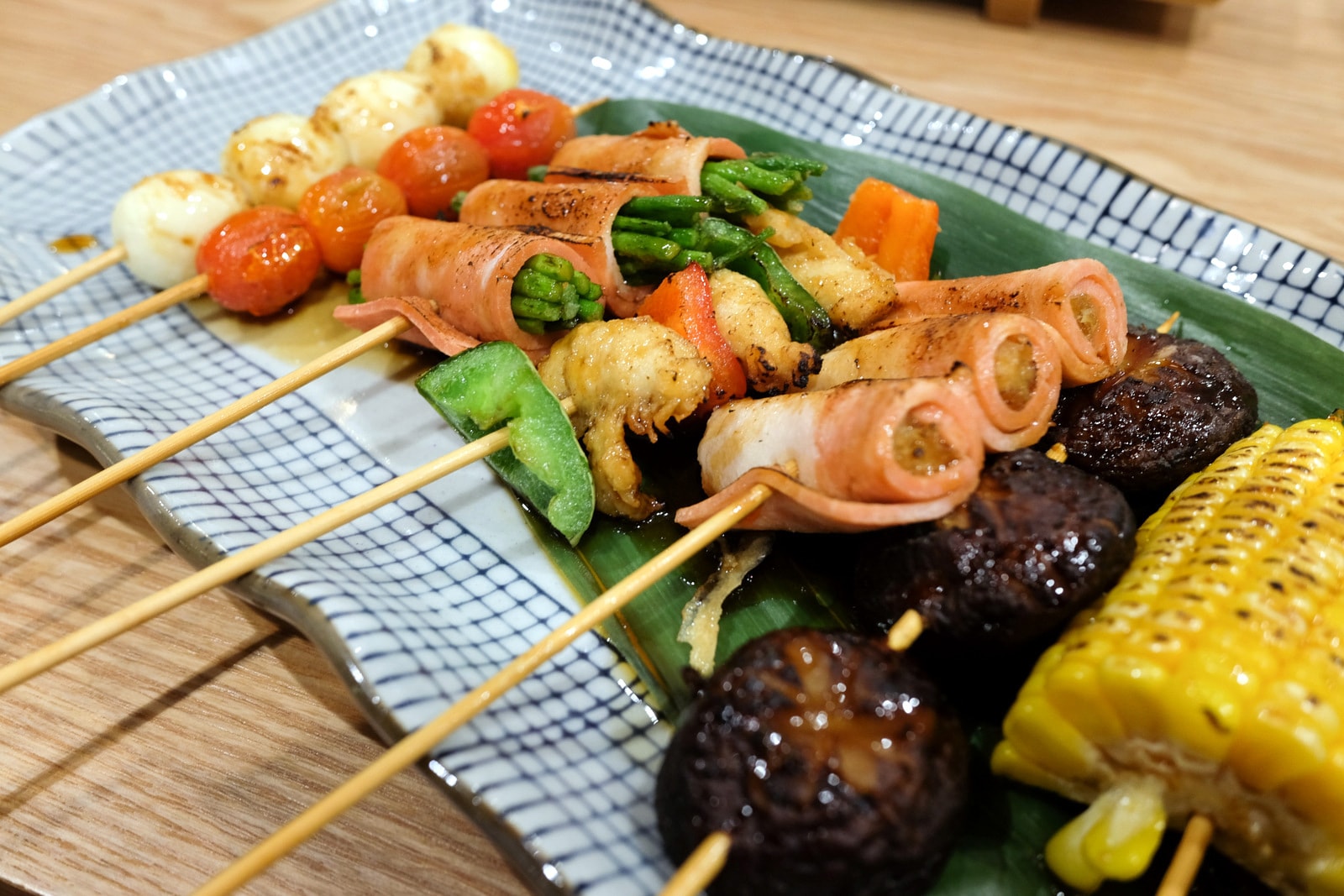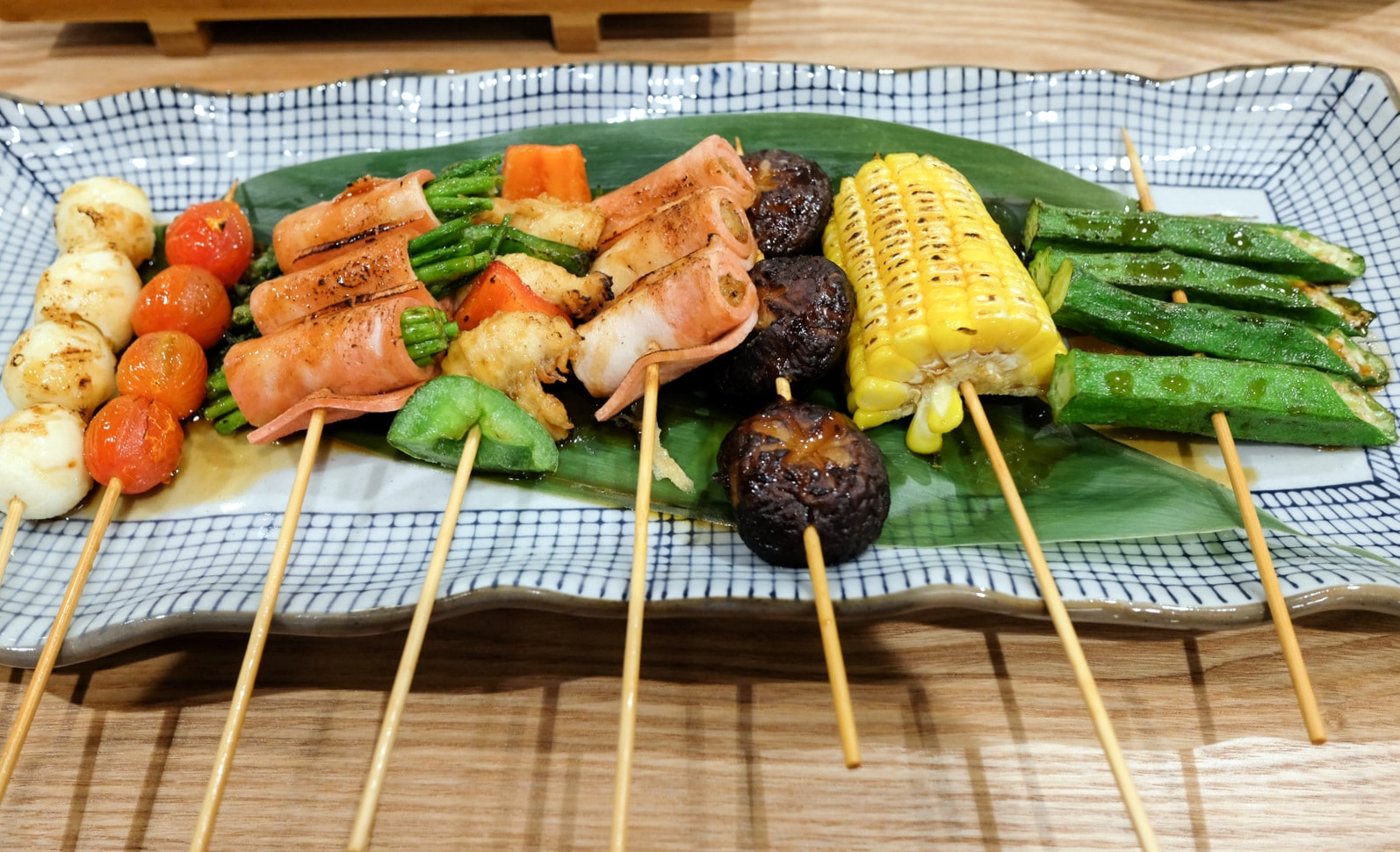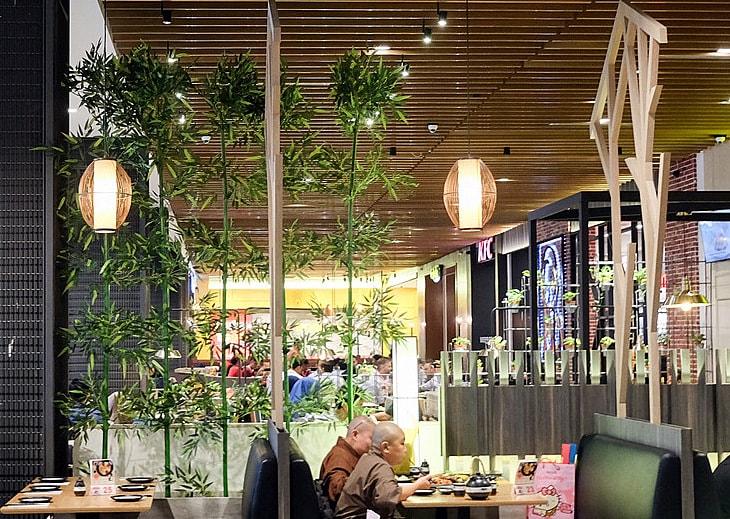 Location & Details
Address: B-27, Basement One, Sunway Velocity Mall, Jalan Cheras, Maluri, Kuala Lumpur.
Tel: +603 9286 7118
Find: View directory of Zen House here. 

Zen House at Sunway Velocity Mall: Snapshot
Source: Eat Drink